Cory Booker's immigration plan is total hogwash. His plan will open the floodgates even further and cause more problems that it will solve. But supposedly it's a plan that will reflect our values and supposedly eliminate immigrant detention altogether.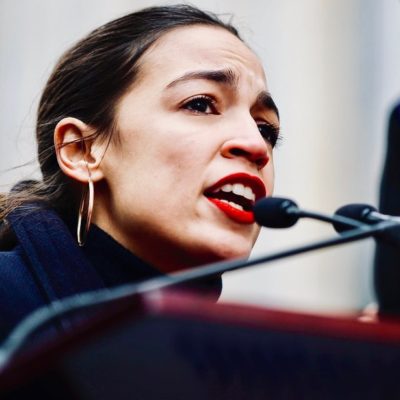 Alexandria Ocasio-Cortez has childishly refused gracious invitations to tour real concentration camps. Why? Because one of the invitations came from Congressman Steve King.
Alexandria Ocasio-Cortez doesn't like criticism. Her petulant response to constructive criticism over her heinous concentration camp remarks are quite something.
Melania Trump made a surprise visit to a children's detention center in McAllen, Texas, today. Here's how her spokeswoman, Stephanie Grisham, explained the reason for FLOTUS's visit: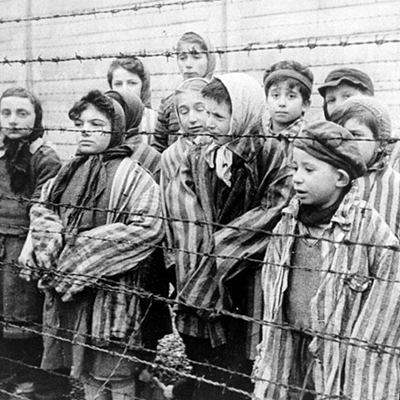 It's official now: the anti-Trump Left and the Never Trump Right have gone Full Godwin. Apparently they never got the memo which says that "if you accuse…