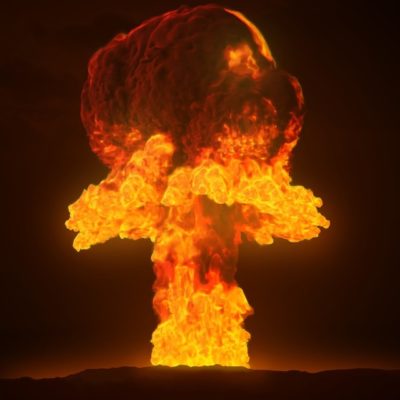 By midnight Eastern time in Iowa, the media, the establishment, the delegates, and Twitter were all ready to grab pitchforks and torches to take on the geniuses that came up with this stupidly complex caucusing math, and the app it rode in on.
The gloves are coming off. Late Sunday night, the Cruz and Kasich campaigns released joint statements, confirming that they are working together in certain states in a…
Remember last month when Trump got his brain-dead followers to raise their right hands and swear fealty to him, in a creepy, Nazi-esque show of loyalty? Those…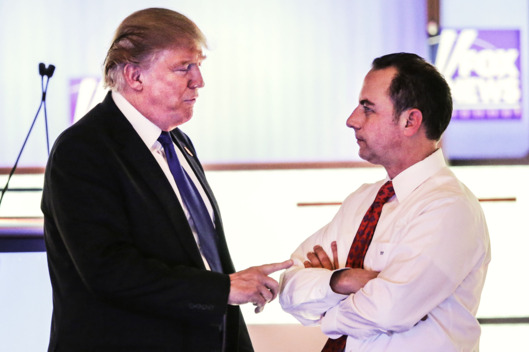 It's well-known that Donald Trump's nickname is "The Donald." Maybe it should be changed to "Don" Trump, as in Don Corleone, or Don Ciccio — pick your…
As predicted by our own Jenny North earlier today, Ted Cruz has indeed won the last 14 delegates out of Wyoming. Thank you Wyoming! Grassroots are rising…
Donald Trump has been continually claiming that he would be a great president because he can make the best deals. He says it over and over again:…
Ted Cruz won 34 delegates in Colorado on Saturday. The state GOP awarded him 13 delegates on the convention floor, which he then added to the 21…
If you're a delegate to the Republican national convention, and you're not bound to Ted Cruz, look out. His campaign will be sending these guys after you….