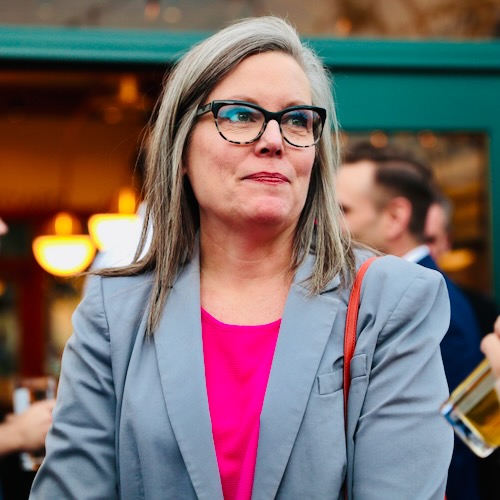 Katie Hobbs should recuse herself from certifying Arizona election results. That's what Arizona Republicans AND Democrats are now saying.
Please lower your expectations. That's the messaging that the Fetterman campaign issued yesterday in the run up to tonight's debate with Mehmet Oz.
Last night was the one and only gubernatorial debate between Governor Ron DeSantis and Representative Charlie Crist . The debate between the current and former governors was,…
It's never a good idea to get between a man and the wife and children he dearly loves. Yet Rep. Tim Ryan (D-OH) did just that in…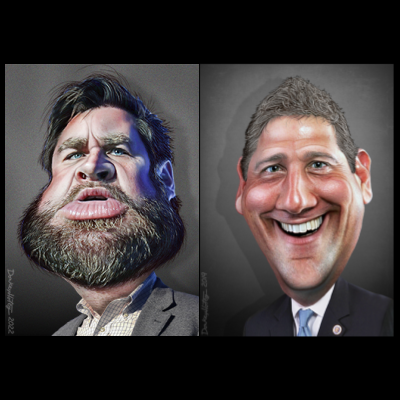 Author, lawyer and venture capitalist J.D. Vance faced Congressman Tim Ryan in the only scheduled Ohio Senate Debate in Cleveland, Ohio last night. Vance portrayed Ryan as…
Despite the polling data and a weak opponent, John Fetterman and his campaign should not be assuming that they can just coast in to the open Senate…
The Fetterman campaign is finally admitting out loud what everyone else knew. The current lieutenant governor of Pennsylvania and Democrat candidate for U.S. Senate, John Fetterman, is…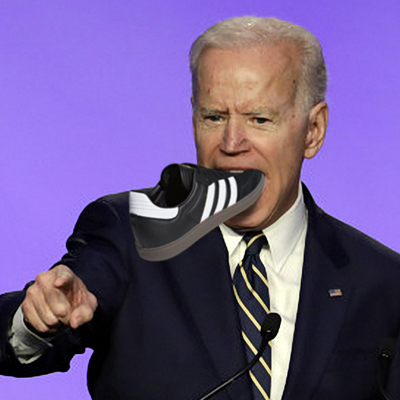 Joe Biden just flat-out lied to the entire American public.
The Biden Campaign has notified the press that the campaign has called a lid for this week until the final Presidential Debate on Thursday night. There are…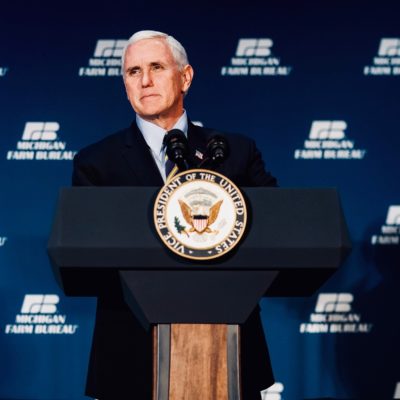 Kamala Harris claims that she loves science, but if that Bad Orange Man likes science, then it's BAAAAD. And Vice-President Pence took her out in the debate…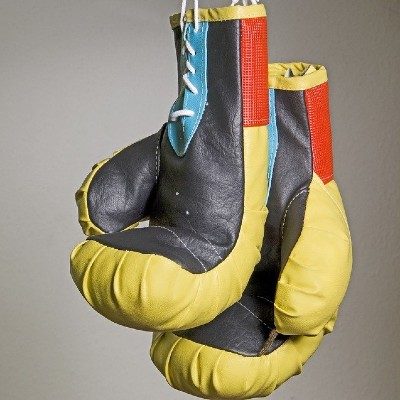 Both Donald Trump and Joe Biden came out for the first debate spoiling for a fist fight. It could not have been choreographed better if the two…
Anyone who's been paying even a smidgen of attention to the train-wreck that is Joe Biden—including in his primary debates—is well-aware of his significant cognitive decline.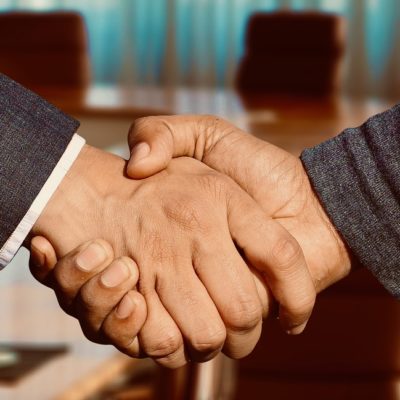 Debate rules are set. Handshakes? Don't even think about it. Elbow-bumps? AWKWARD! Those are just a few of the rules set for Tuesday night's debate between President…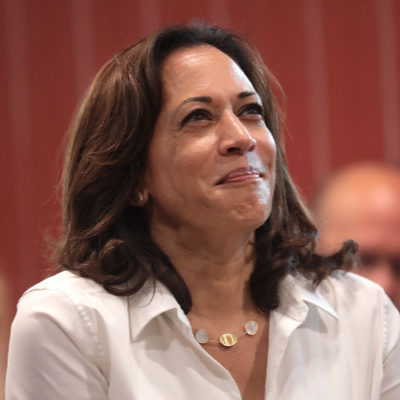 When you expect the media to be awful at their jobs, they never disappoint.