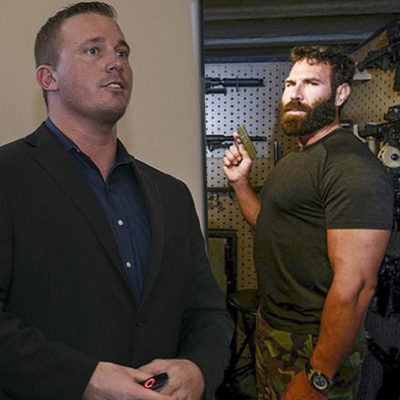 Whether we like it or not, America is a culture that loves celebrities. And where there are celebrities, there are enormous egos who often start epic feuds.
From the 1940's until the 1960's a legendary feud reigned between screen queens Bette Davis and Joan Crawford. In the 1990's rockers Axl Rose and Kurt Cobain had it out for each other. Most recently pampered pop princesses Katy Perry and Taylor Swift have carried on their own passive-aggressive cat fight.
But now a feud has emerged between two antagonistic bros that actually could result in fisticuffs. You know, mano a mano type stuff.
There's really bad blood right now between Medal of Honor recipient Dakota Meyer and Instagram celebrity Dan Bilzerian.
We all know about Meyer and his courage. However, if you don't know who Bilzerian is — and I didn't, until this weekend — well, let's just say he's less honorable than Dakota Meyer. A lot less. He grew up wealthy, and has lived off a trust fund from his father, a corporate raider and white-collar criminal. Bilzerian tried but failed to become a Navy SEAL. However, this "King of Instagram" shamelessly promotes himself as a gun-toting tough guy who is irresistible to women. Bilzerian even once bragged that his "greatest fear" was that "someone will break in and I won't be able to decide which gun to shoot them with."
Didn't think the VA's problems could get any worse? Well, it just did. Wisconsin veterans who use the Tomah VA Hospital are being notified that they may…
After many ups and downs and drama for Bristol Palin, there was some good news today. Bristol has married the father of her second child, Medal of…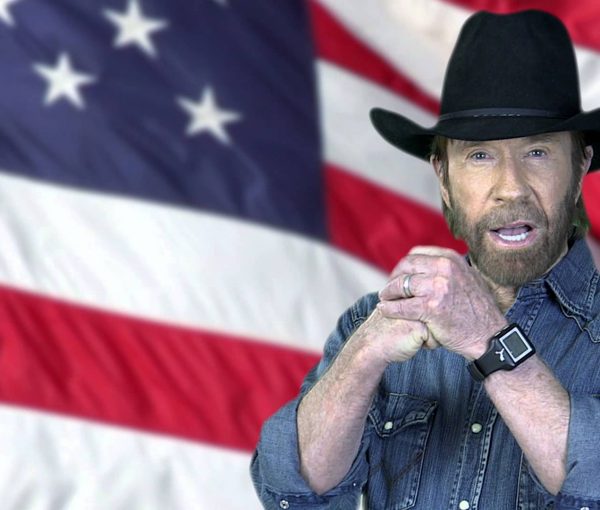 Ted Cruz has picked up endorsements from some pretty tough dudes. Last month, Lt. General Jerry Boykin, a retired Army Delta Force and Green Beret commander, endorsed Ted…
Texans are reputed to be tough individualists, and they take care of their own. Now one proud son of the Lone Star State is stepping up to…
Earlier this year, the military and conservative communities were thrilled at the news that Bristol Palin and Dakota Meyer were engaged.
By now the news that Bristol Palin, daughter of Conservative firebrand, Sarah Palin, has accepted the marriage proposal of Sgt. Dakota Meyer has been heard 'round the…
Apparently, Bristol Palin and Dakota Meyer have been on a whirlwind courtship.
Sarah Palin intrigued political watchers on Friday in Des Moines, Iowa, when she told the Washington Post that was "seriously interested" in running for the Presidency in 2016. "I am….
Nicholas Oresko, the nation's oldest living Medal of Honor recipient at 96, has died. Nick was born on January 18, 1917 in Bayonne, New Jersey. He joined…
FINALLY, former Army Captain Will Swenson will receive the Medal of Honor on October 15, 2013 for his courageous actions in one of the most hard-fought battles…