The new strategy for dealing with the plummeting poll numbers has gone out, and Joe Biden would like you to feel bad for him.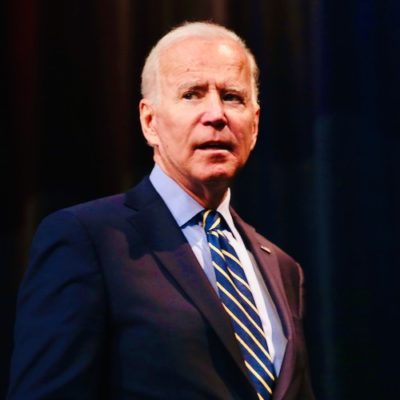 Biden has an illegal immigration crisis on his hands. One of his own making. First, there's his new policy on illegals and sanctuary cities.
Executive Orders and "aggressive legislation" is the Biden agenda this week. He'll be signing lots and lots of papers it seems.