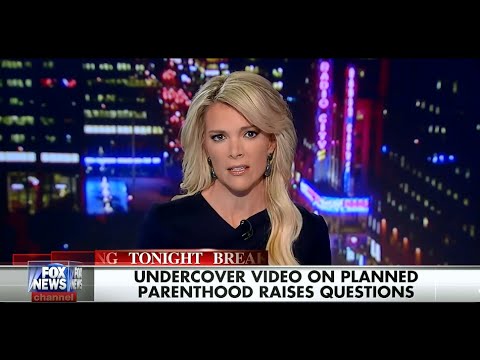 Updated below.
The gut-wrenching video of Dr. Deborah Nucatola blithely chomping her salad while discussing the harvesting and sale of fetal parts has Planned Parenthood and its media sycophants in a tizzy trying to whitewash the brutal reality of PP's abortion industry.
Mollie Hemingway at The Federalist has written a comprehensive article citing how multiple mainstream news sources are working furiously to cover up the horror.
Consider that the initial headline from the Washington Post story read: "Undercover video shows Planned Parenthood exec discussing organ harvesting," but was changed to read, "Undercover video shows Planned Parenthood official discussing fetal organs used for research."
And the Associated Press attempted to deflect blame to the videographers in its headline, "Covert video targets Planned Parenthood fetal-parts policy."
But the most pathetic attempts to obscure the uncivil truth the video laid bare belong to Planned Parenthood itself.
The media weighed in and found no evidence to the accusations against Planned Parenthood: http://t.co/b2ufvt7Z3h. pic.twitter.com/r9Q1vqVHkk

— Planned Parenthood (@PPact) July 15, 2015
Yes, they went there. Think Progress. The Daily Dot. Slate. All left-wing websites.
The mockery from Twitter erupted.
When "the media" is the house organ at a liberal think tank, you're not being honest. https://t.co/MHmetusZN9

— Mark Hemingway (@Heminator) July 15, 2015
@PPAct This is your best defense! Hysterical! Nice try, but you might prepare better answers for Congress. https://t.co/xt1kyzCz5q

— Jeanneane Maxon (@JeanneaneMaxon) July 15, 2015
On Wednesday morning, Lila Rose from Live Action tweeted this to Hillary Clinton, Bernie Sanders, DNC chair Debbie Wasserman-Schultz, and yes, Obama:
No Democrat has yet publicly condemned this horrible injustice by @PPact. @POTUS @HillaryClinton @BernieSanders @DWStweets #PPSellsBabyParts

— Lila Rose (@LilaGraceRose) July 15, 2015
One Democrat did try to defend Planned Parenthood, and that was DNC operative Robert Zimmerman, appearing on Wednesday's broadcast of The Kelly File. His manner was just as callous and soulless as the subject of the video, Dr. Deborah Nucatola, and he dismissed the video as "right-wing porn."
Unbelievable. If the original video wasn't enough to turn your stomach, the cavalier attitude of this Democratic shill should be enough to finish the job.
The sale of these fetal body parts may or may not be legal. I'm not an attorney, and even legal eagles aren't in full agreement. But whether or not this repugnant practice falls into the realm of permissibility, of this I am sure: Planned Parenthood needs to be immediately investigated, and defunded.
Update:  It appears that the burn of this video is settling in on Planned Parenthood president Cecile Richards as she has issued a YouTube apology for the "tone" of Nucatola's comments: "Our top priority is the compassionate care that we provide. In the video, one of our staff members speaks in a way that does not reflect that compassion. This is unacceptable, and I personally apologize for the staff member's tone and statements."
Not for the callousness of treating unborn children like commodities to be harvested, but for the "tone."
She wouldn't happen to be panicked that House Republicans have announced that they will investigate Planned Parenthood now, and that she just might see all that government funding go away, would she?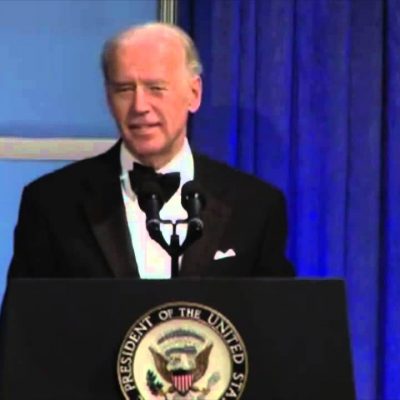 What really happened to Navy SEAL Team 6? You know their story: the super secret, elite special forces team – full of awesome and win – that…

On August 15, 2012, the U.S. mission in Benghazi called an emergency meeting, NOT to discuss some obscure anti-Muslim Internet video, but rather the lack of security…
Never let a good crisis go to waste, right? And the crisis at hand is Hurricane Sandy. It's only a little over a week until the election,…
It's a well-known fact they hate each other and their working relationship is born from power. We're learning more and more about Benghazi-gate each day and someone…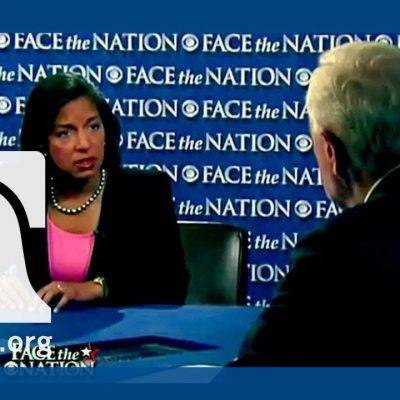 The Administration is clearly in full cover-up mode to protect Barack Obama and his re-election bid. We know that there were security threats in Libya in the…