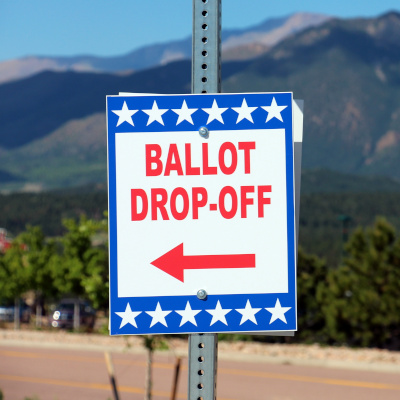 I never thought I'd long for the days of hanging chads. But, as they say, time marches on and now we face an all new election day controversy. Well, to be honest, an early election controversy. Courts are being asked to determine not only where drop-off boxes for mail-in ballots can be located but how many locations a oounty should have. The problem arises because jurisdictions are coming to different answers. All the while, the liberals are trying to distract voters, not to mention the judiciary, from the real issue: preventing voter fraud.
In 2018, Pakistan received more than $437 million in US aid to rebuild its infrastructure, shore up its educational system, and humanitarian and military aid. Since 2002,…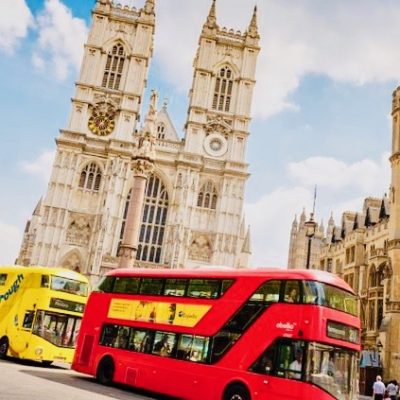 A terrorist, released early from prison, went on a knife attack in London yesterday. Yes, you read that correctly. The terrorist was granted early release.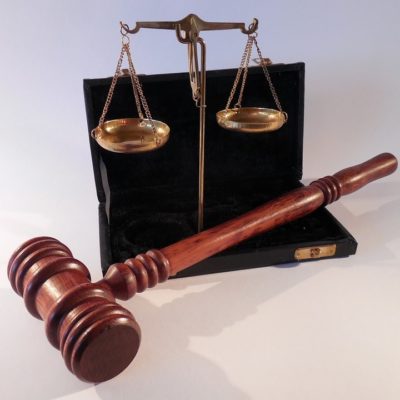 While the House – controlled by the Democrats – continues the impeachment three-ring-circus, the Senate – controlled by the GOP – keeps quietly getting judicial nominees confirmed.
I wrote about Charlie Gard the other day and struggled with every word. I'm a parent who would and has gone to the mat for my child…