In a world gone bird crazy, it can be comforting that certain entities are reliable. Reliably craptacular, maybe. Reliable nonetheless. That's the best way to describe the writing of Bob Cesca in Salon, the online purveyor of "fearless journalism". Mr. Cesca has gone full on Coup Cuckoo regarding Trump's challenge to the results of the 2020 Presidential Election.
Paladin was mistaken at a profound level. Overtaken by his wishes to vanquish a viciously dangerous opposition he made the critical error of confusing his desires for…
This morning Adam Schiff categorically stated that he doesn't know the identity of the whistleblower.
Last night, prior to the start of the Democrat Debate, DNC Chair Tom Perez unmasked himself. In his 'Rah Rah!' speech to the crowd, he gave a…
This is not a drill, and despite the blathering by CNN, it's not a coup. Juan Guaido, the constitutionally-recognized interim leader of Venezuela, has called upon the…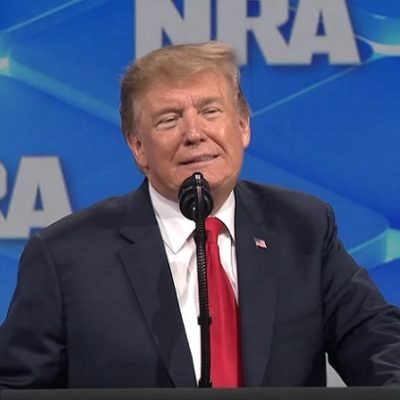 If there is one thing that President Trump does well, it's deliver long, seemingly extemporanous speeches. Today, while addressing the NRA during their annual meeting, was no…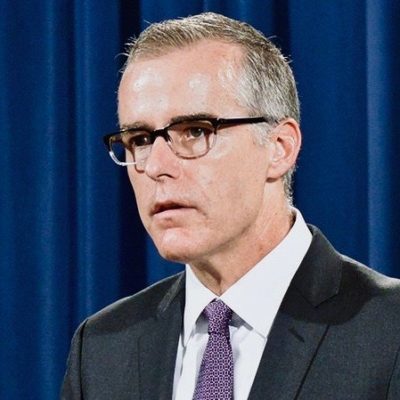 FORMER Acting FBI Director Andrew McCabe really wants his book "The Threat" to sell. While talking with "60 Minutes'" Scott Pelley, McCabe admits there was ACTIVE discussion…
Iran is still a problem for the United States. The deal may be dead, but that is not going to stop Iran's foreign minister, Mohammad Javad Zarif,…
In case you didn't think the Left had already gone full bat guano crazy recently, here comes moonbat Sarah Silverman. On Wednesday night, the erstwhile comedienne tweeted…
Friday was a tense day for the Islamist strongman President of Turkey, Recep Tayyip Erdogan. When the Turkish military mounted a coup attempt the President initially bunked…
Well it just goes to show you can't keep a good liar down, or a completely pitiful liar either for that matter. It seems that the State…