A recent wave of Republicans announcing their retirements from Congress is definitely not the best news if the GOP hopes to retake the House in the 2020 election.
The New York Times fish wrap gave Ilhan Omar editorial space. She used that space to lecture America about how racist we are.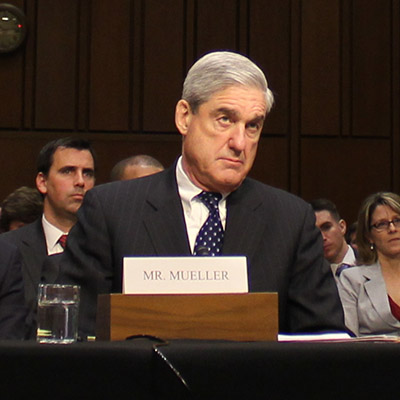 Republicans are great at getting folks that should be in the hot seat in the hot seat, and then wasting their opportunity to squeeze information from them…
The Democrats have controlled the House for nearly six months now. Upon taking their oaths of office to uphold our constitution, some of the bills they proposed…
Have you noticed that the liberal media and their counterparts on the Left have ceased labeling the president's claims of a border emergency—and it's resulting humanitarian disaster—as…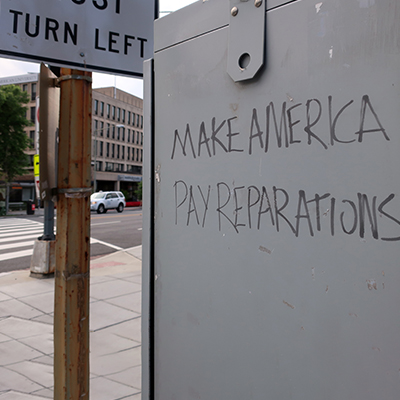 Democrats never back down from pandering to the black community for votes. So on Wednesday, members of a House subcommittee held a hearing to discuss H.R. 40, a…
On Monday, House Democrats cancelled a vote on a Congressional pay raise. That's not because they're thinking of us poor taxpayers, of course, it's because both Dems and…
Nancy Pelosi loves that Speaker's gavel of hers. She believes it gives her the power to end all. So much so that she went on national tv…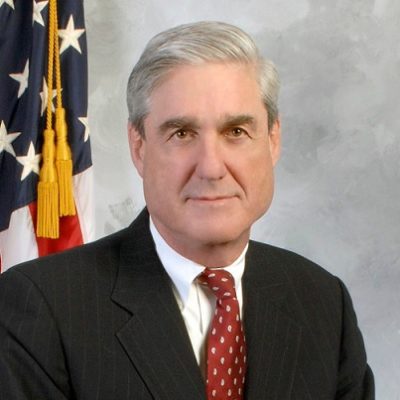 It's been just shy of two years since Robert Mueller was appointed special prosecutor, charged with digging up whether or not the Trump campaign colluded with Russia…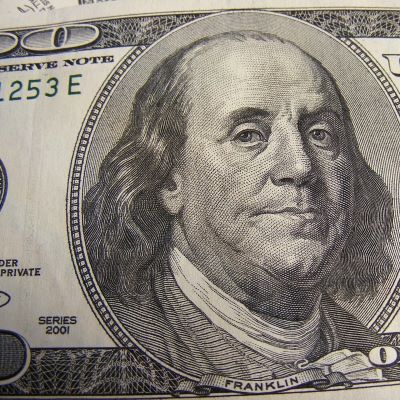 Pretend you're an employer who has hired a team of employees to do a job. Pretend said team of employees failed miserably by any available metric to…
You'd probably never heard of Lynne Patton prior to the Michael Cohen show in Congress this past week — I sure didn't. But now this African-American HUD…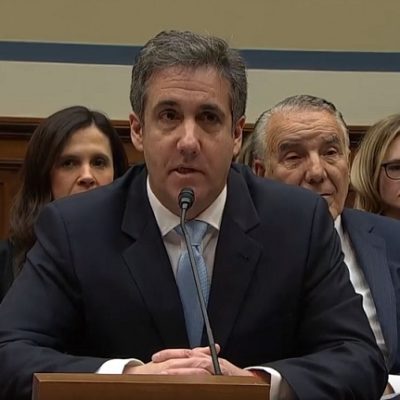 For those who weren't glued to Twitter or your TV today, Michael Cohen, Donald Trump's former personal lawyer, testified to the House Oversight Committee. Remember, Michael Cohen…
Today President Trump did decide to declare a national emergency regarding the southern border of the United States.
"Action speaks louder than words but not nearly as often." ― Mark Twain An altered photo of the Democrat women in white at the State of the…
This week's news out of DC, about the children under verbal assault from protesters has been a distraction from another group who would rather posture than produce…