My social media blew up today. OMG – Congressional Democrats have changed House rules, allowing religious headwear in the House, because Ilhan Omar demanded permission to be…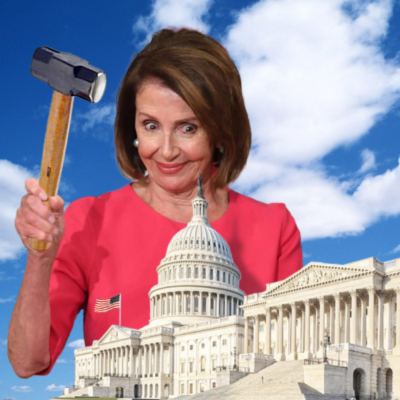 The 116th Congress gaveled into session yesterday and it's already a circus of epic proportions. We have Muslims taking the oath using Jefferson's Quran, several immediately proposing…
The list is long. The country is divided. And we're bickering with one another over trivial things. But there are important items crucial to the health of…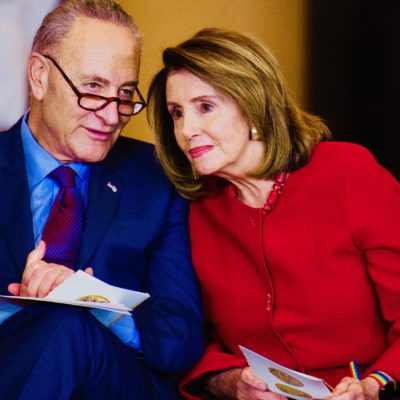 In the midst of the Syria news and SecDef Mattis resignation, the funding bill to keep the government open got lost for a bit. Until the House…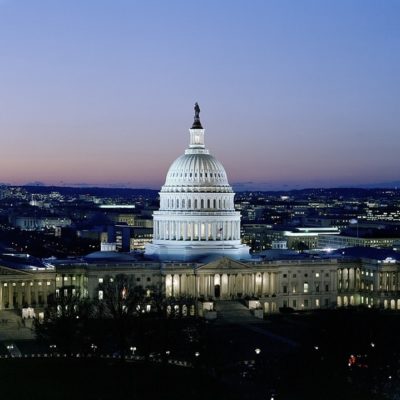 In a far, far overdue moment of bipartisanship, good optics, and common sense, Congress is finally coming to grips with the fact that MAYBE it isn't a…
Nancy Pelosi may not like Alexandria Ocasio-Cortez stealing her thunder, but she is sure willing and ready to bow to the politically correct SJW signaling that newly…
Alexandria Ocasio-Cortez is the herpes of the 2018 Congressional race – she's the gift that keeps on giving, and I don't mean it as a compliment to…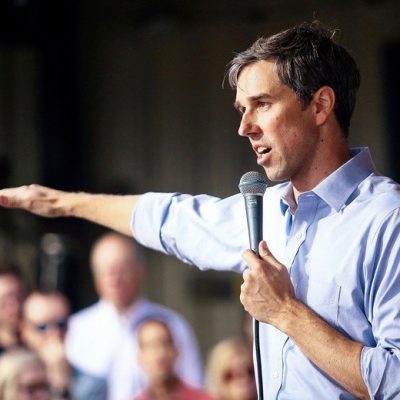 Beto O'Rouke is the up and coming Texas Congressman who wants to be Senator. He's, according to many in the media, the new NEW Texas JFK! Complete…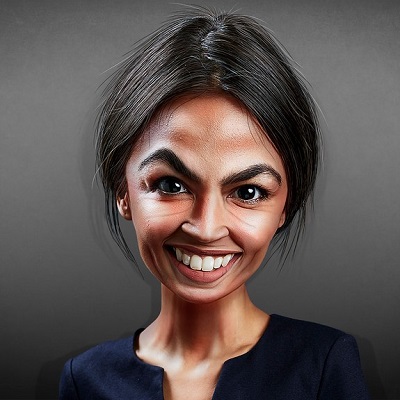 If not, Alexandria Ocasio-Cortez should be in the team photo. The Democratic Socialist darling, who sports two Bachelors degrees from Boston University – one in economics, and…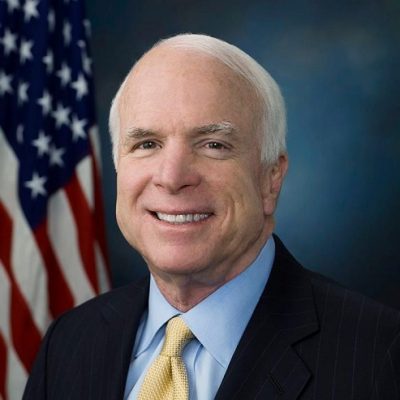 Arizona Senator John McCain, Navy veteran, POW, husband, father, and grandfather, has lost his battle with brain cancer at age 81.
The presumptive candidate for Congress from Brooklyn is quite something, Bless Her Heart. Every. Single. Time. Alexandria Ocasio-Cortez opens her mouth stupidity falls out. Seems that she…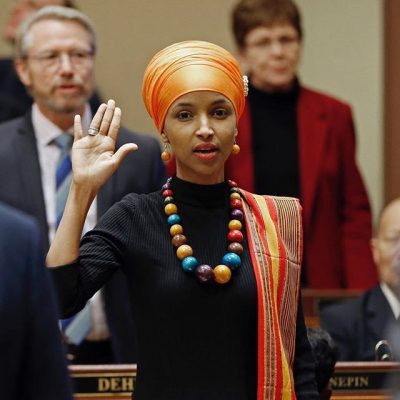 Democrat darling Ilhan Omar hopes to skate easily to a win in the primary on August 14. She's received several high profile endorsements since announcing for Keith…
Twitter can be fun and in some cases it has been a great source of help. We've also seen some very sweet and/or crazy moments as well….