Do you know with absolute certainty how the coronavirus started? Me neither. But when Sen. Tom Cotton (R-AR) appeared on Fox News on Sunday morning and briefly talked about a biochemical lab near Wuhan, the media went bonkers. Cotton is promoting fringe conspiracy theories among rubes and Trump supporters!
But — as far as the media are concerned — I repeat myself.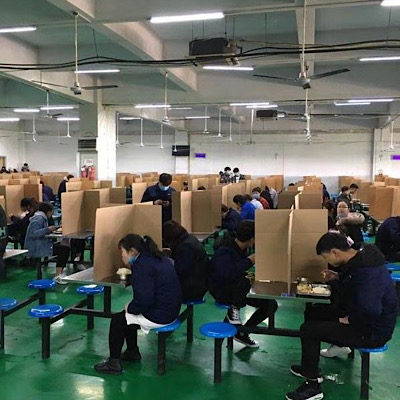 "And what rough beast, its hour come round at last, Slouches toward Bethlehem to be born?" ― William Butler Yeats Observe: Chinese factory workers at lunch eating…
Four members of the Chinese military are allegedly responsible for the hacking attack on Equifax in 2017. Attorney General William Barr announced the indictments, which you can…
In 1986, the world's worst nuclear disaster occurred at the Chernobyl nuclear plant in Ukraine. And, true to its need for total secrecy, the Soviet Union hid…
While you and I were watching the Cirque du Impeachment now playing in our Nation's capital, China has been very busy trying to steal our popcorn and…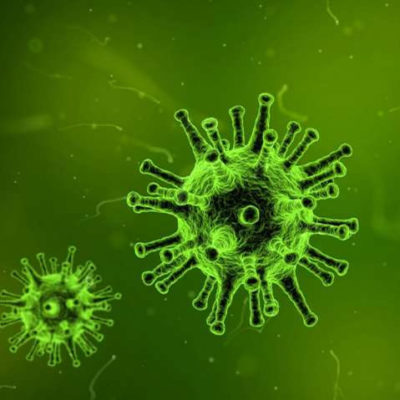 If you've been paying even a smidgen of attention to the coronavirus that's spreading across China, and minimally, for now, into other countries, you know that the…
While we were preparing for our New Years celebrations, protestors filled the streets of Hong Kong for a New Year's Day demonstration. Surprisingly, Hong Kong police did…
What is it about billionaires when dollar signs mean more to them than oppression of other humans? Or even the security of their own nation? Earlier this…
Hong Kong protestors are holding "Thanksgiving" rallies across the country today. They are thrilled and grateful that President Trump signed the Hong Kong Human Rights and Democracy…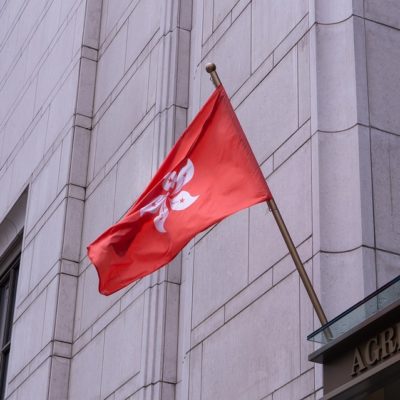 The results are in for the district council elections in Hong Kong, and it's a landslide victory for the pro-democracy groups.
President Trump wants to have his cake and eat it, too, when it comes to the standoff between China and Hong Kong.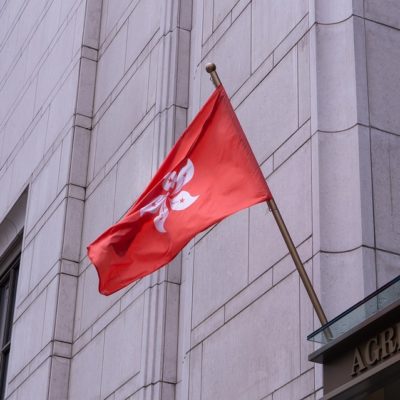 The situation in Hong Kong has boiled over in the last week. And now one university is being stormed by police, as student protestors try to hold…
The protesters in Hong Kong, many of them college students or young people, know that they cannot hold out forever against the communist heel of China.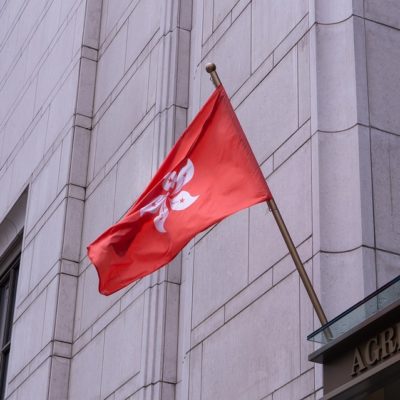 Hong Kong is still on the razor's edge between revolution and crackdown. And the police look like they are beginning the crackdown.