Brace yourselves, because ESPN did a thing and actually reported on a story out of China that reflects VERY badly on the NBA.
The United States is now in a full-scale cold war with China, and the embassy closures are just window dressing to much bigger issues.
Not since the days of "Baghdad Bob" has there been a spin, deflect, and dodge manuever quite like the one that Chinese Ambassador to the UK Liu…
Well, we finally know what gets LeBron James boldly declaring out freedom hashtags on Twitter! You just have to be a well-known basketball commentator on ESPN who…
It looks like freedom is over for Hong Kong. China just imposed a draconian "security" law upon the city, leaving pro-democracy champions like Joshua Wong reeling. The…
Senior House Democrat Eliot Engel of New York ratcheted up the hyperbole about Trump's trip to Lafayette Square. As you recall, President Trump visited St. John's Episcopal Church…
China just clamped down on freedoms in Hong Kong by passing a "security law" proposal on the supposedly autonomous city. Even worse, Beijing will enact the law…
While American citizens worry — and with good cause — about government overreach during this pandemic, China has upped their own oppression game. On May 22, Beijing…
It's laughable how China is spinning the COVID-19 pandemic yet again. Yesterday, Chinese officials said relations with the United States were "on the brink of a new…
The People's Republic of China has apparently tired of waiting on the American media to carry its water (which they do, willingly and gladly), and have started…
Could someone please check and see if China bought and paid for airtime on 60 Minutes Sunday evening? Because if they didn't, then 60 Minutes just gave…
You remember the Hamlet quote, "The lady doth protest too much, methinks" in response to severe protest and overreaction of a character in a play within the…
Are you one of many Americans who've wondered if they had COVID-19 earlier this year? Or maybe even late last year? You're not crazy: despite what scientists,…
Secretary of State Mike Pompeo was not in the mood this morning to sugar-coat China's role in the plague they unleashed upon us all.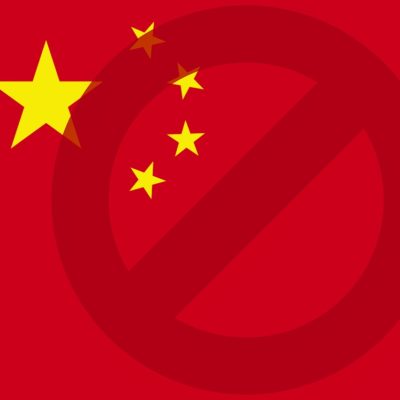 The U.S. is crafting plans designed to hold China accountable for their actions regarding the Coronavirus pandemic.