We all remember the dreaded photos of Virginia Democratic governor, Ralph Northam in a KKK hood back in 2019. Now, Patrick Howley, the very person who revealed the photos of Northam, has the so-called dirt on Arizona Democratic Senate nominee, Mark Kelly.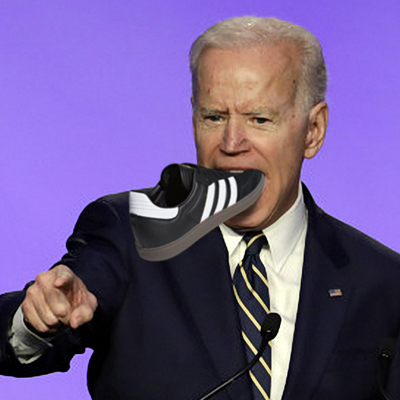 Joe Biden just flat-out lied to the entire American public.
No filter and no decency. That is Grifter Joe in a nutshell. Now we've known that Joe can't give a speech without having a gaffe or two…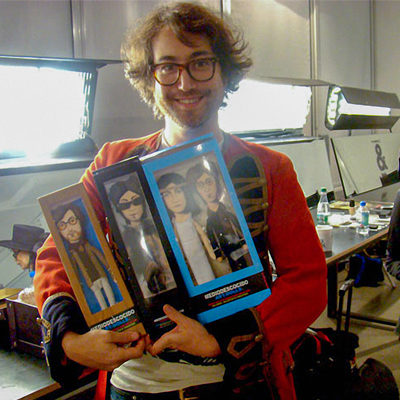 Don't get me wrong: Sean Lennon, the 45-year-old son of John Lennon and Yoko Ono, is no conservative. But his social media comments show that he may…
Bribery and Burisma, plus a whole host of other issues surrounded Hunter Biden during his Ukraine stint says a newly released investigative report from the U.S. Senate…
Remember the 1998 Disney cartoon Mulan, which told the Chinese legend about a female warrior? You may remember having watched it as a kid; in my case, my…
During the Impeachment Trial of President Donald Trump, Hunter Biden and his dealings in Ukraine were brought up often. His dealings in China were not a big…
The news of an ex-CIA spy getting arrested and charged for espionage this afternoon isn't going to set well with all those Democrats who think China is…
If it looks like retaliation and smells like retaliation, then it's China flexing their new "national security" totalitarian law in Hong Kong in order to hit back…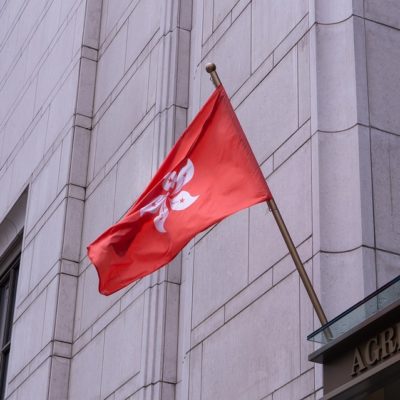 The Trump administration is putting teeth to its statement that Hong Kong can no longer be considered separate from China.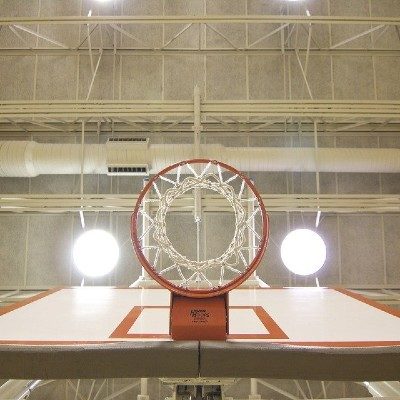 Brace yourselves, because ESPN did a thing and actually reported on a story out of China that reflects VERY badly on the NBA.
The United States is now in a full-scale cold war with China, and the embassy closures are just window dressing to much bigger issues.
Not since the days of "Baghdad Bob" has there been a spin, deflect, and dodge manuever quite like the one that Chinese Ambassador to the UK Liu…
Well, we finally know what gets LeBron James boldly declaring out freedom hashtags on Twitter! You just have to be a well-known basketball commentator on ESPN who…
It looks like freedom is over for Hong Kong. China just imposed a draconian "security" law upon the city, leaving pro-democracy champions like Joshua Wong reeling. The…