There's no question that Hunter Biden has a messy personal life. The question is whether or not his dad aided and abetted his professional life.
In 1997, Hong Kong was handed back to China after over a hundred years of British control, including a 99-year lease of the colony. Ever since then,…
"Trump is Putin's Puppet!" How do those who mouth this silliness explain the near miss between Russian and US warships on Friday? And that it looks like…
This week we'll mark the 75th anniversary of D-Day, which began Europe's liberation during World War II. But it's also the 30th anniversary of the Tiananmen Square…
China's President Xi Jinping issued his first order of the new Western Year 2019. He has ordered the military to train themselves up and prepare for war….
If kids ruled the world, "Capture the flag" would decide all the boundaries. They would be ever shifting, and the battles would wage on. We are adults,…
Mitt Romney was once the darling of the Republican party. In fact, even the leftist Democrat media thought he was the best thing since sliced bread. To…
Trump tweeting that we are leaving Syria has rocked the world. Narcissi wrote here of the dangers this poses to the strategic alliances in the region. Today…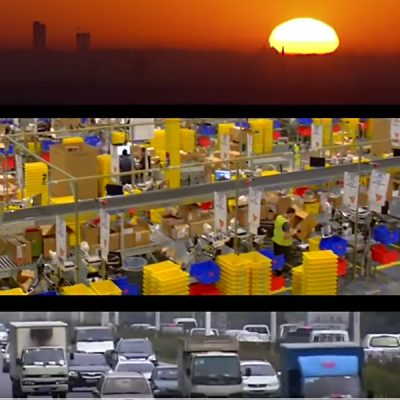 While the Democrat Clown Show in regards to Judge Kavanaugh continues, there are other important issues that need our attention. With the explosion of eCommerce, the vast…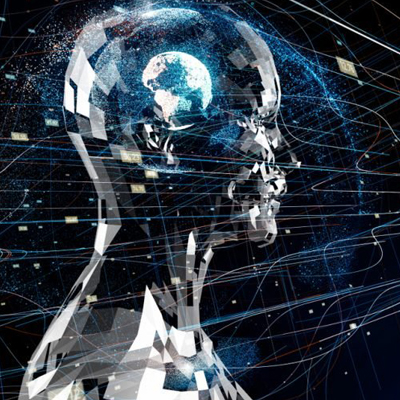 The stories seemed like the stuff from a Cold War spy novel — Americans at embassies in Communist nations hear weird sounds and become incredibly ill. However,…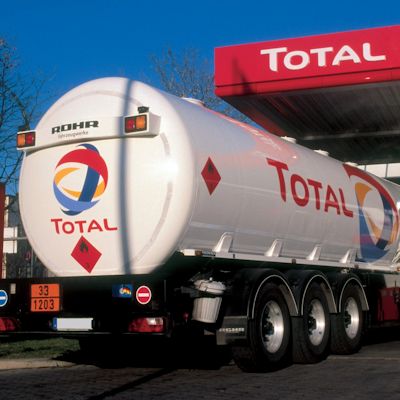 In a blow to the already on-its-knees Iranian economy, French energy giant Total today officially withdrew from their massive $5B joint project in Phase 11 of the…
Yes. It's true. Barack Obama—who, less than one year into his presidency and with no discernible achievements other than being elected the first biracial president, was awarded…
Mr. President, As a member of a military family, I appreciate the return of the remains of our Korean War dead more than I can fully express….
The short answer is that it's too early to tell. The longer answer is, in the words of Ronald Reagan, "trust, but verify." Not that North Korea…