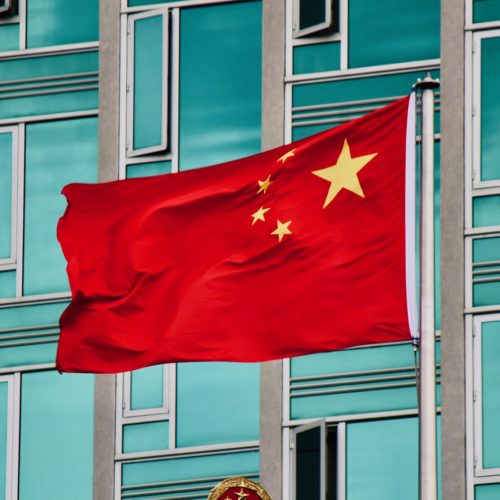 There is plenty to be concerned about in the United States. However, the rest of the world didn't stop moving even though we have our own problems.
You've probably never heard of Zhang Zhan until now, but hers is a name you should know. She's a citizen journalist who exposed China's coverup of the…
Biden needs to bring back the Iran Deal says China. In fact, they don't just say it, that is their demand. Via Legal Insurrection we find out…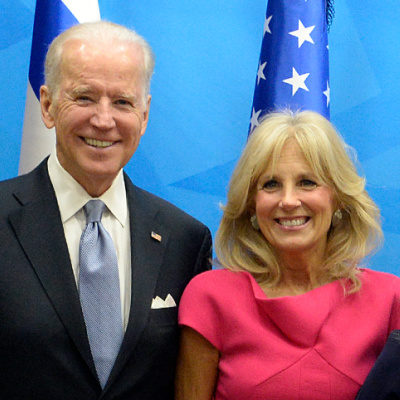 Joe Biden, pretender to the Presidency of the United States of America, and his wife, Jill Biden, appeared on the Late Show with Stephen Colbert to insist…
Fang Fang is only one of many Chinese spies to compromise American politicians. So says Sen. Ron Johnson (R-WI), Chairman of the Senate Armed Services Committee. CA…
If you can meet with Triumph and Disaster And treat those two impostors just the same; If you can bear to hear the truth you've spoken Twisted…
Rep. Eric Swalwell and his China honeypot Bang Bang . .  er, Fang Fang, are just the tip of the iceberg. We now know of a leaked…
Hong Kong dissidents Joshua Wong, Agnes Chow, and Ivan Lam all received sentences for their roles in a 2019 protest. Wong received the longest sentence, at 13…
Victory Girls has not given up hope that the fraud in the 2020 Presidential Election will be adjudicated and Donald Trump will continue into his second term….
While Americans were wondering how they would be celebrating a COVID Thanksgiving, Hong Kong democracy activist Joshua Wong went to prison. Wong and fellow activists Agnes Chow…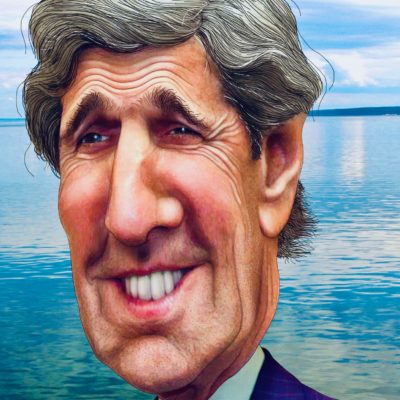 The climate change battle just got better with a new champion at the helm. John Kerry, with his massive carbon footprint will be in charge says the…
The United States is apparently going to be sitting down with the UN Human Rights Council today, to discuss the human rights record of the United States…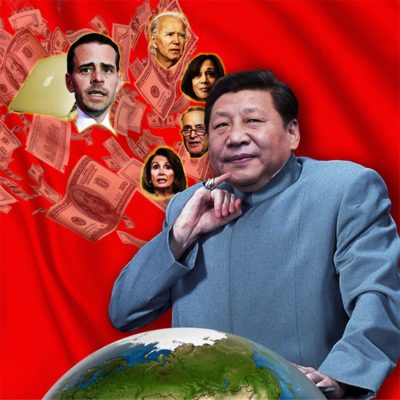 World leaders are thrilled that Joe Biden will probably be President. But is his brand of foreign policy what they really want? If it means rendering our…
Tony Bobulinski was very clear with Tucker Carlson. Based upon his personal experiences with the Biden family, he believes that they, especially Joe Biden, have been compromised…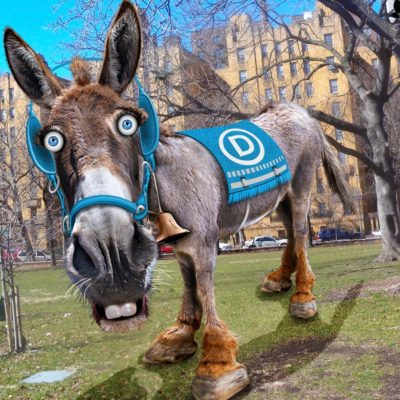 We all remember the dreaded photos of Virginia Democratic governor, Ralph Northam in a KKK hood back in 2019. Now, Patrick Howley, the very person who revealed…