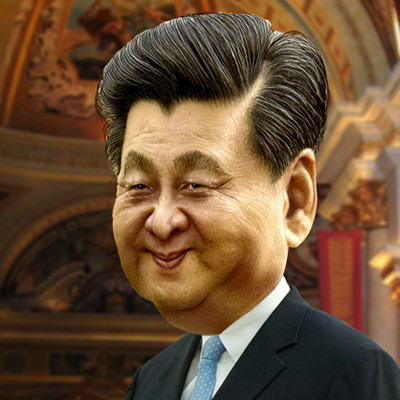 Rumors have been swirling out of Indian social media that Chinese President Xi Jinping may be under house arrest. As of this writing, American media has largely ignored this, perhaps because these are, after all, just rumors. Or perhaps it's because major US media has corporate ties with Beijing. Who knows?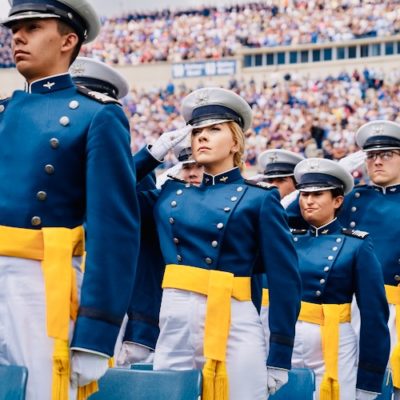 The Air Force Academy has decided that training for diversity and gender inclusion is far more important than training the cadets for war.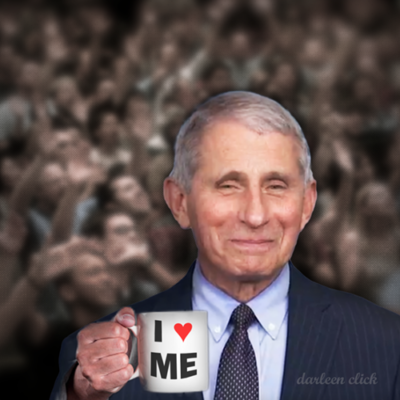 How much longer until Dr. Anthony Fauci finally gets off the national stage? His 15 minutes of fame got extended to 30 minutes of fame, and now…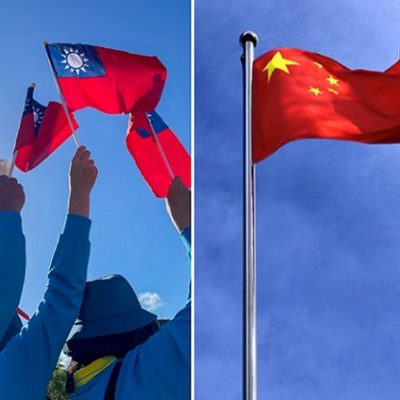 Taiwan is about to be able to get over a billion dollars' worth of arms from the United States, which seems like the least the Biden administration…
I know this will break your pea-pickin' hearts to hear. The Chinese Communist Party (CCP) is whining because there are protests outside of the China Embassy in…
For once Nancy Pelosi got something right. She and the Congressional delegation traveling with her are in Taiwan right now despite continued threats from China.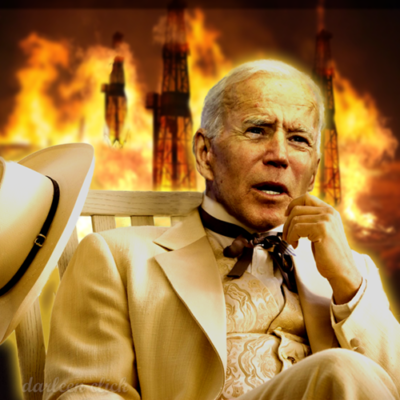 U.S. oil is being sold to China instead of staying here and being refined into gasoline. This isn't new crude fresh out of the oil fields either.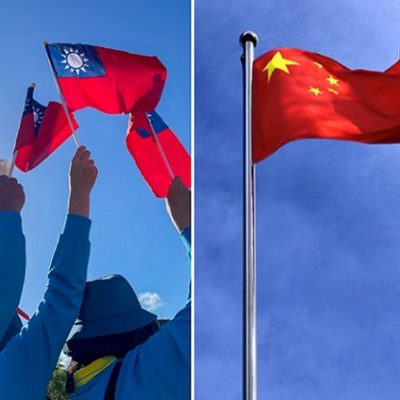 China wants to "annex" Taiwan back into the Communist fold. This has been obvious for decades.
Solar panels from China will solve all our energy problems! That was the gist of Biden's egregious and unnecessary use of the Defense Production Act yesterday.
The West has long known about the camps in China's Xinjiang region where the regime has imprisoned Uyghurs. However, a recent hack into the Xinjiang police reveals…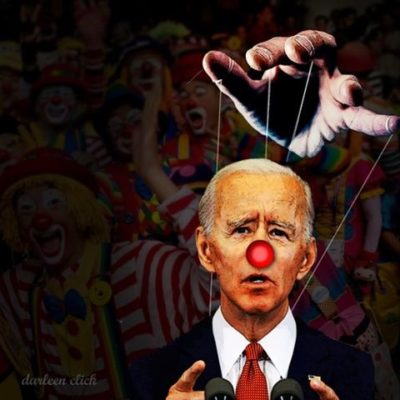 For those of you who missed Joe Biden and his remarks at the press conference on Monday in Tokyo, here's what he said when asked about Taiwan.
Joe Biden may have just landed his administration in a massive amount of trouble.
The headlines about the newest gross domestic product quarterly numbers from China aren't telling the whole story.
Over the past month, we've been hearing heartwarming stories about Ukrainian refugees taking their pets with them. We've also heard about worldwide animal organizations who have been…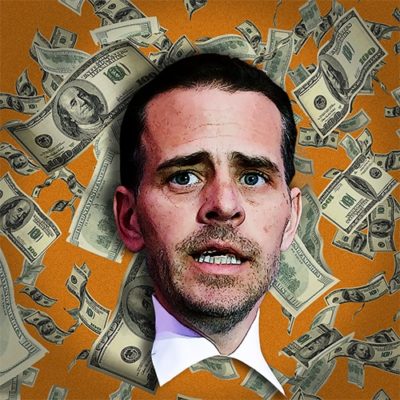 File this under the Captain Renault "shocked" category – Hunter Biden took money from the Chinese government.