China's President Xi Jinping issued his first order of the new Western Year 2019. He has ordered the military to train themselves up and prepare for war. China's New Year of the Pig 4717 doesn't begin until February 5 of the Western calendar.
If kids ruled the world, "Capture the flag" would decide all the boundaries. They would be ever shifting, and the battles would wage on. We are adults,…
Mitt Romney was once the darling of the Republican party. In fact, even the leftist Democrat media thought he was the best thing since sliced bread. To…
Trump tweeting that we are leaving Syria has rocked the world. Narcissi wrote here of the dangers this poses to the strategic alliances in the region. Today…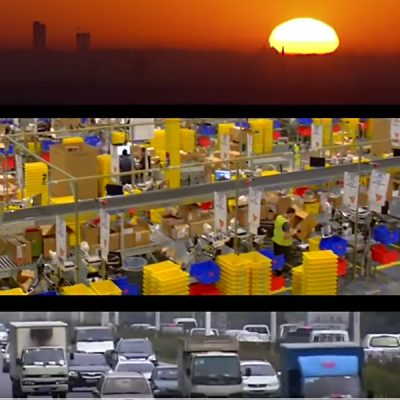 While the Democrat Clown Show in regards to Judge Kavanaugh continues, there are other important issues that need our attention. With the explosion of eCommerce, the vast…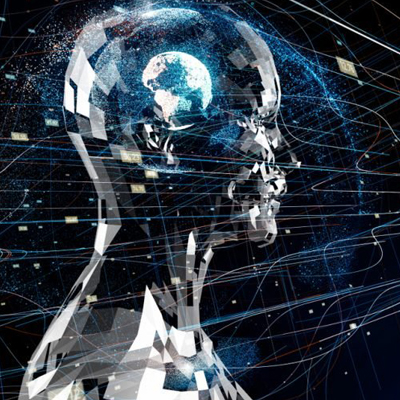 The stories seemed like the stuff from a Cold War spy novel — Americans at embassies in Communist nations hear weird sounds and become incredibly ill. However,…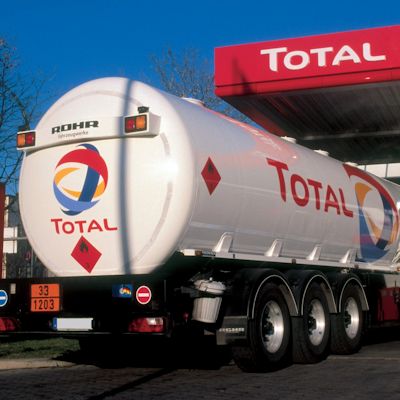 In a blow to the already on-its-knees Iranian economy, French energy giant Total today officially withdrew from their massive $5B joint project in Phase 11 of the…
Yes. It's true. Barack Obama—who, less than one year into his presidency and with no discernible achievements other than being elected the first biracial president, was awarded…
Mr. President, As a member of a military family, I appreciate the return of the remains of our Korean War dead more than I can fully express….
The short answer is that it's too early to tell. The longer answer is, in the words of Ronald Reagan, "trust, but verify." Not that North Korea…
No, I wasn't being sarcastic with that title. China – the land that has murdered literally millions of its own citizens since the 1950s, and whose "cultural…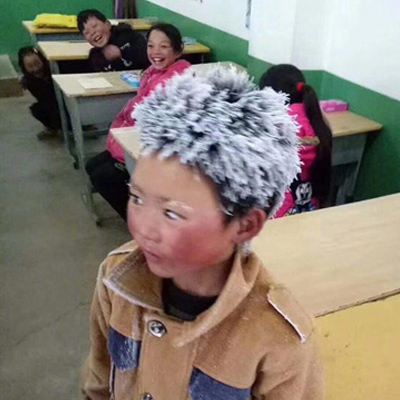 Kids in the Kansas City area got to sleep late on Thursday morning. School districts on both sides of the state line held 'snow days' and cancelled…
There have been few better choices that Donald Trump made than making Nikki Haley ambassador to the United Nations. Since she took the job, she's shown exactly…
North Korea's puny little dictator aptly nicknamed as WHOA Fat! by Ace of Spades, decided to flex his missiles again and launched an ICBM towards Japan.  Here's…