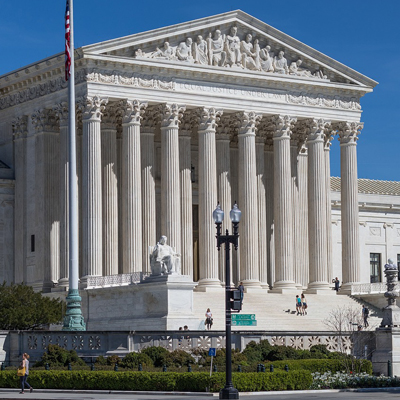 It happened. It actually happened. Nearly fifty years of constitutionally tortured reasoning has finally been overturned.
SCOTUS Chief Justice Roberts has taken the role formerly held by former Justice Anthony Kennedy — finding a way to "nuance" his support for the port side…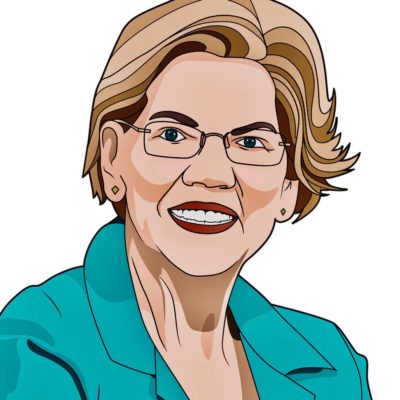 Elizabeth Warren decided that questioning the legitimacy of the Supreme Court, our Constitution, and Chief Justice Roberts was THE WAY TO GO during Thursday afternooon's impeachment circus.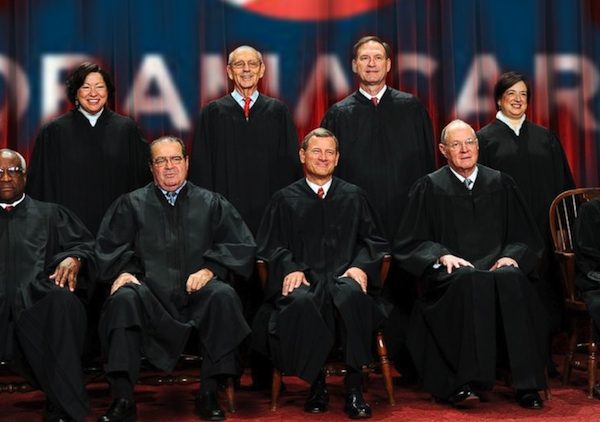 The United States Supreme Court, just a few minutes ago announced their decision on King vs Burwell – otherwise known as the Obamacare case. The decision of…