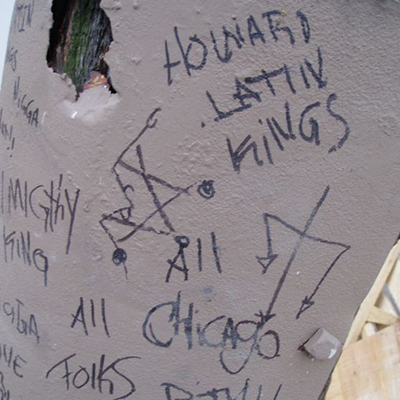 In the middle of all the talk about "defunding" law enforcement, no one wants to look at Chicago. If Chicago is this bad WITH law enforcement, imagine…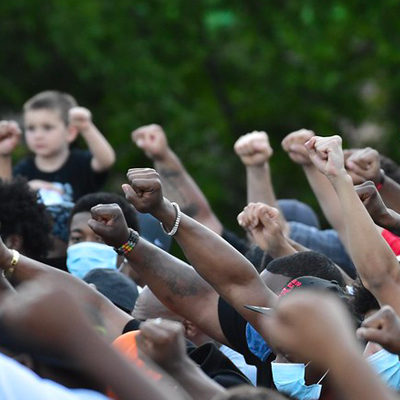 Saturday was Day 12 for the George Floyd protests, and the events have spread over all 50 states. Protests are even happening in Australia, Britain, and Japan. The movement…
Actor John Cusack and his bike were out and about at the riots in Chicago on Saturday night. He is kvetching because his bike caught the worst…
On Saturday, protestors took to the streets to express their anger over the death of George Floyd. Those protests turned into riots, and cities across America turned…
First we heard about murder hornets infesting Washington State. Now the Centers for Disease Control warn city dwellers of . . . cannibal rats! And urbanites from…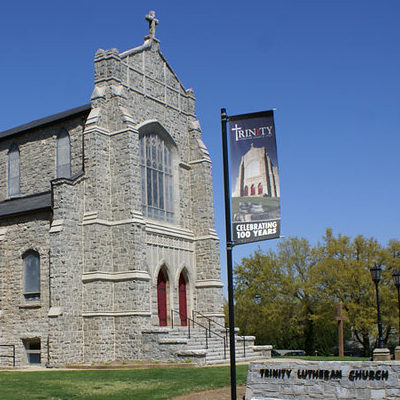 Normally we don't think of devout Christians as being scofflaws. Indeed, we tend to think of them as good citizens, and they would largely agree. However, pushback…
Chicago mayor Lori Lightfoot finally had it up to her eyeballs with people who violate the city's stay-at-home orders. So she threatened culprits with jail. But these aren't…
One of the most infuriating things about the current lockdown is the obvious reveal by local mayors all across America that they make the rules for YOU,…
A crying nurse from Chicago used her Instagram platform to sob about conditions in her hospital. There weren't enough masks! she sobbed. She couldn't even wear her…
On Sunday, Illinois followed other states by closing restaurants and bars due to coronavirus. But because this is Illinois, politics still rules.
Remember last year, when "Empire" actor Jussie Smollett falsely claimed that two men attacked him in Chicago? According to his story, they yelled racial and homophobic slurs,…
On Friday, the Chicago Teachers strike entered its second day, without an end in sight. Even more ominous, both the city and the Chicago Teachers Union are…
Four years ago, Tyshawn Lee was murdered execution style in a Chicago alley. You might think that this was just another shooting in Chicago, but there was…
First Alyssa Milano tried to take a bite out of Sen. Ted Cruz on gun control, as Lisa wrote on Monday. Now Chicago Mayor Lori Lightfoot wants…
The headlines dominating mainstream media over the past few days are centered on two things: a catastrophic hurricane, and another heartbreaking mass shooting in Texas.