Charles Krauthammer. A man of enormous intellect and one of the best political analysts we've ever seen.  A man whose voice we have missed these many months. Charles wrote a letter today. A humble letter of courage. A letter that says…goodbye. 
Four days ago I wrote about Obama's Obamacare whine fest. Well, it didn't take long for the proverbial poo to hit the fan. Which led to the White…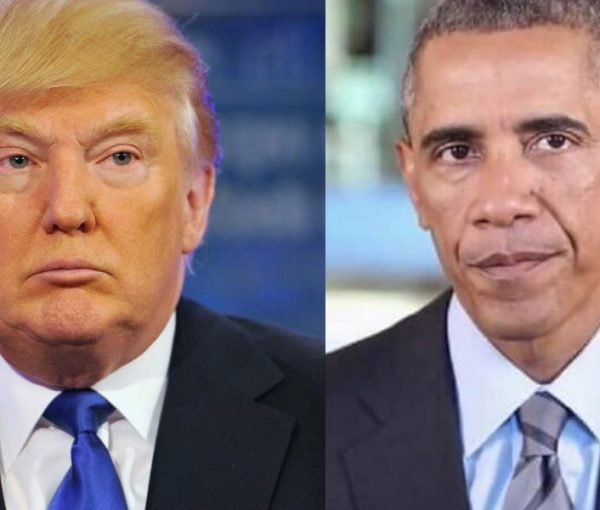 Decades ago, the late Michigan Senator Arthur Vandenberg gave a speech in which he stated that we must stop "partisan politics at the water's edge." Back in…
Sorry, GOP. Too bad, so sad, Trump acolytes. You don't own me or my vote. You cannot guilt me into voting for Donald Trump. If some of you…
The U.S. agreement/treaty/whatchamacallit with Iran won't leave the 6 Gulf States as vulnerable as they fear. At least that's what the Duffer In Chief told them yesterday…
For the last few days, the U.S. media has been all twitter-pated about the new candidates for President. Most especially Hillary and her Scooby Van Iowa tour,…
For the last few days the U.N. Security Council has been talking amongst themselves. What's so bad about that you ask? Don't they usually talk amongst themselves outside…
As I reflect back on the events of this past week as they relate to our President, I am reminded of a scene from the classic movie…
"Elvis has left the building." It is a mantra that we have heard for the last thirty-some years since the King overdosed and departed this earthly life….