After Joe Manchin figuratively killed the Build Back Better Act yesterday, the White House went into attack mode.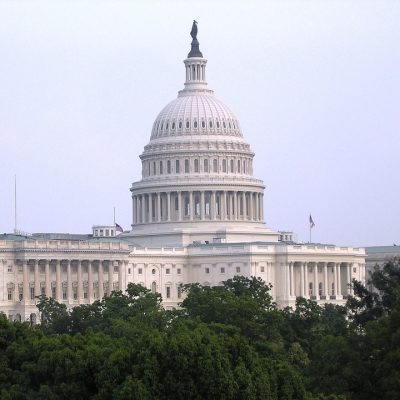 By all measures, the Build Back Better bill is almost assuredly dead in the Senate.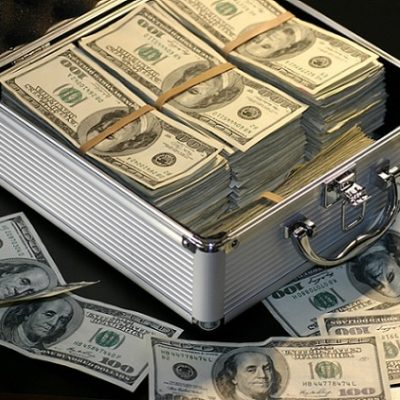 The Biden administration has been trying to sweet talk the media into giving them better coverage. Unfortunately for them, reality showed up again to kick them straight…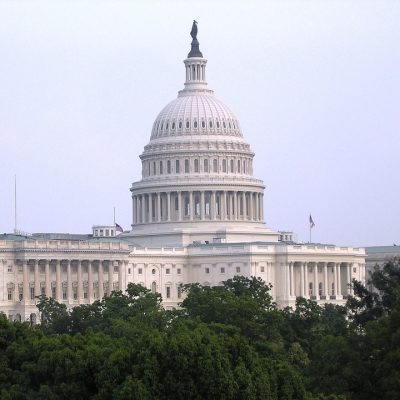 The infrastructure bill, after months of debate and delayed votes, has finally passed in the House of Representatives.
The Democrats are essentially leaderless at this point, with multiple people trying to claim power at the same time.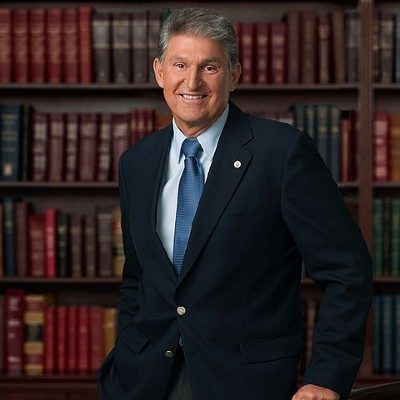 The man in charge of legislative policy right now is not named Joe Biden. The name is Joe Manchin.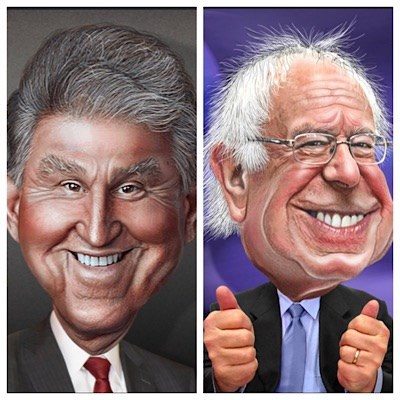 Give Bernie Sanders credit. The old socialist is completely committed to getting the money for his massive spending spree.