Why does Obama love terrorists so much? What the hell is wrong with this guy?
Commuting the sentence of Oscar Lopez Rivera, a Puerto Rican nationalist-terrorist-Communist, is just one more departing salvo in a series of middle fingers Obama has given to American security. Did he consider that Rivera's Armed Forces of National Liberation — FALN — was responsible for more than 120 bombings? That six people died as a result, and others were maimed? That Rivera tried to break out of Leavenworth federal prison by obtaining rifles, armor-piercing bullets, explosives, and grenades?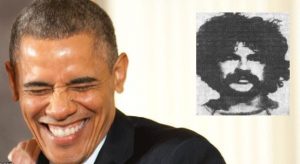 And that Rivera has been completely unrepentant the entire time of his incarceration, which began in 1981?
Did Obama even bother to read the letter sent to him just two months ago, written by members of law enforcement, FALN bombing victims, and victims' families, begging him to deny clemency to this terrorist?
I doubt it. I don't think he even cares.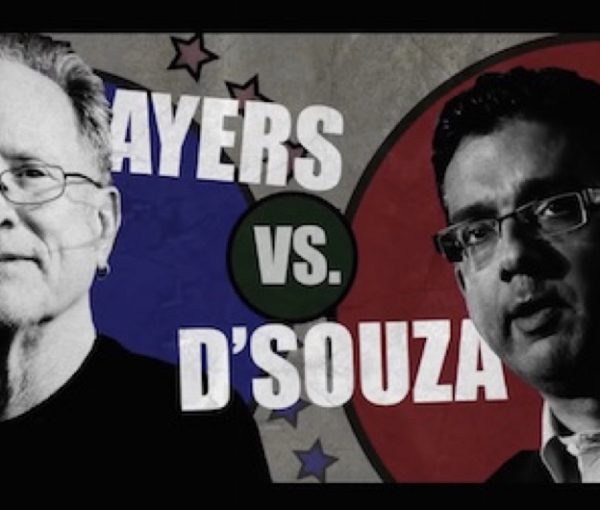 Yesterday evening Dinesh D'Souza debated Bill Ayers—yes, THAT Bill Ayers—on the University of Michigan campus on the topic of American Exceptionalism. And let's just say that Ayers…
Dr. Ben Carson has been rising in the polls, so the media jackals have descended upon him, trying to find whatever dirt they can on the retired…
Welcome back to our weekend feature (last week got pre-empted with the Copenhagen shootings). Here are a couple of follow-ups to stories that I found interesting this…
On its face, Obama's nomination of Loretta Lynch to replace Eric Holder as Attorney General seemed like surprisingly safe pick. She is certainly qualified for the job….
Originally posted at David Horowitz's Newsreal: What makes someone a terrorist? According to former terrorist Bernardine Dohrn, planting bombs and attempting to kill Americans doesn't cut it….