Donald Trump got on stage at CPAC today in Florida to address an enthusiastic crowd. And thousands more were tuning in via live feeds to see what he would say.
Neera Tanden likely will not be OMB Director. The Senate Homeland Security and Government Affairs Committee canceled today's vote and have not rescheduled.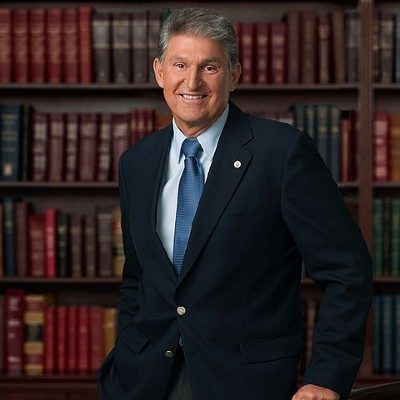 The most powerful man in the Senate isn't Chuck Schumer or Mitch McConnell. It's Joe Manchin of West Virginia.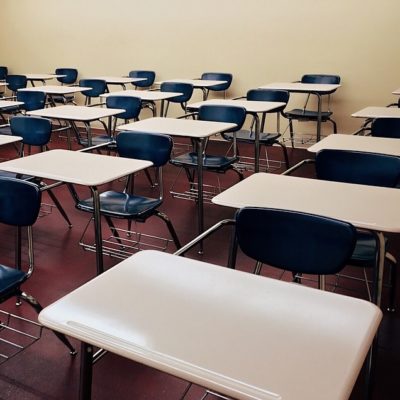 Remember when Joe Biden said that within the first 100 days of his administration, he wanted schools open?
While some media lifeforms (like Potato Stelter) see Biden press secretary Jen Psaki as "refreshing" (get the man a bib), she is only doing what most press…
News flash! Dr. Anthony Fauci is not only the wisest doctor to have ever lived, and is the highest paid federal employee currently on record, but he…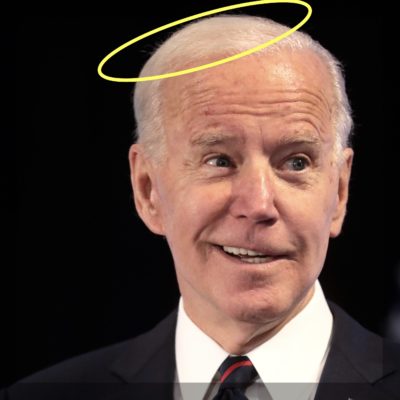 Neither a Prophet nor a Magi, Biden is being overhyped as a savior. A man who can fix all things for the forlorn progressives. He's going to…
Naturally acquired active immunity, long recognized by — well, everyone, has been recently re-discovered by the legacy media. After a year spent terrorizing Americans with the idea…