Vaccination without parental consent is a D.C. law that was quietly put into effect last October. Now parents and other organizations are suing.
Iran is delaying nuke and prisoner swap talks, and evidently the Biden Administration is a little ticked about it.
It has been said the three dots technique is used to separate the end of one thought before starting another thought. With all that is going on…
Censorship. The Biden Administration admitted this afternoon that they are actively engaged in censoring anything that fits THEIR definition of COVID misinformation.
The cry from the streets of Cuba is for "LIBERTAD" – liberty. Marchers are holding American flags (much to the consternation of the left) and demanding freedom.
Cackling Kamala has a toxic work environment. Her staff doesn't like her, and it shows. Per Politico, we find out just how chaotic and dysfunctional it is.
Republicans want to defund the police. That's the latest and greatest claim condescendingly uttered by Jen Psaki, the Biden Administration mouthpiece.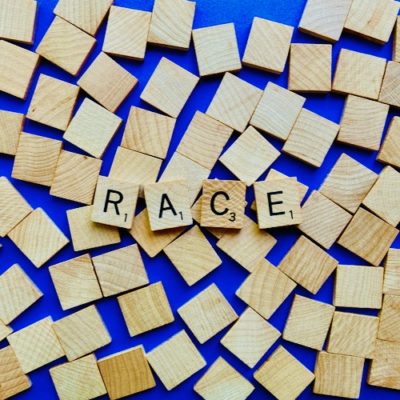 Let's mandate "race training" for all levels of federal government. That's the latest from Joe Biden's handlers at the White House. On Friday an executive order was…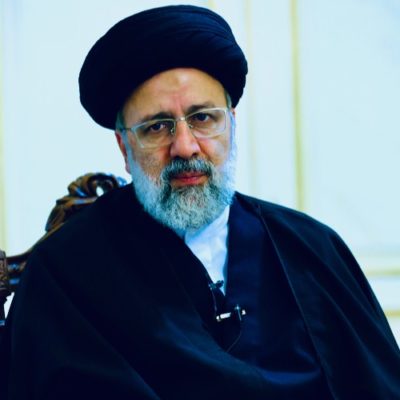 Ebrahim Raisi, the newly minted President of Iran refuses to meet with Joe Biden. That was one of several jaw-dropping and troubling answers he gave during an…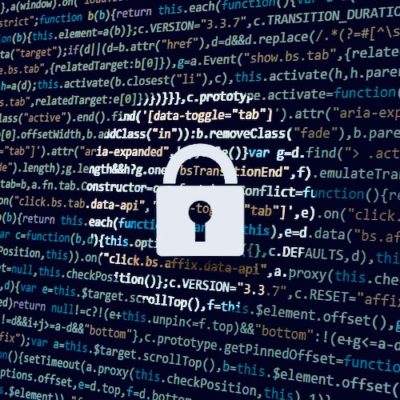 JBS meat processing plants are slowly getting back online after a Russian cyber warfare attack. What is the Biden Administration doing in response? Issuing memos and having…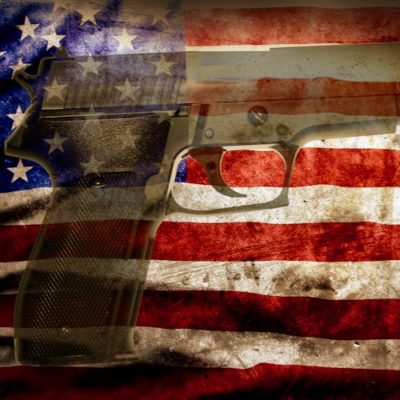 Not enough gun control. That, according to the vaunted "experts" in the Biden basement dwelling White House, is the reason for the rise in crime we are…
AOC hearts Hamas, and is slamming Biden for not supporting that terrorist organization. Why? Because REASONS.
Gas shortage? What gas shortage? The Biden Administration and the media would like you to believe there's nothing to see here, move along.
Masks until Mother's Day 2020 according to Anthony Fauci. Yes indeed folks, he moved the goalposts, ALL the goalposts once again.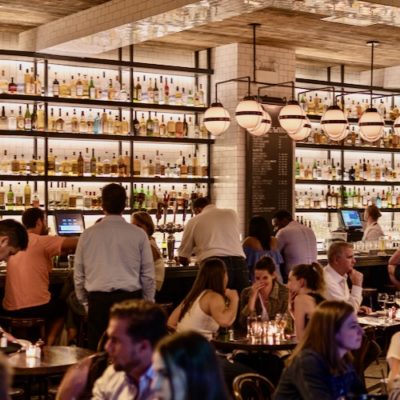 The restaurant relief fund isn't for every restaurant affected by the asinine Covid shutdowns. The relief fund comes with restrictions. If you are a white restaurant owner,…