The fifth installment of the Twitter Files has been published by Bari Weiss, and it turns out – surprise! – that employees who were more concerned about their own personal "warm fuzzy" feelings than freedom of speech were actively lobbying Twitter management to ban Donald Trump after January 6th.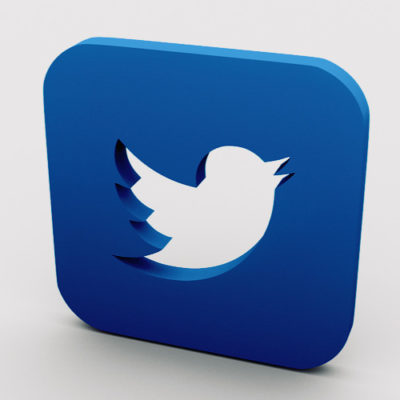 After the revelations from the first installment of the Twitter Files from Matt Taibbi were published, part two took a bit longer to be released. This was…
The Swamp has monsters with long tentacles. They are located all around the world and protect the interests of the Swamp. That includes the interest in Silicon…
Whoever the booker is over at CNN's "Reliable Sources, he/she is probably in the fetal position crying for Mommy. It was Bari Weiss versus Brian Stelter aka…
If you have a child or grandchild or are related to a child in any kind of school, you need to stop everything and pay attention. This…
Ariana Pekary used to be a producer at MSNBC. You don't know her name, but after today, you should. Pekary just quit her job at MSNBC, and…
Sadly, Bari Weiss, one of the last sane and rational writers in the New York Times opinion section, has resigned from the paper.