For those who haven't heard, France has been attacked again. At least 13 people were injured in an explosion in the French town of Lyon yesterday, putting 12 adults and an 8-year-old child in local hospitals. Justice Minister Nicole Belloubet said that an investigation into "terrorist conspiracy" has been opened several hours after the explosion took place. Thankfully, the injuries were minor.
A few days ago, police in Brea, CA charged a knuckle-dragging apparent extremist neanderthal with four felonies related to the explosive devices they found in his car…
I interrupt our wall-to-wall coverage of the Democrats' underhanded, nasty, and morally repugnant attempts to destroy Supreme Court nominee Brett Kavanaugh for an announcement: Iran is getting…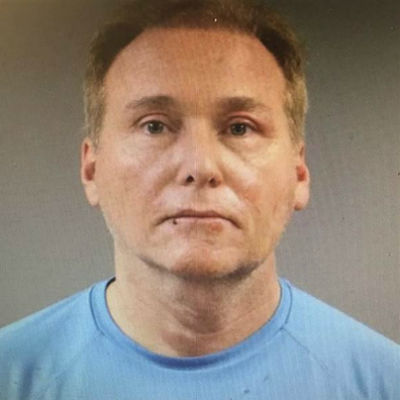 Last November, Rene Boucher decided to attack his neighbor from behind and break six of his ribs. That neighbor was Senator Rand Paul.
Will there ever be peace between Israel and Gaza? Not as long as young children are being raised as sheep for the slaughter by Hamas – and…
It's the explosion that the media really isn't talking much about. On Wednesday evening, a driver was taking a Kia minivan through the front gate of Travis…
During CNN's theatrical production of a townhall on Wednesday night, Broward County Sheriff Scott Israel not only called for gun control and catered to the naive young…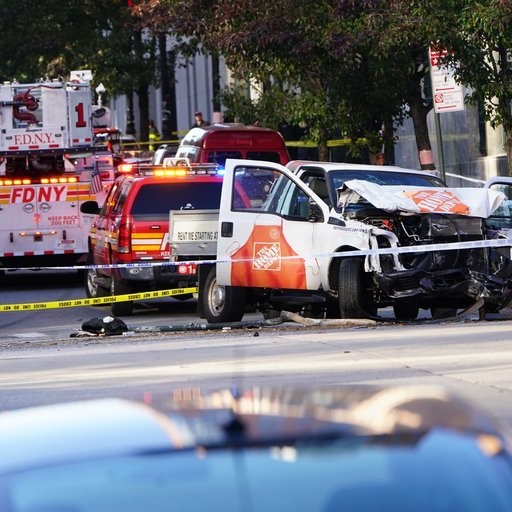 New York City has dealt with some of the worst terrorism in history. Today, terror returned to lower Manhattan, using the new ISIS-promoted M.O. that we have…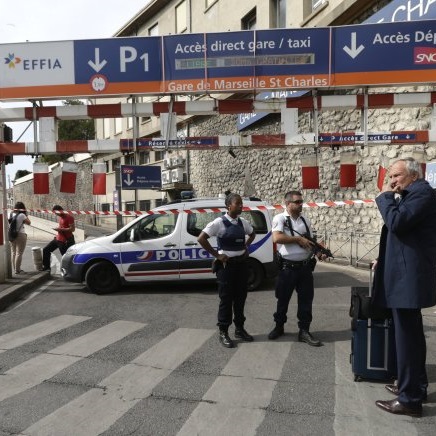 This never really stops. We just don't pay attention. On Saturday night, after a football game, a car rammed through a traffic barricade, struck a police constable,…
The news on Friday that North Korea had shot off another ICBM that landed in Japanese territorial waters was not good news for anyone. The distance on…
What might have been a catastrophic suicide attack via car bomb on Paris's Champs-Élysées has ended without any police or civilian injuries, and the alleged driver of…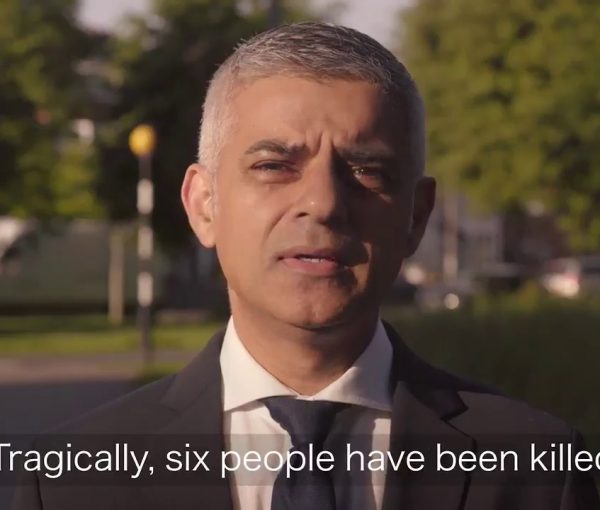 Just days after declaring that global warming was the "biggest risk to humanity," London Mayor Sadiq Khan is being forced to confront actions that are actually killing…
There are now 22 confirmed deaths from the suicide bombing attack in Manchester last night at the Ariana Grande concert. For those who have not seen it…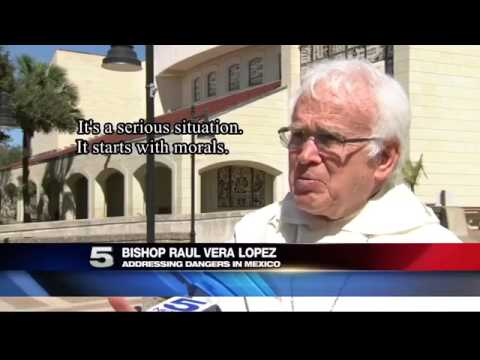 A violent attack at Mexico City's Metropolitan Cathedral has left a priest fighting for his life when an assailant stabbed him during Mass, in front of the…
Nikki Haley, former South Carolina governor and now United Nations ambassador, put the world on notice this week. After eight years of ambassadors like Susan Rice and…