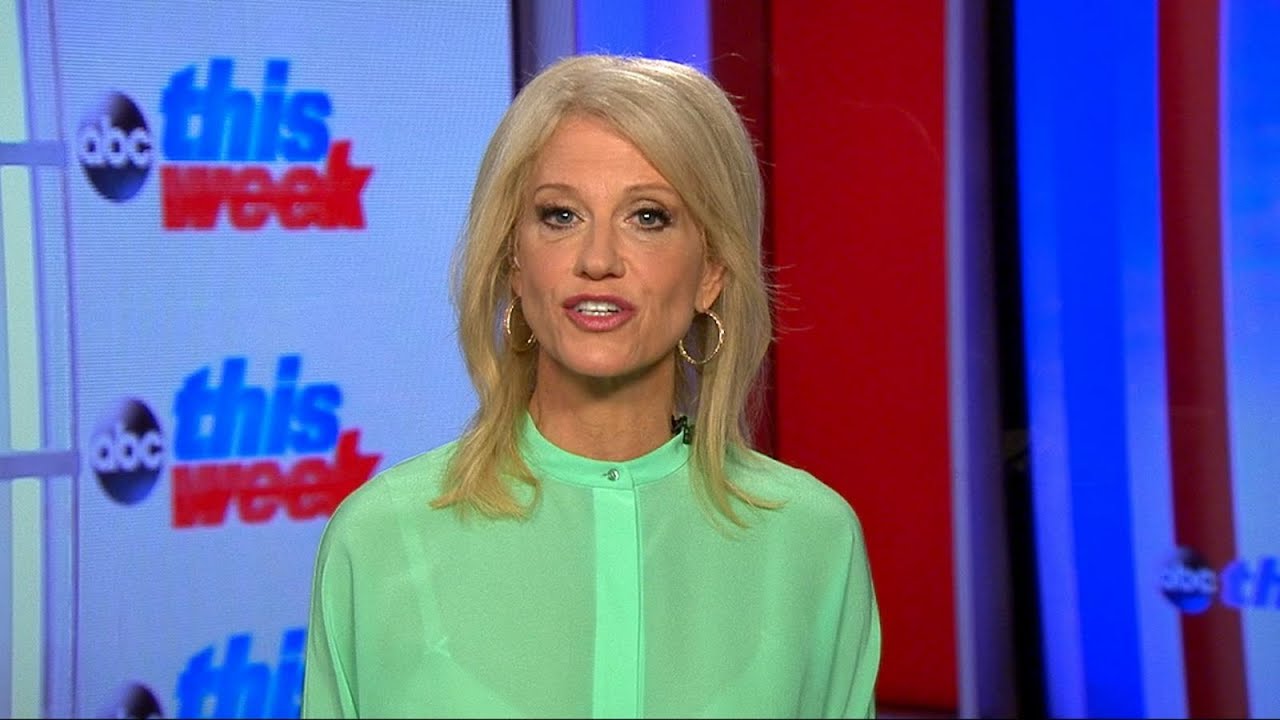 The new attack line on the Senate version of the AHCA is that it will "cut Medicaid." The narrative being pushed is that poor people will be cut off and out on the streets if Medicaid funding is reduced in any way at all. The narrative is an illustration of how math works in Washington D.C.


Kellyanne Conway was on "This Week" and tried to talk to George Stephanopoulos about how the budget is actually written.

"These are not cuts to Medicaid," Conway said to ABC News Chief Anchor George Stephanopoulos on "This Week" Sunday.

"This slows the rate for the future and it allows governors more flexibility for the future with Medicaid dollars," she said.

"If you are currently in Medicaid, if you became [a recipient] … through the Obamacare expansion, you are grandfathered in. We're talking about in the future," Conway said.

When pressed by Stephanopoulos on how the proposal doesn't amount to cuts when it directly curtails funding for Medicaid, Conway said the administration sees its actions as putting Medicaid back to pre-Obamacare levels.

"We don't see them as cuts, it's slowing the rate of growth in the future and getting Medicaid back to where it was," she said.
Everyone knows that Hillary Clinton has decided the next crown she is MUST wear is that of President of the United States right? No? Well, for those…