The annual insane May Day antics have already gotten started in the city by the Bay. San Francisco protesters are already shutting down traffic around the local ICE building.

What do they want? They want to be arrested.
A May Day rally in San Francisco is underway with people blocking vehicle access at the Immigration and Customs Enforcement Office in downtown. They say they plan to stay there until police arrest them.

I'm sure that eventually they will get their wish.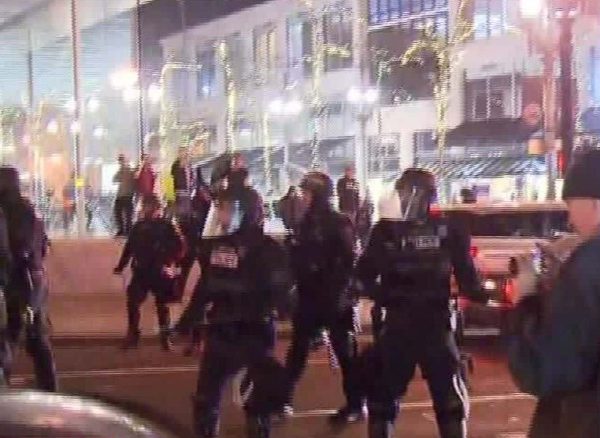 When I checked my phone in a hotel room in another state on Wednesday morning I was shocked by the post by Deanna Fisher explaining that Donald…
It was yet another May Day, and around the country and the world, different cities held different demonstrations – most of them either left-wing, pro-communist, pro-immigration, or…