Nothing has turned out this week the way that the left anticipated. The most devoted radicals had dreams of Donald Trump being perp-walked out of Mar-a-Lago after Trump himself posted that an arrest was going to happen this last Tuesday.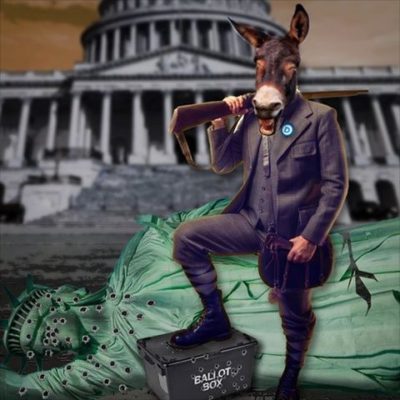 Late yesterday the news started swirling with information about a potential arrest of President Trump. Over Russia collusion? NOPE. How about January 6? Not even close. Supposedly…
Kathy Hochul has been Governor of New York State since August 2021. Now, suddenly as her race looks to be extremely close, she's decided she'll start fixing…
In an abrupt switch, suddenly Governor Kathy Hochul is concerned about crime in New York City subways. The problem is, this is a pointless gesture geared chiefly…
Progressive politicians in New York City don't want their constituents to call the police. They say that even as a veteran paramedic was murdered in broad daylight…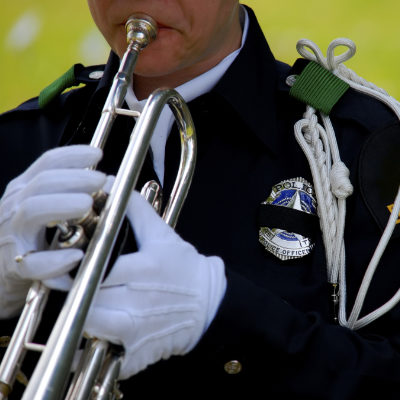 Gunshots once again rang out in New York City last night and it appears open season has been called on police officers. Tuesday night, an officer was…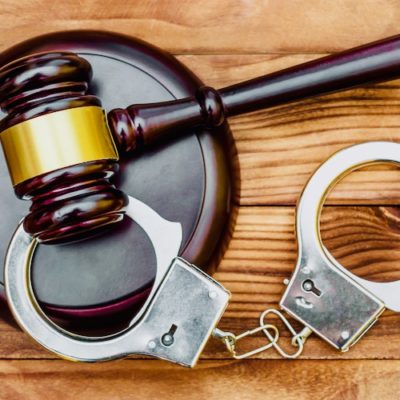 The newly sworn in Manhattan DA, Alvin Bragg, believes catering to criminals will make New York City safer for all.