It's been a day at the NRA Annual Meeting weekend. Oliver North, who was serving as NRA president, got into a pretty big disagreement with NRA vice-president Wayne LaPierre. At the end of said disagreement, LaPierre was at the morning meeting and Oliver North was not.
The news media has picked the meme for the Cruz/Carly team and it is "desperate". "Ted Cruz will make Carly Fiorina running mate in desperate bid to…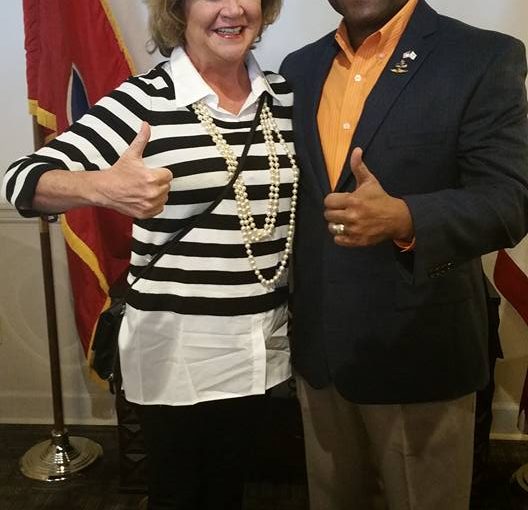 Former Republican Congressman from Florida, Lt. Col.Allen West (U.S. Army Ret.) was in Knoxville, Tennessee this weekend for Homecoming. A proud University of Tennessee Knoxville graduate (Go…
Here's another event our MSM apparently completely ignored as it was happening live (Fox is finally covering it this morning): While we're distracted by Caitlyn Jenner, which…
Sgt. Andrew Tahmooressi, a 25-year-old USMC combat veteran, was jailed in late March after he missed a freeway exit near San Ysidro, Calif., and drove into Tijuana,…
A couple of questions for you: Anybody know somebody who keeps slaves on their plantation?  Me neither. Do you know anybody who burns crosses on yards or…
We love former Florida Congressman Allen West here at Victory Girls and it was great to see he opened CPAC today with a fearlessly hard-charging speech! Watch…
After two weeks of moronic jackassery by officials in St. Lucie County, Florida, the recount of the vote has left Rep. Allen West over 1900 votes short…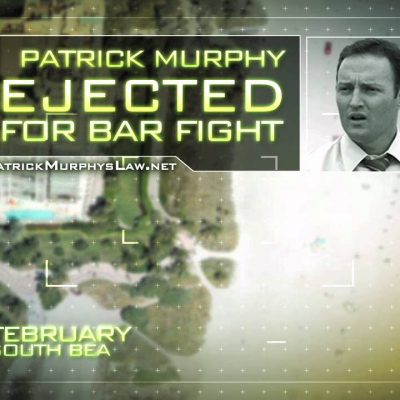 I love this man and Allen West's latest campaign ad in his race with Patrick Murphy is going to leave a mark — a huge mark. Congressman…

thanks to the incompentent obama administration's 'hell-in-a-handbasket' style of governance, conservatism across the country is on the rise. this conservative comeback hasn't been about democrats or republicans….