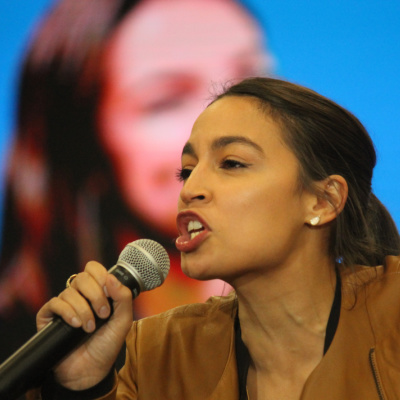 Our favorite Socialist Chatty Cathy doll, Miss AOC, opened her gaping maw to blame the problems in Cuba on the United States of America. The bartender/Congresscritter has proved that she slept through her classes at Boston University in both economics and international relations by claiming that it's our "absurdly cruel" embargo on the importation of certain goods to Cuba and not the brutal dictatorship.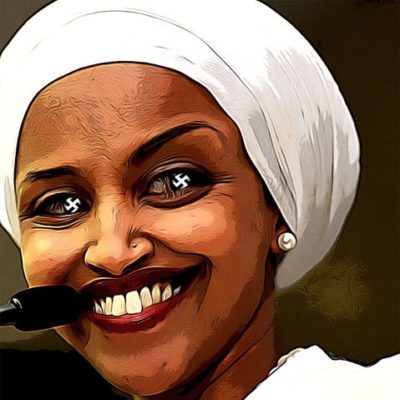 If you had any doubts about who is currently in charge of the Democrats in the House of Representatives, it isn't Nancy Pelosi.
Maya Wiley, a former aide to Mayor Bill de Blasio, is one of eight candidates running for mayor of the Big Apple. But if you think NYC…
The nation's most emotionally fragile Congresscritter Alexandria Ocasio-Cortez or AOC gave an interview to Latino USA host Maria Hinojosa. In the interview, she likened the January 6…
The politicians in Washington, D.C. have long forgotten that the tax money collected by the Internal Revenue Service is your money. As a matter of fact, they…
Although we should not be calling the border surge a "surge" (because, like, insurgents or something, she says) or call the border surge a crisis, AOC has…
On Wednesday near Pittsburgh, President Joe Biden unveiled a whopping infrastructure plan that carries a price tag of over $2 trillion dollars. He called it "big" and "bold,"…
My, my, my, we have been so busy with Joe Biden's dementia, and his "Administration" and their blatant destruction of every American tradition, we haven't been paying…
New York Congresscritter Alexandria Ocasio-Cortez is a liberal idiot. However, in the realm of emotional manipulation, she is without peer in her latest Instagram post. She paints…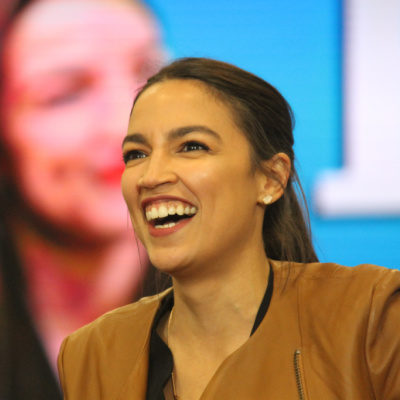 In April of 1776, Founding Father James Madison wrote a letter in which he bemoaned that elected officials would obtain influence by noise and meanness. There is…
From its beginning, Texas has been known for being the home of people willing to stand up for what they believe in. Stephen F. Austin, Lorenzo de…
Climate Change arrogance is on full display with the Biden Administration. Let's start with Biden himself.
Democratic Socialist, AOC, jumped in line to get the COVID-19 vaccine for all of her Instagram followers this weekend. We know what you're thinking. Will the vaccine's…
Representative Dan Crenshaw nuked Speaker Nancy Pelosi on the floor of the House. He said aloud what we all have know for years. Nancy Pelosi is a…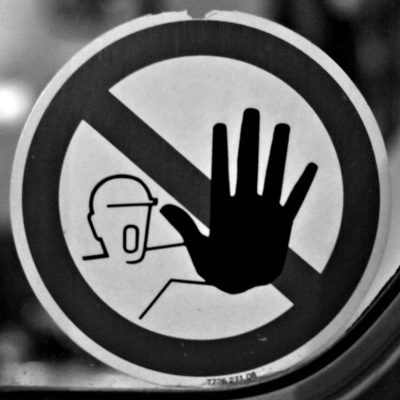 Yesterday, Victory Girls' Nina wrote about Representative Alexandria Ocasio-Cortez and her call for lists of those who were sycophants for President Donald Trump. You must read her…