Holy Frijoles, niños y niñas! The Cancel Culture (TM pending) is out in full force. Goya Foods must be cancelled because the CEO Robert Unanue praised President Donald J. Trump aka the worst human being on the planet. Cultural influencers, Rep. Alexandria Ocasio-Cortez and strategist Ana Navarro-Cardenas, are finding alternatives to the amazing Adobo from the brand. They have not yet called for the death penalty.
Teens on TikTok and Kpop fans are claiming that they sabotaged the Tulsa Trump Rally by inflating the requests for tickets. There was clearly something odd going…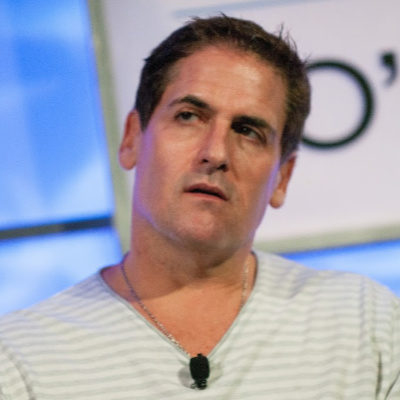 Billionaire entrepreneur Mark Cuban sent out a series of Tweets this weekend touting a "trickle up economic" plan. Cuban's plan would send $1,000.00 every two weeks to…
While young community organizer and socialist Alexandria Ocasio-Cortez is, uh, "organizing", her economics degree fails her once again. Allegedly, AOC is on the hook for a seven…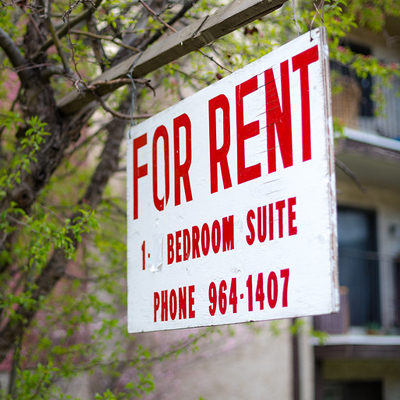 Thanks, perhaps, to Charles Dickens's A Christmas Carol, the popular image of landlords is that of money-grubbing weasels who don't care about their tenants. So with that…
Oleander is toxic to cats, but may be effective in treating cancer, and just may be a much-needed treatment for combating the novel coronavirus.
Alexandria Ocasio-Cortez has played a climate scientist-turned-carnival-barker while promoting her Green New Deal. On Thursday, she also tried her hand at theologian while addressing the Committee on…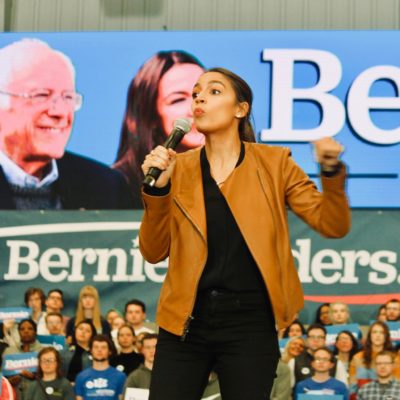 Violence and bullying from Bernie Bros is the internet's fault says AOC. She displayed some epic tap dancing today on The View after Meghan McCain asked her…
The Supreme Court went to bat for the Trump administration on Monday. In a 5-4 ruling, SCOTUS ruled that Trump et. al. could enforce the Immigration and…
Senator Bernie Sanders held a huge campaign rally at Venice Beach, California. In addition to Harvard Divinity Professor Cornel West, one of the speakers was freshman Congresswoman…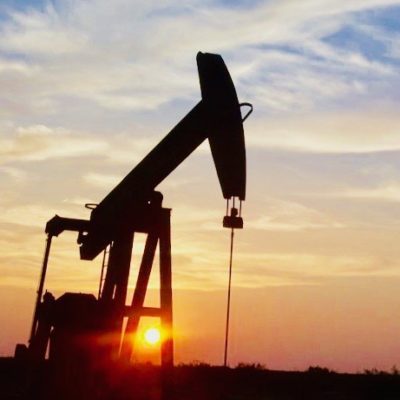 A New York judge ruled Tuesday that the Attorney General had completely failed to show proof that Exxon Mobil hid facts about climate change from their investors.
If you believed the progressive left, the Trump Administration is about to let thousands of children starve because the Department of Agriculture is going to institute new…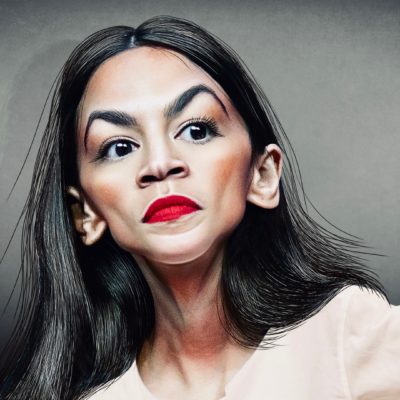 In case you were wondering, climate change is the reason those California wildfires are raging through the state. How do we know this? Because AOC says so!
Yesterday, Facebook's Mark Zuckerberg testified before the House Financial Services Committee regarding the company's new cryptocurrency, Libra. Unfortunately, he ran into the towering intellect that is Representative…