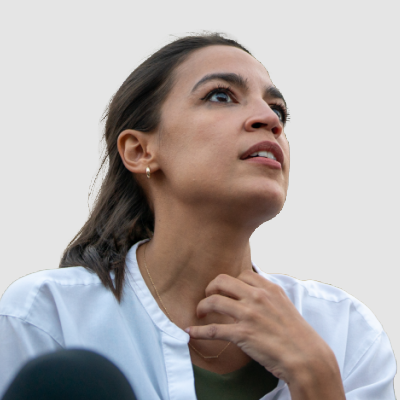 It's like these women have a private competition. Alleged Veep Kamala Harris and Congressreptile Alexandria Ocasio Cortez, that is. The battle is for who can drip the most derp out of their gaping maws. Harris rarely speaks for more than a few minutes at a derp. Harris's scripted speeches are stunningly bad, but she nods her head vigorously at the end, gives a cackle, well pleased with herself, as in her "passage of time" speech. AOC, on the other end of the spectrum, loves the rambling, stream of consciousness derp. She really buys into her own hype. She is a deep thinker, just ask her.
AOC has gotten over COVID and is on the warpath and angry, y'all. On a recent campaign stop in Texas, she said turning The Lone Star State…
Jesse Watters, he of the perfectly coiffed hair, just got a major gig at Fox News. He now hosts "Jesse Watters Primetime," at 7 pm ET, and…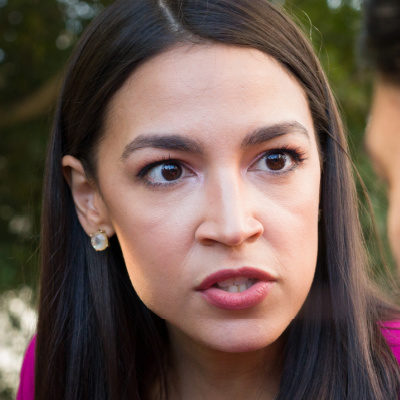 Our favorite idiot congresscritter, Alexandria Ocasio-Cortez, does not believe that the smash and grab crimes being committed across the country are real. She believes that they are…
Staff for Rep. Paul Gosar (R-AZ) assembled a video which shows the congressman literally attacking Joe Biden and Alexandria Ocasio-Cortez. The video is based on an anime series…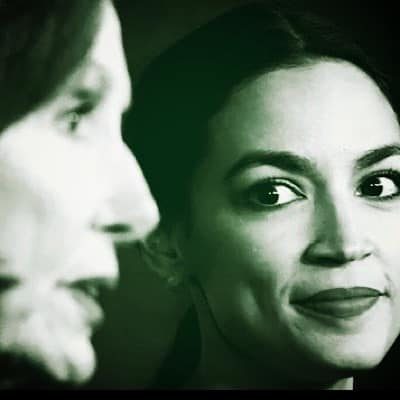 Why queen bees fight? A colony of honeybees only has one queen. If there is more than one, they will fight to the death. The queen is…
Alexandria Ocasio-Cortez (AOC) took to social media to share her thoughts on the Afghanistan Retrograde brought to us by Joe Biden. We are going to title this…
Our favorite Socialist Chatty Cathy doll, Miss AOC, opened her gaping maw to blame the problems in Cuba on the United States of America. The bartender/Congresscritter has…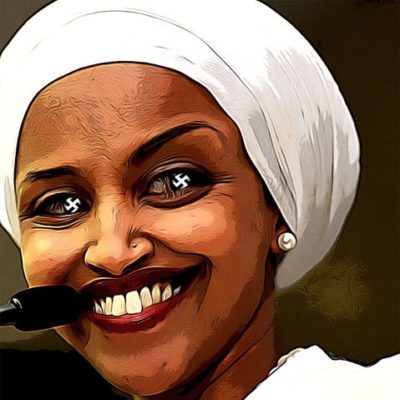 If you had any doubts about who is currently in charge of the Democrats in the House of Representatives, it isn't Nancy Pelosi.
Maya Wiley, a former aide to Mayor Bill de Blasio, is one of eight candidates running for mayor of the Big Apple. But if you think NYC…
The nation's most emotionally fragile Congresscritter Alexandria Ocasio-Cortez or AOC gave an interview to Latino USA host Maria Hinojosa. In the interview, she likened the January 6…
The politicians in Washington, D.C. have long forgotten that the tax money collected by the Internal Revenue Service is your money. As a matter of fact, they…
Although we should not be calling the border surge a "surge" (because, like, insurgents or something, she says) or call the border surge a crisis, AOC has…
On Wednesday near Pittsburgh, President Joe Biden unveiled a whopping infrastructure plan that carries a price tag of over $2 trillion dollars. He called it "big" and "bold,"…
My, my, my, we have been so busy with Joe Biden's dementia, and his "Administration" and their blatant destruction of every American tradition, we haven't been paying…