On Friday, the House passed H.R. 5, the Parents Bill of Rights, splitting along party lines with a vote of 213-208. While Republicans are taking a victory lap now, the future of the bill in the Senate looks grim, since the Democrat-controlled Senate will reject it. Plus, even if it passes the Senate, President Biden will veto it.
Did hell freeze over? Late on Wednesday, both Republican and Democrat senators voted to block the District of Columbia's criminal code from becoming law. What's more, President Biden…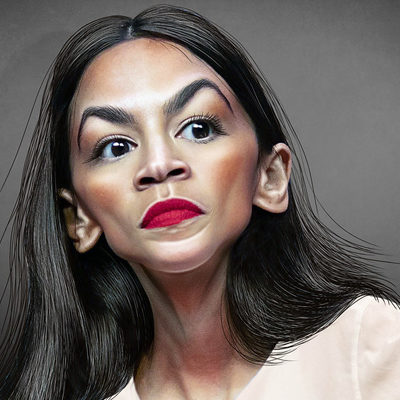 Well, well, the tables are turning in the Congressional House. After Rep. Alexandria Ocasio-Cortez — or AOC for short — has been a burr in the butt…
Making fun of Alexandria Ocasio Cortez has become de rigueur on the Right, although, I have a sneaking suspicion that her own party secretly guffaws behind her…
Celebrities are not happy with Joe Biden. And now, according to The Washington Post (WaPo), Democratic leaders are none too impressed with him, either.
It's like these women have a private competition. Alleged Veep Kamala Harris and Congressreptile Alexandria Ocasio Cortez, that is. The battle is for who can drip the…
AOC has gotten over COVID and is on the warpath and angry, y'all. On a recent campaign stop in Texas, she said turning The Lone Star State…
Jesse Watters, he of the perfectly coiffed hair, just got a major gig at Fox News. He now hosts "Jesse Watters Primetime," at 7 pm ET, and…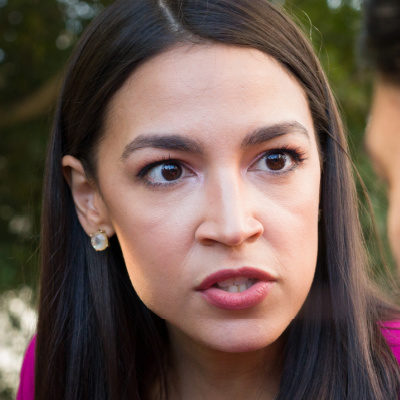 Our favorite idiot congresscritter, Alexandria Ocasio-Cortez, does not believe that the smash and grab crimes being committed across the country are real. She believes that they are…
Staff for Rep. Paul Gosar (R-AZ) assembled a video which shows the congressman literally attacking Joe Biden and Alexandria Ocasio-Cortez. The video is based on an anime series…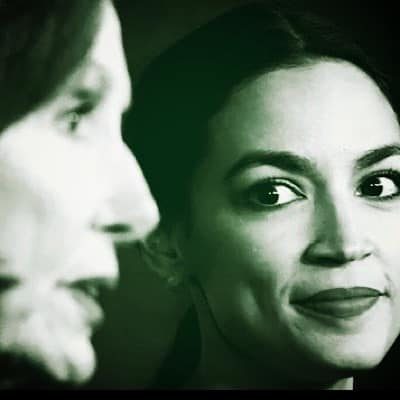 Why queen bees fight? A colony of honeybees only has one queen. If there is more than one, they will fight to the death. The queen is…
Alexandria Ocasio-Cortez (AOC) took to social media to share her thoughts on the Afghanistan Retrograde brought to us by Joe Biden. We are going to title this…
Our favorite Socialist Chatty Cathy doll, Miss AOC, opened her gaping maw to blame the problems in Cuba on the United States of America. The bartender/Congresscritter has…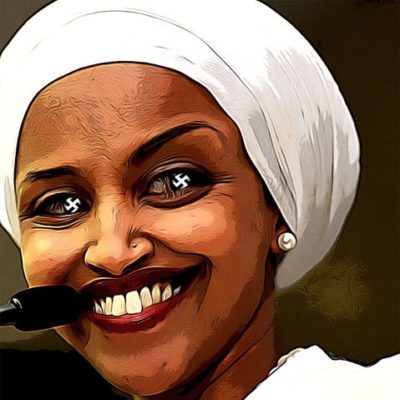 If you had any doubts about who is currently in charge of the Democrats in the House of Representatives, it isn't Nancy Pelosi.