The left has declared war on Senate Majority Leader Mitch McConnell. While the Republican Senator is home recuperating from a broken shoulder, the Kentucky chapter of March for Our Lives harassed him overnight to keep him from sleeping. And, that's just the nice part.
Over the weekend, the IL GOP posted an image at its Facebook page of "The Squad" — AOC, Omar, Pressley, and Tlaib. Of course, the image poked…
Do you have private health insurance, perhaps through your employer? Or, if you're like me, you purchase on the private market? Alexandria Ocasio-Cortez thinks that if your…
To the woodshed you go! Yesterday, in a contentious hearing, former ICE Director Tom Homan had had enough of Congress critters Garcia and AOC's idiotic shenanigans and…
Generational change is hard. New leaders come to challenge the tired, possibly senile, old leaders. The old leaders have a death grip on the levers of power….
From almost the moment she first burst onto the political stage, Alexandra Ocasio-Cortez has been a media darling. Her use of social media has made her both…
Nancy Pelosi is on her last nerve with the shenanigans of the four radical House Democrat freshmen. You know who they are — Ilhan Omar, Rashida Tlaib,…
De facto Speaker of the House Alexandria Ocasio-Cortez and presidential candidate Joaquín Castro are self-promoting opportunists.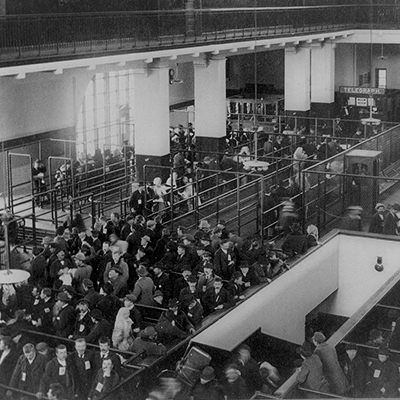 Did any of your ancestors arrive through Ellis Island in New York City? Furthermore, do you oppose allowing illegals entry into the United States? Then you might…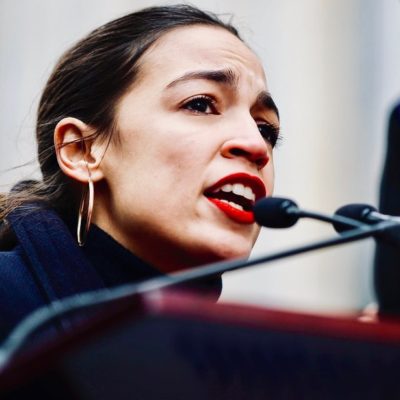 Alexandria Ocasio-Cortez has childishly refused gracious invitations to tour real concentration camps. Why? Because one of the invitations came from Congressman Steve King.
"Promises Made, Promises Kept." That is Donald Trump's re-election theme for 2020. A theme that, combined with the new slogan of 'Keep America Great,' is sure to…
Alexandria Ocasio-Cortez doesn't like criticism. Her petulant response to constructive criticism over her heinous concentration camp remarks are quite something.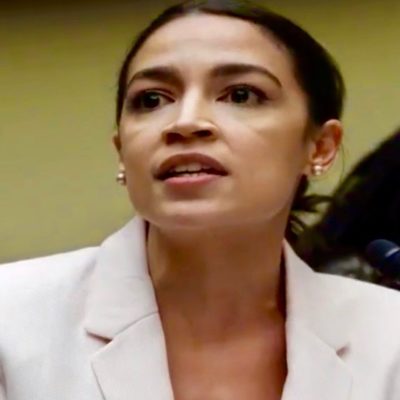 According to AOC, her concentration camp narrative is right and all the 'shrieking Republicans' are wrong. Ever since the media started peddling the Fort Sill Japanese internment…
On Monday, House Democrats cancelled a vote on a Congressional pay raise. That's not because they're thinking of us poor taxpayers, of course, it's because both Dems and…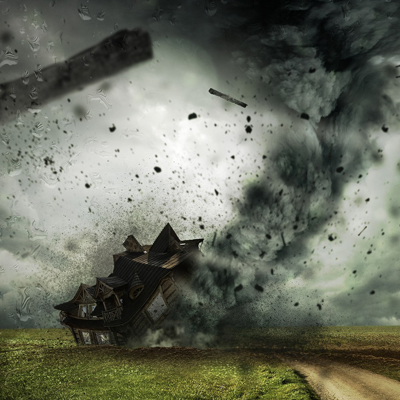 Both my husband and I are native Midwesterners — I grew up near Chicago, he in Wichita, KS. We now live in the Kansas City metro, so…