The politicians in Washington, D.C. have long forgotten that the tax money collected by the Internal Revenue Service is your money. As a matter of fact, they resent you even questioning them. They know better what to do with the confiscatory taxes collected better than you do. That is why they continue the lie that corporations pay taxes. Jamie Dimon, Chairman and CEO of JP Morgan Chase, asserted in an interview that "just throwing money, it doesn't work". Alexandria Ocasio-Cortez was not amused.
Although we should not be calling the border surge a "surge" (because, like, insurgents or something, she says) or call the border surge a crisis, AOC has…
On Wednesday near Pittsburgh, President Joe Biden unveiled a whopping infrastructure plan that carries a price tag of over $2 trillion dollars. He called it "big" and "bold,"…
My, my, my, we have been so busy with Joe Biden's dementia, and his "Administration" and their blatant destruction of every American tradition, we haven't been paying…
New York Congresscritter Alexandria Ocasio-Cortez is a liberal idiot. However, in the realm of emotional manipulation, she is without peer in her latest Instagram post. She paints…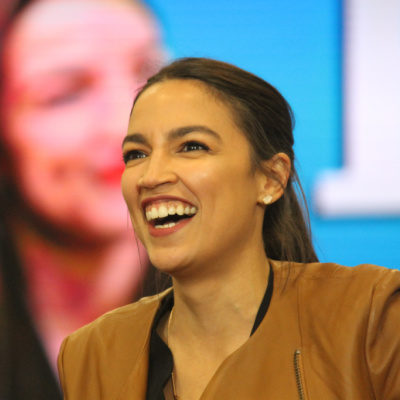 In April of 1776, Founding Father James Madison wrote a letter in which he bemoaned that elected officials would obtain influence by noise and meanness. There is…
From its beginning, Texas has been known for being the home of people willing to stand up for what they believe in. Stephen F. Austin, Lorenzo de…
Climate Change arrogance is on full display with the Biden Administration. Let's start with Biden himself.
Democratic Socialist, AOC, jumped in line to get the COVID-19 vaccine for all of her Instagram followers this weekend. We know what you're thinking. Will the vaccine's…
Representative Dan Crenshaw nuked Speaker Nancy Pelosi on the floor of the House. He said aloud what we all have know for years. Nancy Pelosi is a…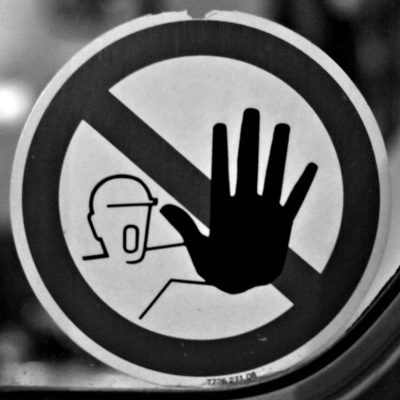 Yesterday, Victory Girls' Nina wrote about Representative Alexandria Ocasio-Cortez and her call for lists of those who were sycophants for President Donald Trump. You must read her…
Vanity Fair magazine has as its cover model, this month, Alexandria Ocasio-Cortez. In her mausoleum in Argentina, Eva Peron, known affectionately as Evita, is totally jealous. It's…
Representative Alexandria Ocasio Cortez loves her some radicals. Marxists, Socialists, Communists, the more radical the better. In this installment, She Guevara (AOC) touts the Black Panthers and…
You don't have to be Catholic to deeply admire Father Damien of Molokai, Hawaii. Born in Belgium as Jozef de Veuster, he came to Hawaii in 1864, and…