Democratic Socialist, AOC, jumped in line to get the COVID-19 vaccine for all of her Instagram followers this weekend. We know what you're thinking. Will the vaccine's side-effects cause a sudden loss in her being able to open her mouth and speak?
Representative Dan Crenshaw nuked Speaker Nancy Pelosi on the floor of the House. He said aloud what we all have know for years. Nancy Pelosi is a…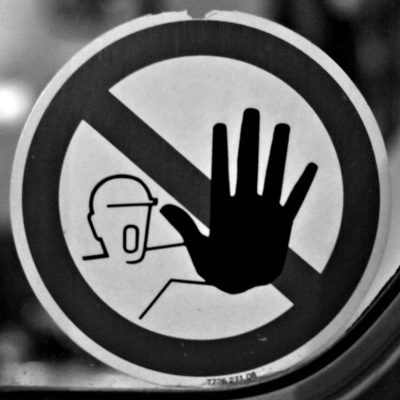 Yesterday, Victory Girls' Nina wrote about Representative Alexandria Ocasio-Cortez and her call for lists of those who were sycophants for President Donald Trump. You must read her…
Vanity Fair magazine has as its cover model, this month, Alexandria Ocasio-Cortez. In her mausoleum in Argentina, Eva Peron, known affectionately as Evita, is totally jealous. It's…
Representative Alexandria Ocasio Cortez loves her some radicals. Marxists, Socialists, Communists, the more radical the better. In this installment, She Guevara (AOC) touts the Black Panthers and…
You don't have to be Catholic to deeply admire Father Damien of Molokai, Hawaii. Born in Belgium as Jozef de Veuster, he came to Hawaii in 1864, and…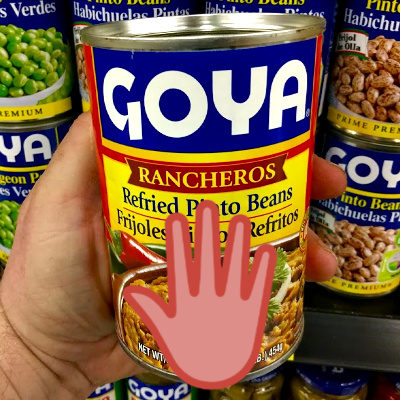 Holy Frijoles, niños y niñas! The Cancel Culture (TM pending) is out in full force. Goya Foods must be cancelled because the CEO Robert Unanue praised President…
Teens on TikTok and Kpop fans are claiming that they sabotaged the Tulsa Trump Rally by inflating the requests for tickets. There was clearly something odd going…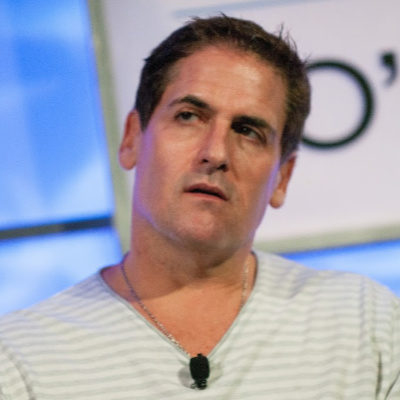 Billionaire entrepreneur Mark Cuban sent out a series of Tweets this weekend touting a "trickle up economic" plan. Cuban's plan would send $1,000.00 every two weeks to…
While young community organizer and socialist Alexandria Ocasio-Cortez is, uh, "organizing", her economics degree fails her once again. Allegedly, AOC is on the hook for a seven…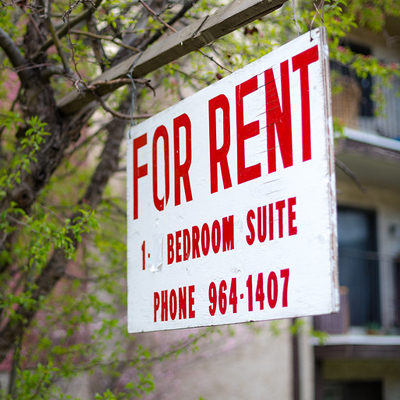 Thanks, perhaps, to Charles Dickens's A Christmas Carol, the popular image of landlords is that of money-grubbing weasels who don't care about their tenants. So with that…
Oleander is toxic to cats, but may be effective in treating cancer, and just may be a much-needed treatment for combating the novel coronavirus.
Alexandria Ocasio-Cortez has played a climate scientist-turned-carnival-barker while promoting her Green New Deal. On Thursday, she also tried her hand at theologian while addressing the Committee on…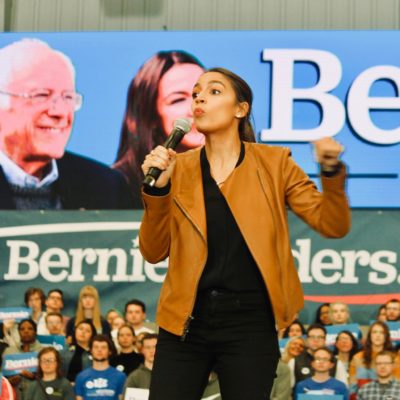 Violence and bullying from Bernie Bros is the internet's fault says AOC. She displayed some epic tap dancing today on The View after Meghan McCain asked her…