Alexandria Ocasio-Cortez has played a climate scientist-turned-carnival-barker while promoting her Green New Deal. On Thursday, she also tried her hand at theologian while addressing the Committee on Oversight and Reform, claiming that the Trump administration rolled back LGBTQ rights.
That's funny, considering that Trump just appointed an openly gay man to be acting head of intelligence. But hey, you do you, AOC.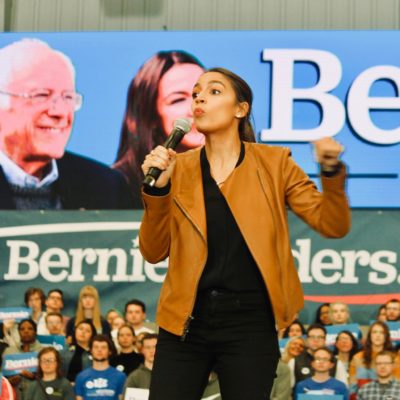 Violence and bullying from Bernie Bros is the internet's fault says AOC. She displayed some epic tap dancing today on The View after Meghan McCain asked her…
The Supreme Court went to bat for the Trump administration on Monday. In a 5-4 ruling, SCOTUS ruled that Trump et. al. could enforce the Immigration and…
Senator Bernie Sanders held a huge campaign rally at Venice Beach, California. In addition to Harvard Divinity Professor Cornel West, one of the speakers was freshman Congresswoman…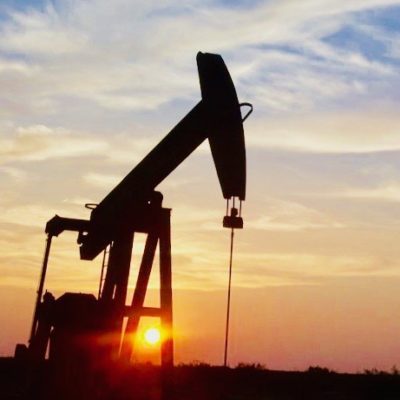 A New York judge ruled Tuesday that the Attorney General had completely failed to show proof that Exxon Mobil hid facts about climate change from their investors.
If you believed the progressive left, the Trump Administration is about to let thousands of children starve because the Department of Agriculture is going to institute new…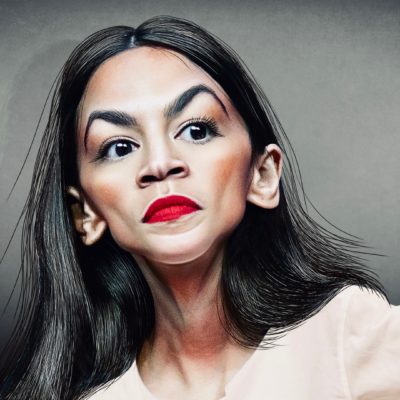 In case you were wondering, climate change is the reason those California wildfires are raging through the state. How do we know this? Because AOC says so!
Yesterday, Facebook's Mark Zuckerberg testified before the House Financial Services Committee regarding the company's new cryptocurrency, Libra. Unfortunately, he ran into the towering intellect that is Representative…
Today is MSNBC's day long climate change pander fest in which all the Democrat Presidential wannabe's strutted their stuff. Andrew Yang came right out and said it….
Salon Magazine has posted an article that is so angry woke it would get an A+ in a college freshman writing lab. The article is titled, "Misogyny,…
The Left has decided that the Electoral College must go. This morning, Jammelle Bouie has a column in the New York Times titled "Alexandria Ocasio-Cortez Understands Democracy…
The left has declared war on Senate Majority Leader Mitch McConnell. While the Republican Senator is home recuperating from a broken shoulder, the Kentucky chapter of March…