Ever since AOC announced the Green New Deal, the jokes have been writing themselves. I mean seriously, the airline industry and farting cows are a menace to our world? As for how to pay for the plan? Taxing the rich and printing money is the way to go! Well, yesterday a few of the Sunrise Movement kids and their moms decided to have a chat with Senator Dianne Feinstein. It didn't go well.
Alexandria Ocasio-Cortez continues to amuse and amaze. Fresh off of celebrating her role in driving Amazon out of New York City, an innocent question about why her…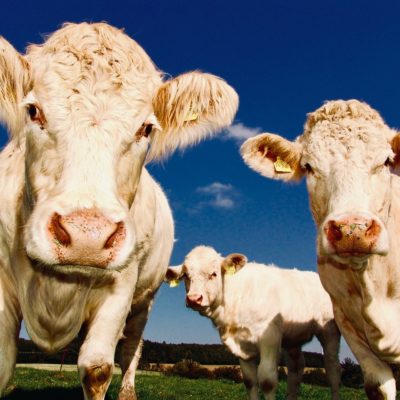 The Green New Deal rollout has been the best political comedy show EVER! We have Dems and media trying to tell us the FAQ sheet was actually…
How many times have we heard a politician, opinion blatherskite, news reader or random friend say that "so and so leaving" means that there is no longer…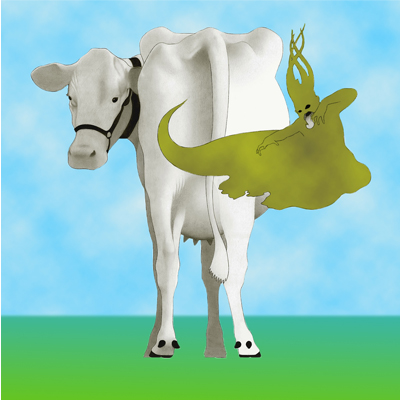 Remember last week when Rep. Alexandria Ocasio-Cortez revealed her 'Green New Deal'? The GND would save the world by getting rid of airplanes and cow farts. It…
The Green New Deal may be the dumbest piece of legislation ever submitted. Conservatives rightly attacked it as so much panic-inducing horseshit, and even Nancy Pelosi gave…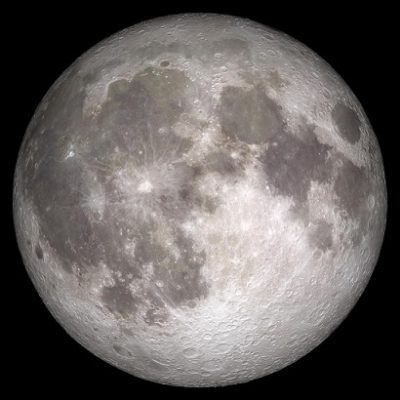 This could be an entire series, ala the Ernest movies. Except it would star Cory Booker as Spartacus. Spartacus Goes To The Senate. Spartacus Questions Judges. Spartacus…
Alexandria Ocasio-Cortez is truly the gift that keeps on giving. Putting aside her childish behavior during the State of the Union, let's instead take a look at…
The increasingly strident, multi-talented Bette Midler has deigned to let us know that she is not a fan of rich white men. Any and all of them….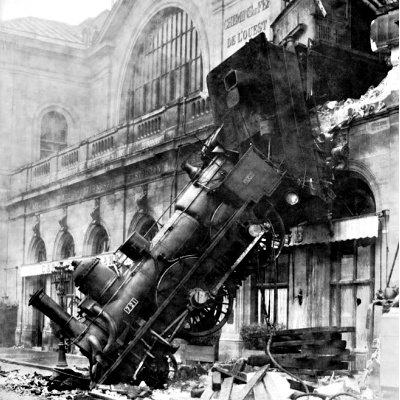 The elitist toffs of the United States have had their knickers in a perpetual knot since Donald Trump rode down the escalator of Trump Tower in June…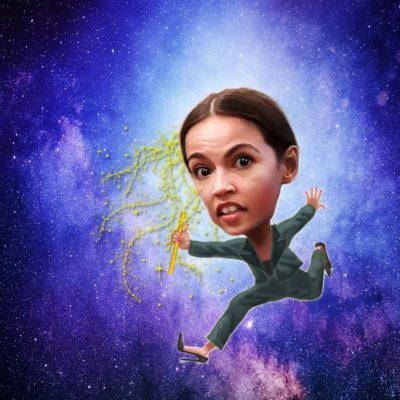 Just the other day, CBS News proudly announced their 8 person group of journalists who will be tracking and reporting on the 2020 election cycle. However, the…
Leading up to last night's address by President Trump, liberals across the land did their best to find ways to distract, disrupt and confuse what he might…
Alexandria Ocasio-Cortez has been the media's darling ever since she won her primary (it was a foregone conclusion that she would win the election). After all, how…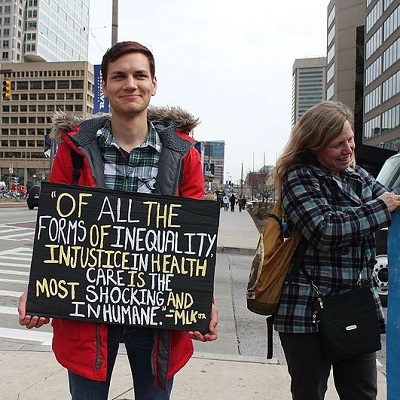 Far be it for me to defend Nancy Pelosi and the Democrats in Congress, but I have to say that if someone put a gun to my…