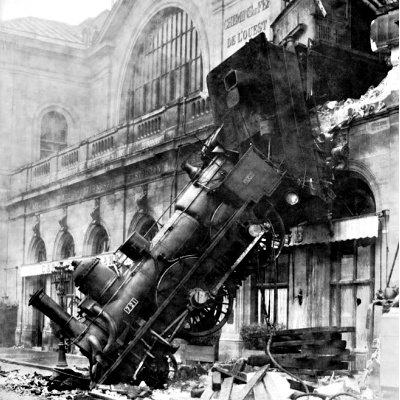 The elitist toffs of the United States have had their knickers in a perpetual knot since Donald Trump rode down the escalator of Trump Tower in June of 2015. President Trump, they say, has coarsened the culture. My Aunt Fanny. The culture has always had a rather thin veneer in this amazing country. But, rape is not coarse. Rape is a violent crime. In an interview with The Washington Post, vacant eyed Alexandria Ocasio Cortex has vowed to "run train" on the progressive agenda. "Run train" is slang for gang rape.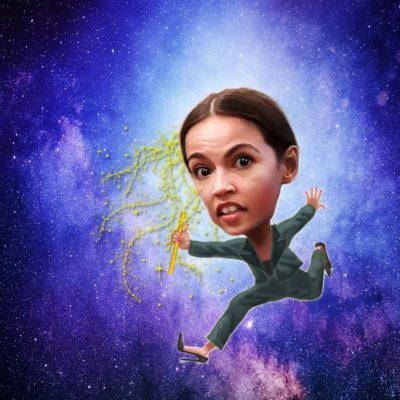 Just the other day, CBS News proudly announced their 8 person group of journalists who will be tracking and reporting on the 2020 election cycle. However, the…
Leading up to last night's address by President Trump, liberals across the land did their best to find ways to distract, disrupt and confuse what he might…
Alexandria Ocasio-Cortez has been the media's darling ever since she won her primary (it was a foregone conclusion that she would win the election). After all, how…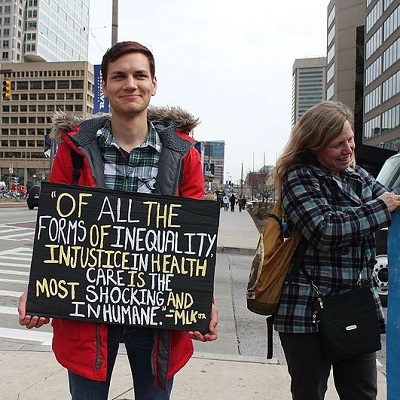 Far be it for me to defend Nancy Pelosi and the Democrats in Congress, but I have to say that if someone put a gun to my…
Alexandria Ocasio-Cortez can't stop digging. In her efforts to make the Trump Administration look bad, she ends up looking the fool. In this case, her Christmas tweet…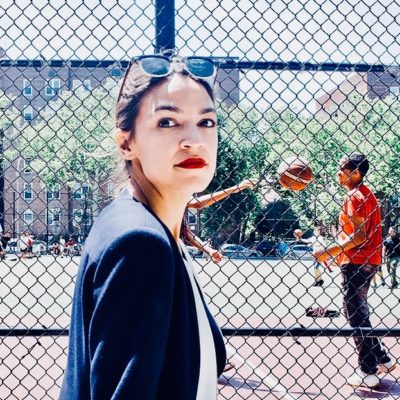 Adulting is hard, y'all! Alexandria Ocasio-Cortez has shown us time and again that she doesn't understand basic economics, has zero clue about our Constitution, and don't get…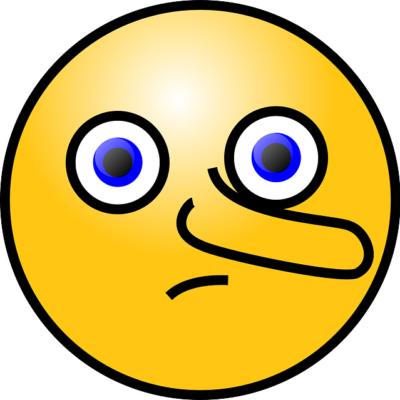 Hello Freshmen Congress! We are so ready to watch you stumble, bumble, and ramble your way through the next two years. I'm especially excited to watch the…
I follow Alexandria Ocasio-Cortez's Twitter feed for the entertainment value. The vacuous spew she vomits forth on her feed is an endless source of giggles – especially…
Scrolling through my Twitter feed this morning, I discovered that the herpes of the Democratic Party has inserted herself into the issue of immigration and is attempting…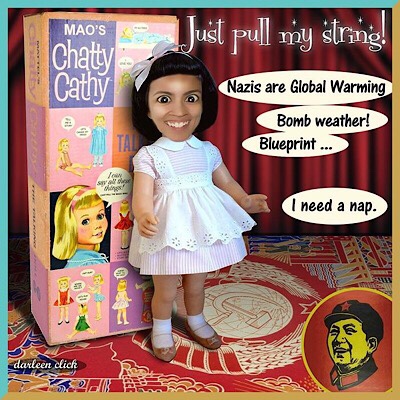 Remember when I said that Alexandria Ocasio-Cortez is like the gift that keeps on giving every time she opens her yap? Well, there's been another Ocasio-Herpes outbreak….
Alexandria Ocasio-Cortez is the herpes of the 2018 Congressional race – she's the gift that keeps on giving, and I don't mean it as a compliment to…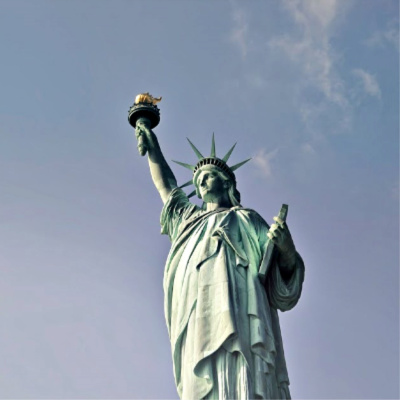 This is not just a fail, but an epic fail. Your child, and I say that with a grain of salt, cannot pass the citizenship test of…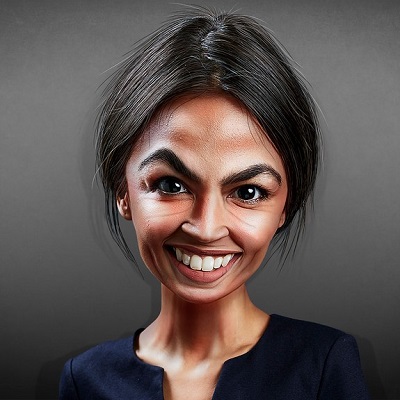 If not, Alexandria Ocasio-Cortez should be in the team photo. The Democratic Socialist darling, who sports two Bachelors degrees from Boston University – one in economics, and…