So much for border security. Under the Biden administration, anything goes so long as they can justify it to themselves.
Illegals aren't welcome any longer. DHS has announced they are surging personnel to the border, to help alleviate the overcrowding for humanitarian reasons.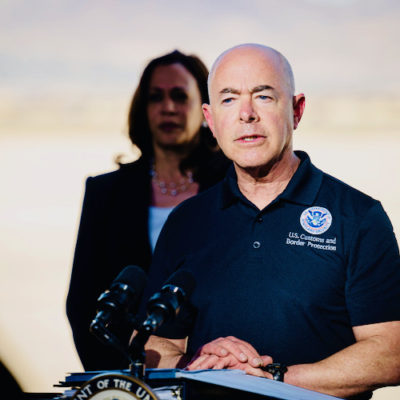 The Remain in Mexico policy must resume says U.S. District Judge Matthew J. Kacsmaryk. This is a definite victory in the long battle regarding keeping our borders…
Department of Homeland Security, (DHS) Secretary, Alejandro Mayorkas, has spoken. In a statement yesterday, Mayorkas warned citizens of Cuba and Haiti against trying to flee to the…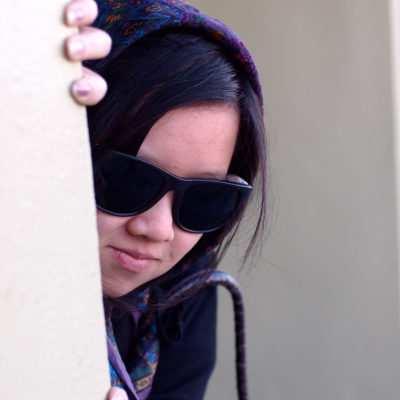 Joe Biden and the fascist hall monitors in his administration are planning to hire a new army of spies to combat the threats against our Nation from…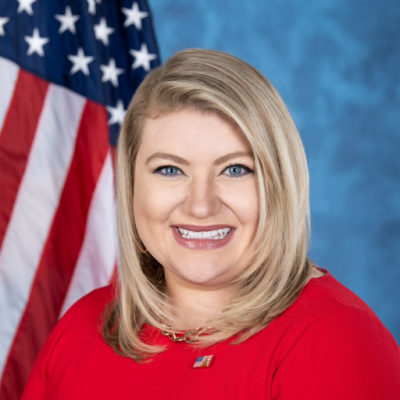 You have probably never heard of Kat Cammack. She is a Freshman Republican Congresswoman, from the state of Florida. In a House Committee on Homeland Security, she…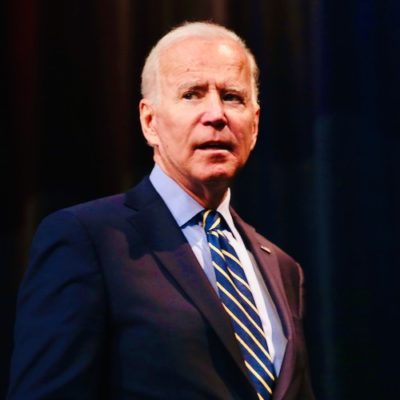 Biden has an illegal immigration crisis on his hands. One of his own making. First, there's his new policy on illegals and sanctuary cities.
Biden's DHS pick, Alejandro Mayorkas, has a problematic past involving his work on the EB-5 visa and green card programs.