There's one thing, and one thing only, that Hunter Biden and I have in common: we both despise Jill Biden. But more about me later. Let's start first with Hunter, shall we?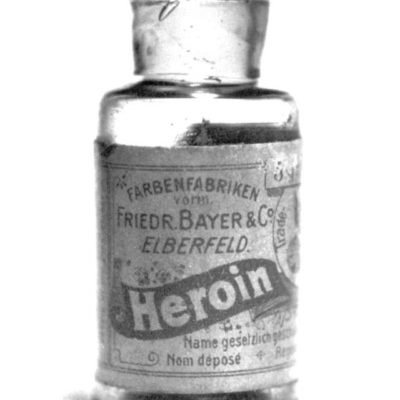 The New York City Health Department unveiled their "safe" drug use campaign. They want New Yorkers to feel "empowered" about using drugs in a "safe" environment, as…
Now that New York City Mayor Bill De Blasio completely trashed Manhattan, he decided to be equitable and give Brooklyn a chance at housing the homeless.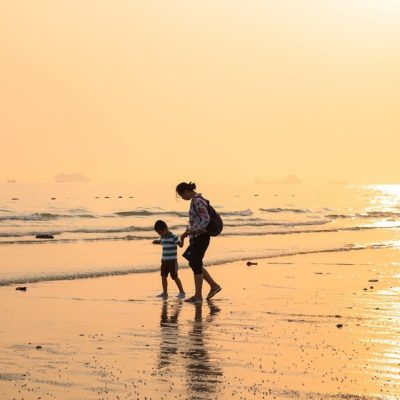 In our Victory Girls' continuing weekend series My America, we take a moment to savor individual stories that truly bring out the best in us.
If last year taught us anything, it's that the majority of Republicans used ObamaCare as their DACA: a campaign talking point to gain votes. But much to…