It sounds like the beginning of a bad joke. Well, when the three Democrats are Adam Schiff, Eric Swalwell, and Ilhan Omar, and they are all showing up for a joint interview on CNN to complain about how mean Speaker Kevin McCarthy was to them, then you can be sure of a few laughs.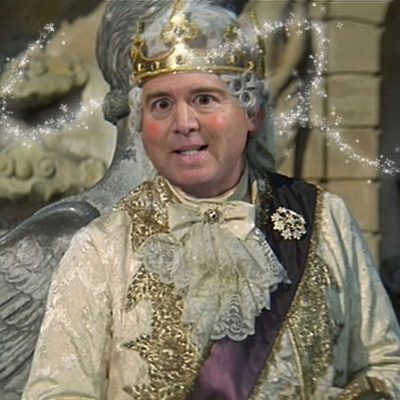 Yesterday, Adam Schiff was formally removed from the House Intelligence Committee by Speaker Kevin McCarthy, along with Eric Swalwell. Schiff lost no time complaining loudly, first in…
Adam Schiff REALLY wants to keep his seat on the House Intel committee. He's super serious about this.
Katie Porter has decided to throw herself into the ring. Yesterday she announced she's going after Diane Feinstein's Senate seat.
From the You-Can't-Make-This-Stuff-Up Department: Capitol Police arrested members of the Stephen Colbert "Late Night" show for unlawful entry. What's especially rich is that they may have received…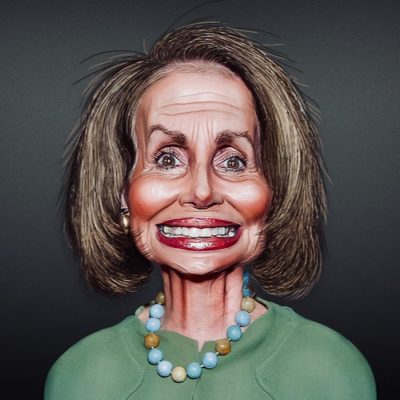 The internal poll numbers for Democrats must be beyond horrific. That's the only thing I could think of when I saw that Nancy Pelosi and crew suddenly…
As they say in the South: Well, butter my butt and call me a biscuit! Facebook snitch Frances Haugen will meet with the all-Democrat January 6 Committee (members…
Tony Bobulinski was very clear with Tucker Carlson. Based upon his personal experiences with the Biden family, he believes that they, especially Joe Biden, have been compromised…
And, just like that, Democrats have become concerned with law and order once again. Yesterday afternoon, President Donald Trump commuted the sentence of longtime adviser and friend,…
While we all thought the Democrats were gathered arounds Nancy Pelosi's Sub-Zero refrigerators noshing on expensive ice creams, they have been very busy. They have been trying…
The Russia interview transcripts were reluctantly released to the public by Adam Schiff late yesterday. Adam Schiff's spin is that the two year delay is the fault…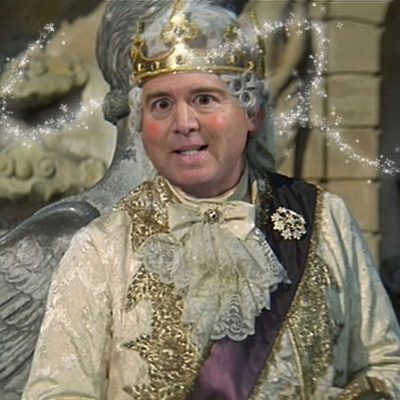 Adam Schiff literally believes that getting President Trump impeached would've saved lives. There would be no deaths from Coronavirus if we'd just kicked that man out of…
The media just cannot quit the Trump Russia narrative. Last evening the NY Times rolled out a story regarding Russia working to interfere in the 2020 election.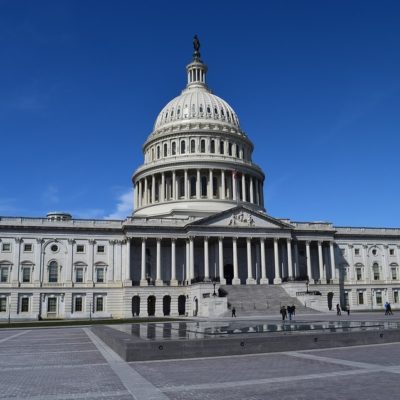 It's not like everything was going swimmingly for the House impeachment managers up to this point, but the close of the question and answer portion of the…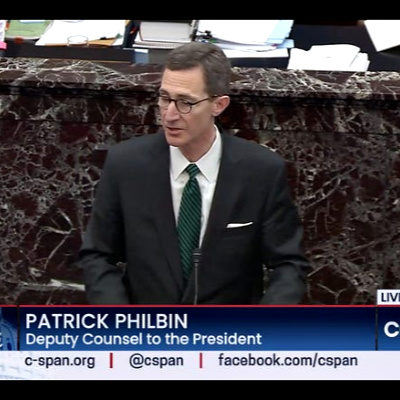 The question and answer phase of the Impeachment Trial of President Donald J. Trump started on Wednesday, January 29, 2020. The questions and answers have been predictably…