If you thought that this week couldn't get any worse for the family of Carrie Fisher, you would be wrong. Her mother, actress Debbie Reynolds, collapsed this morning of a stroke, and has passed away at the age of 84.

TMZ reports that Reynolds was at her son Todd Fisher's home, and was planning funeral services for her daughter when she collapsed.
Debbie Reynolds seemingly willed her own death Wednesday, telling her son hours before the stroke that claimed her life, "I miss her so much, I want to be with Carrie."

Todd Fisher tells us Debbie cracked early Wednesday morning from grief. She was at Todd's home during the morning hours, talking about Carrie's funeral, when she made the comment. Fifteen minutes later she had the stroke.

Family sources tell us Debbie actually had several strokes this year and was in failing health, and they believe Carrie's death was too much to bear.
If you ever doubted that it was possible to die of a broken heart, Debbie Reynolds's death should convince you otherwise. No parent ever wants to outlive their child.

The first gold medal of the Rio 2016 Olympics was won by an American! Nineteen year old Virginia Thrasher pulled off an upset in the women's 10…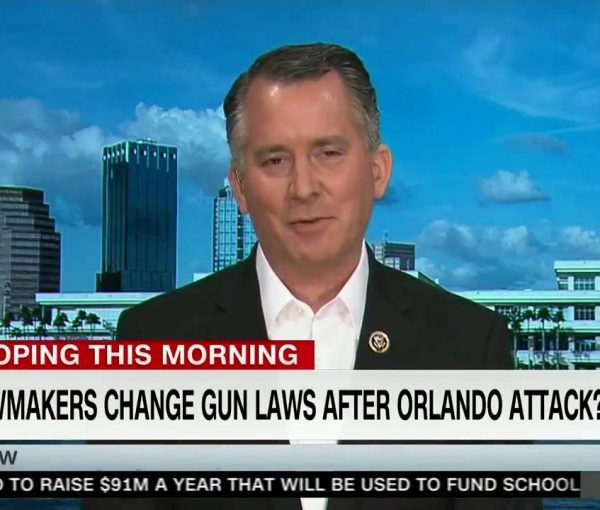 Marco Rubio repeatedly said, during the primary season, that he would not be running for re-election to his Florida senate seat. Of course, he was hoping to…
Ahh, 2016. You have arrived! There's just something about the start of a new year that makes one plan changes in attitude, changes in latitude, setting new goals,…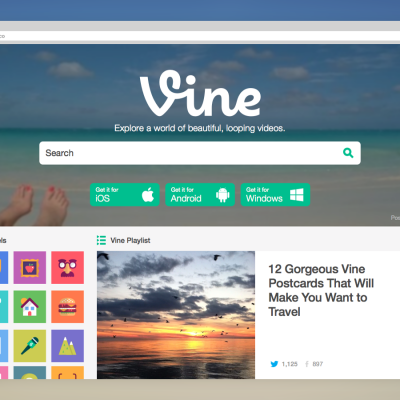 May your new year be blessed with everything your heart desires! We thank you for your support, and look forward to a tremendous 2016! https://vine.co/v/iq9ubjue9AV Cheers!
Last night, late, comedian Jerry Seinfeld released his latest episode of "Comedians in Cars Getting Coffee" and in this one he is talking to Barack Obama, President…

The governor from Wisconsin is officially in. I'm in. I'm running for president because Americans deserve a leader who will fight and win for them. – SW…
With the recent addition of Rand Paul to the 2016 GOP Candidate pool, I have been thinking a lot about issues that I agree and disagree with…
Ted Cruz just kick-started the 2016 presidential race with a single tweet and video. I'm running for President and I hope to earn your support! pic.twitter.com/0UTqaIoytP —…