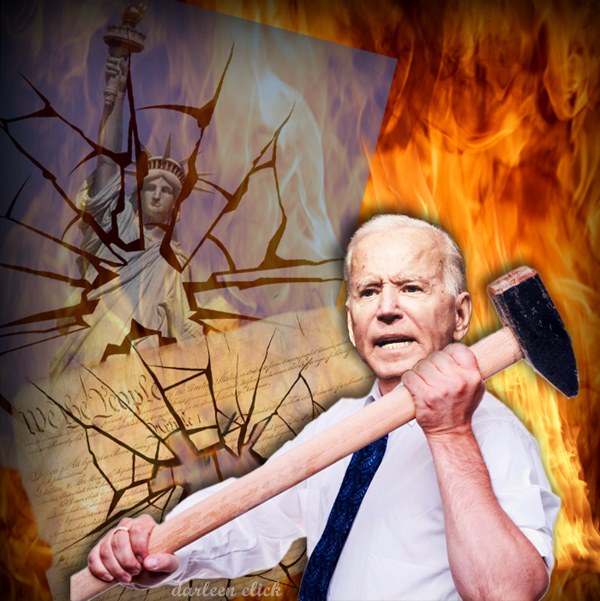 Nothing is ever, ever, ever the fault of Joe Biden. At least, that's how it's been up until now.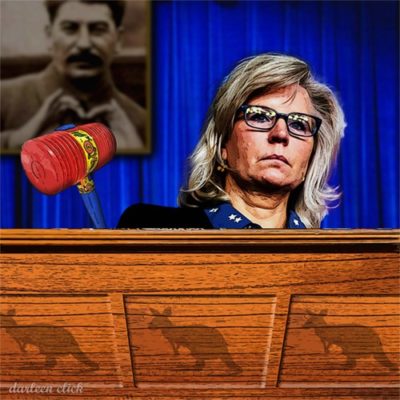 There is much to comb through and absorb regarding the January 6 report that was dropped last night. However, it's Liz Cheney's lecture that caught my eye.
A win for the 2nd Amendment and our Constitutional rights. That was the 6-3 decision made by the Supreme Court this morning.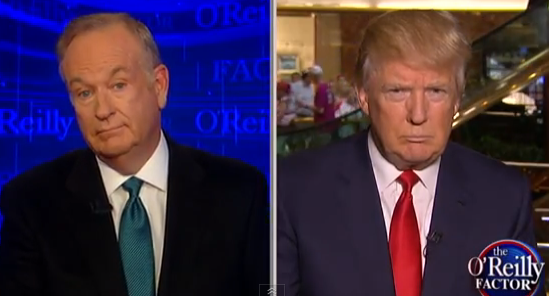 I'm quite surprised to be admitting this, but I actually agree with Donald Trump on one thing: that ending birthright citizenship can and should be done. That…
On last night's Kelly File, Judge Andrew Napolitano addressed Donald Trump's newly-released plan to tackle illegal immigration, and, consequently, the thin-skinned Trumpster might just have himself a…
All hail Emperor Anthony Kennedy. Actually, that isn't completely fair. With the way the Supreme Court has been ruling lately, we, in truth if not in name,…