Christ Church of Alexandria, Virginia, first opened in 1773. One of the very first parishioners, who even bought a pew when the church opened, was George Washington. Washington's connection to Christ Church continued even after his death, as one of his Bibles was donated to the church in 1804.

But now, after hundreds of years of connections to the Washington memory, the church wants to remove the memorial plaque recognizing him. Why? Because of Robert E. Lee and family connections, that's why.
This week the church announced it was pulling down a memorial to its one-time vestryman and the country's first president, saying he and another famous parishioner, Robert E. Lee, have become too controversial and are chasing away would-be parishioners.

While acknowledging "friction" over the decision, the church's leadership said the twin memorials, which are attached to the wall on either side of the altar, are relics of another era and have no business in a church that proclaims its motto as "All are welcome — no exceptions."

"The plaques in our sanctuary make some in our presence feel unsafe or unwelcome. Some visitors and guests who worship with us choose not to return because they receive an unintended message from the prominent presence of the plaques," the church leaders said.

A staffer at the church Friday said the decision was going to be announced to the church on Sunday.

For now the Lee memorial stands to the right of the altar and the Washington plaque to the left. The simple stone memorials, with gold-colored lettering, say: "In memory of George Washington." and "In memory of Robert Edward Lee."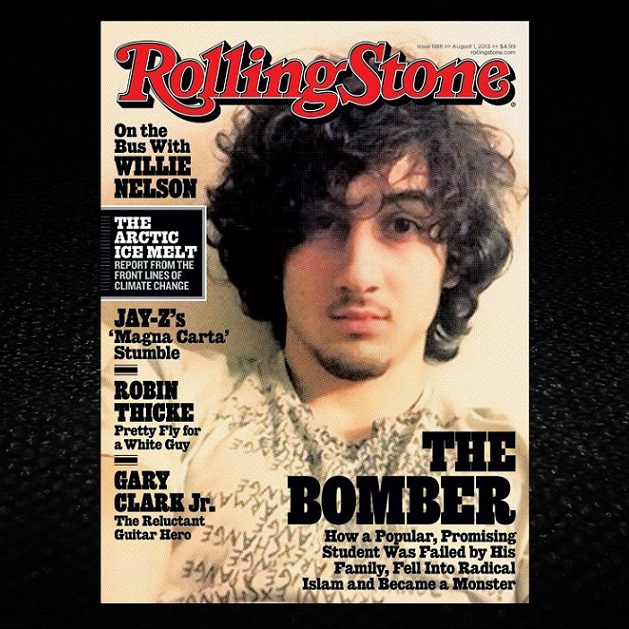 The handwriting has been on the wall for a long time, but Rolling Stone is going up for sale, courtesy of its majority-interest controlling owner and publisher,…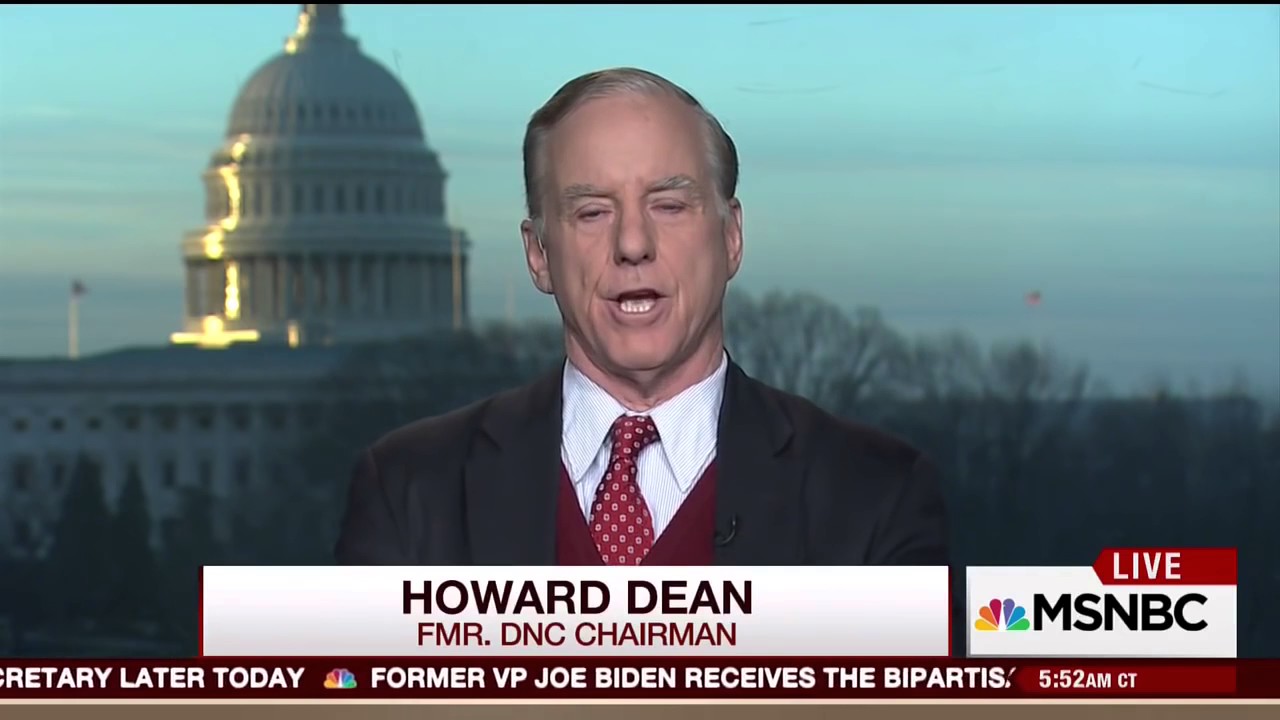 The Democrats have a problem, and the top leaders are only now starting to come to grips with it. Today, on "Meet the Press," California Governor Jerry…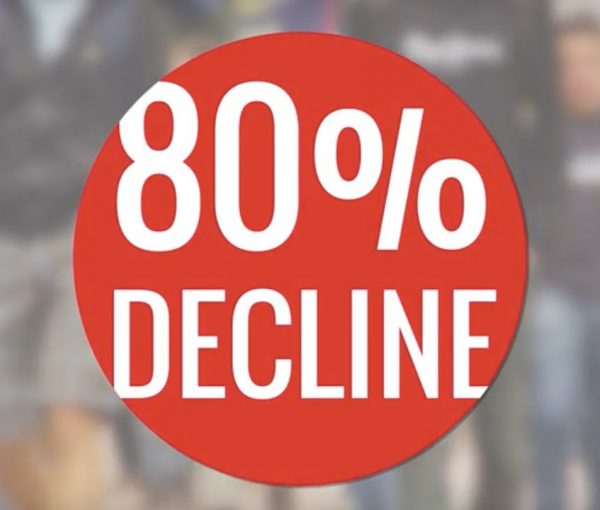 The Trump administration is going to be rolling out another budget proposal on Tuesday, and the preview has already sent the media into the spin cycle. The…
Chelsea Clinton took to Twitter to whine about the Iowa legislature voting to defund Planned Parenthood. Behold, here she is in all her whiny glory. Thousands of…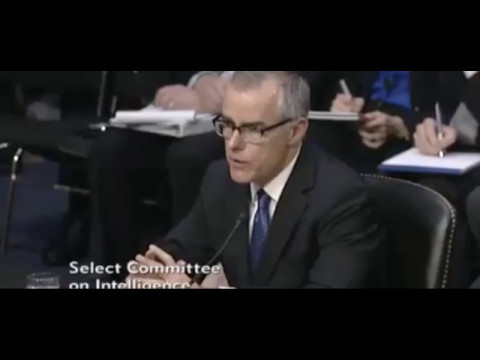 With James Comey fired by Donald Trump on Tuesday, it was left to his deputy, now-acting director Andrew McCabe to sit on the congressional hot seat and…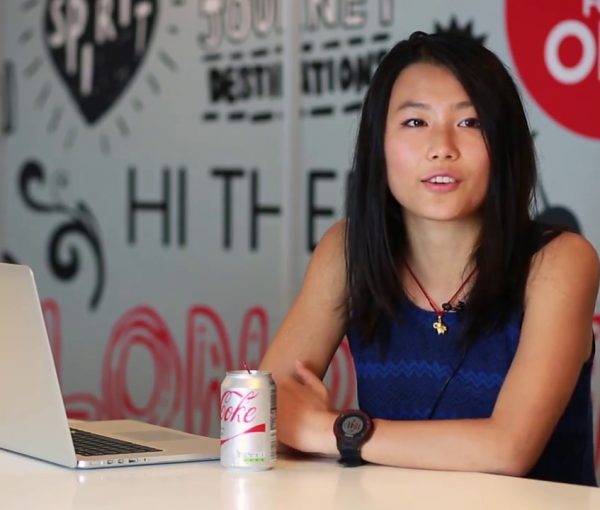 Chelsea Clinton has traveled internationally. That's apparently the high bar of experience that it takes to secure a high-paying spot on the board of directors at Expedia….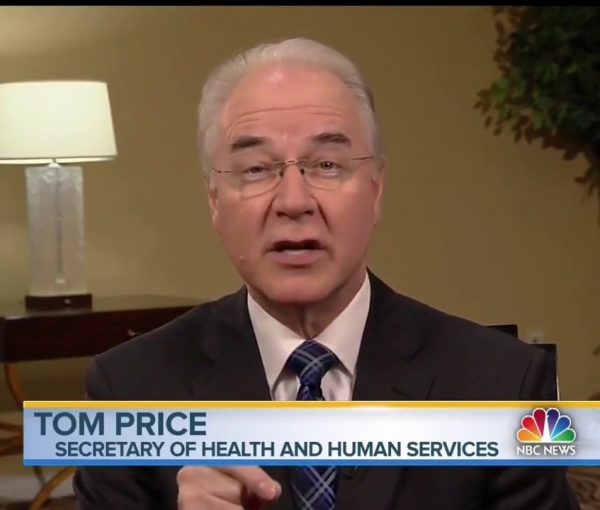 We waited how many years for this??? As we here at Victory Girls have written about, this GOP-proposed replacement plan for Obamacare is a walking disaster. And…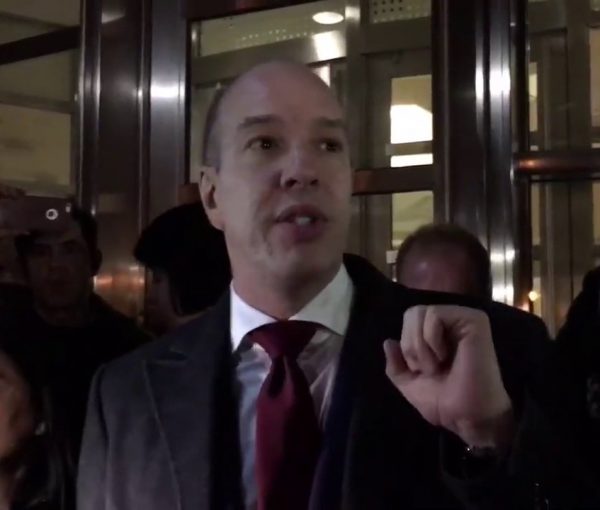 And here comes Hollywood with its glamorous outfits on the red carpet, decked out in… blue ribbons. So… what is the cause célèbre this time? A blue…
You know how you can tell that Planned Parenthood is actually worried about the flow of cash from the American taxpayer being cut off by the Trump…
An Army veteran has died in appalling circumstances at the Talihina Oklahoma Department of Veterans Affairs center. Owen Reese Peterson was a 73 year old Vietnam veteran…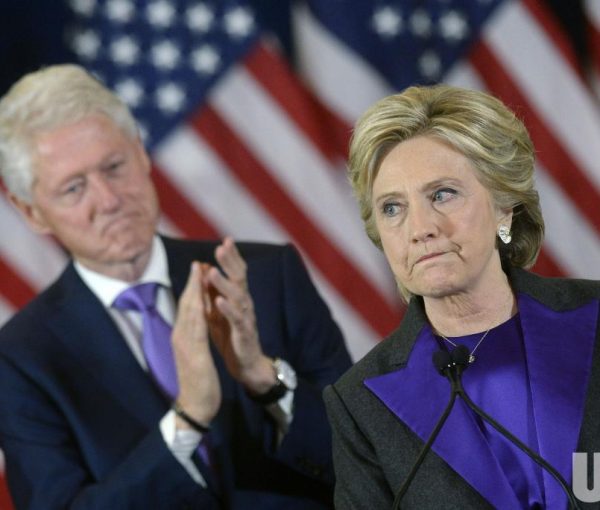 Hypocrite much? Seriously, what else are we supposed to think when the news breaks today that Hillary's team has decided to join Jill Stein's recount efforts in…
Gosh darn it, those Democrats are just like a small town community! You just go to meet a random candidate to try and talk her into running…
Remember last summer, when Treasury Secretary Jack Lew got the SJWs all excited about putting a woman's face on a bill for the first time? And because…
In the wake of the alleged assault (with charges now being filed) against now-former Breitbart News reporter Michelle Fields, the ongoing behavior of the Trump campaign, and…