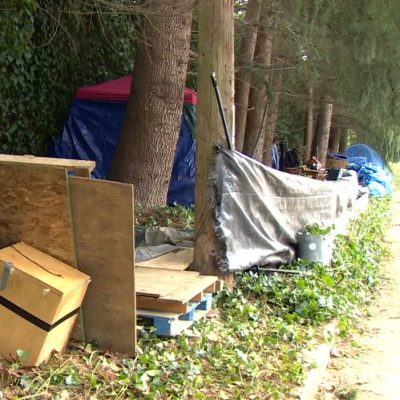 A toxic combination of tolerance and greed has created a crisis in liberal cities like San Francisco and Seattle, where homelessness is fast becoming an acceptable lifestyle to the local governments. Homelessness, you see, allows those leftist city officials to claim that they are "tolerant" of whatever issues have driven people to live on the streets. The greed comes in when they start taxing everyone else to pay for the homeless.
As the date approaches for the ready-made gun control protest that the students of Marjory Stoneman Douglas High School will be leading this coming Saturday, the high-profile…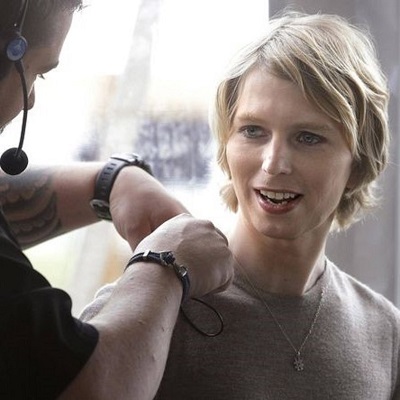 If you hadn't heard, traitorous yambag Chelsea Manning has filed paperwork to challenge Ben Cardin for his Maryland Senate seat.
It must be awful to be a Democrat right now. Every single thing is an emergency, or the end of all that we know, or the worst…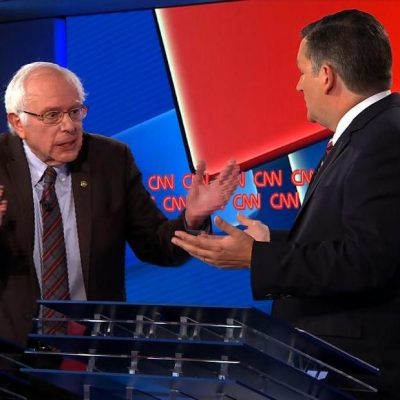 After last night's CNN debate between Ted Cruz, Tim Scott, Maria Cantwell, and Bernie Sanders, my husband turned to me and said, "Well, unless you're completely in…
Christ Church of Alexandria, Virginia, first opened in 1773. One of the very first parishioners, who even bought a pew when the church opened, was George Washington….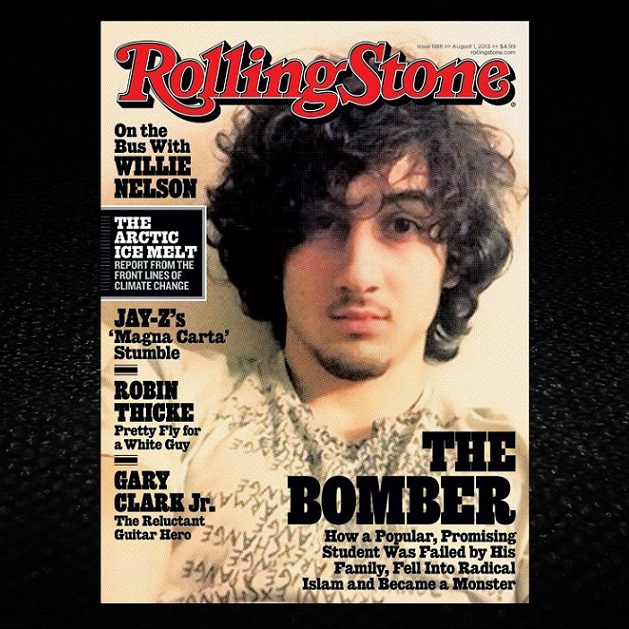 The handwriting has been on the wall for a long time, but Rolling Stone is going up for sale, courtesy of its majority-interest controlling owner and publisher,…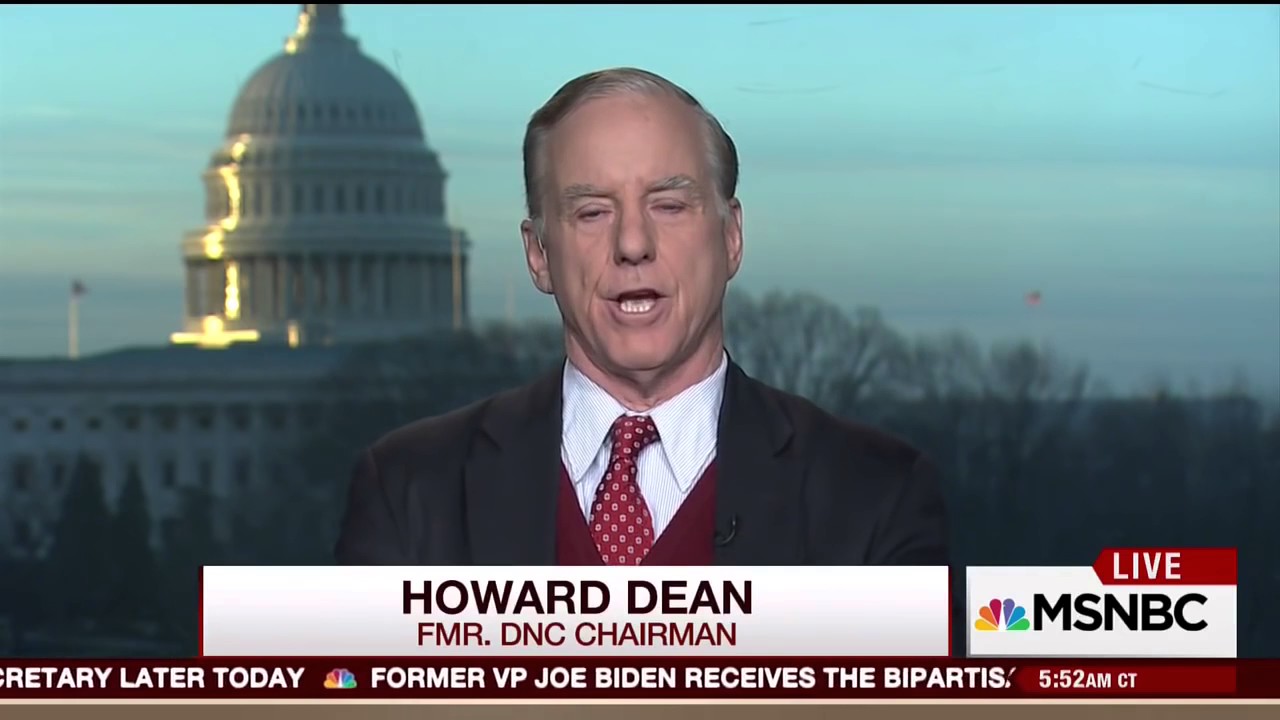 The Democrats have a problem, and the top leaders are only now starting to come to grips with it. Today, on "Meet the Press," California Governor Jerry…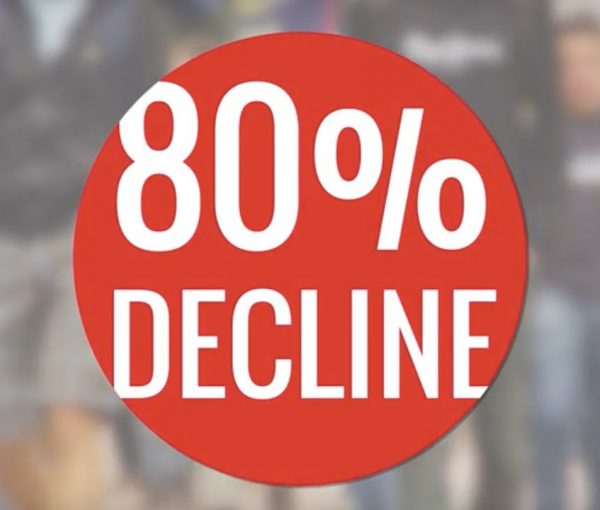 The Trump administration is going to be rolling out another budget proposal on Tuesday, and the preview has already sent the media into the spin cycle. The…
Chelsea Clinton took to Twitter to whine about the Iowa legislature voting to defund Planned Parenthood. Behold, here she is in all her whiny glory. Thousands of…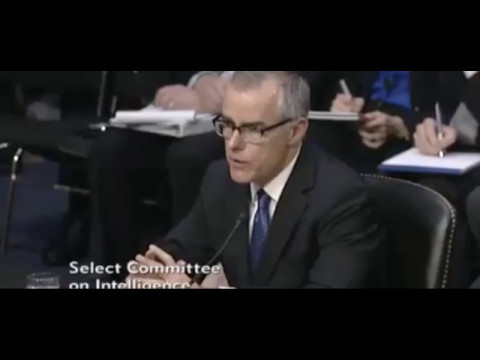 With James Comey fired by Donald Trump on Tuesday, it was left to his deputy, now-acting director Andrew McCabe to sit on the congressional hot seat and…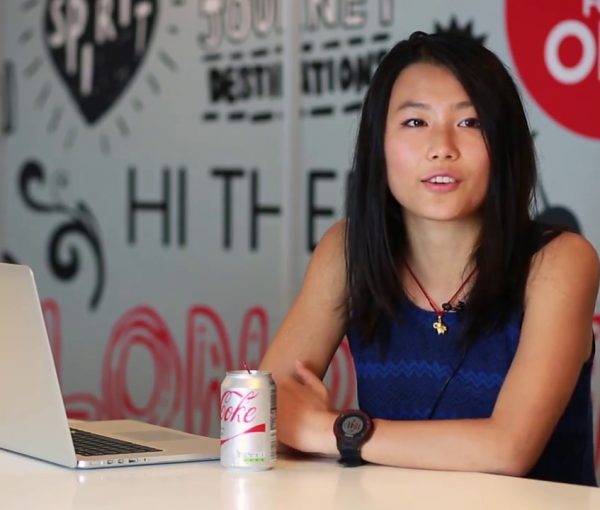 Chelsea Clinton has traveled internationally. That's apparently the high bar of experience that it takes to secure a high-paying spot on the board of directors at Expedia….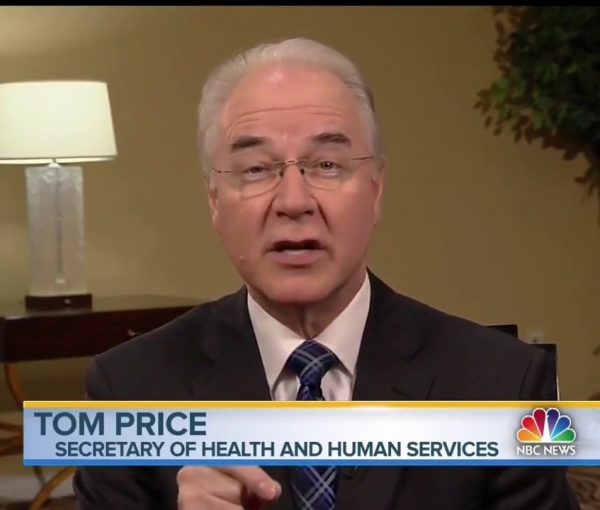 We waited how many years for this??? As we here at Victory Girls have written about, this GOP-proposed replacement plan for Obamacare is a walking disaster. And…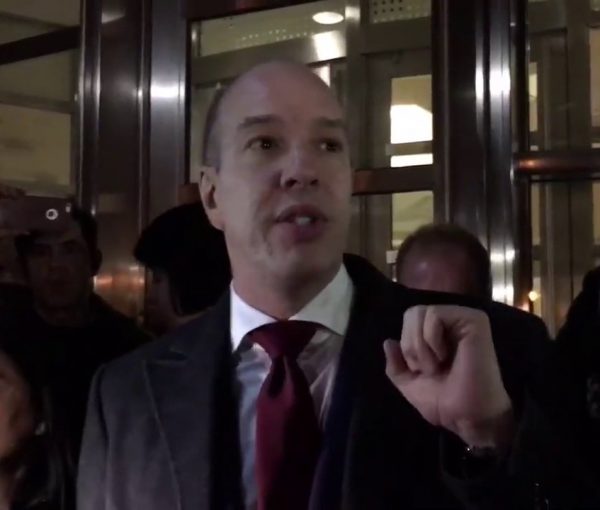 And here comes Hollywood with its glamorous outfits on the red carpet, decked out in… blue ribbons. So… what is the cause célèbre this time? A blue…
You know how you can tell that Planned Parenthood is actually worried about the flow of cash from the American taxpayer being cut off by the Trump…