Women's March 2020 is having issues in attendance, coverage and enthusiasm. Cue the excuses.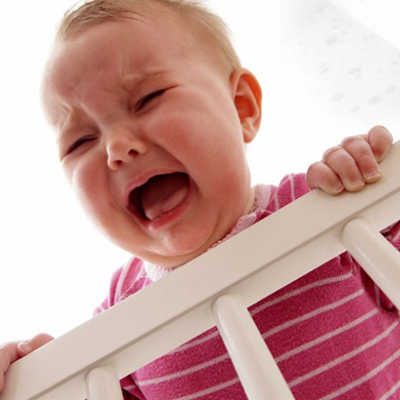 From the youth of the Women's March comes the Youth Empower Movement and they're marching again. This time to shift our society from the beastly clutches like,…
There has been an undeniable uptick in women candidates running for office this year. Most claim it is because of Trump. Because they hate him so much….
We've all heard the stories about the Secret Service. They have the honorable yet difficult job of protecting the President of the United States and his family….
Reality check: the crowd size for Barack Obama's inauguration in 2009 dwarfed Donald Trump's. DC police no longer estimate crowd size, due to past litigation (I'm not…
Dear Ashley Judd: Longtime readers of Victory Girls know that many of us were/are A. uneasy about Donald Trump as President, B. Hesitant to vote for him,…
Yes, you read correctly. The Material Girl has thought about blowing up the White House. She announced her 'threat' to the new president in a speech made before…