The lockdowns are causing a rise in civil disobedience. Victor Davis Hanson was very prescient in his prediction just five days ago.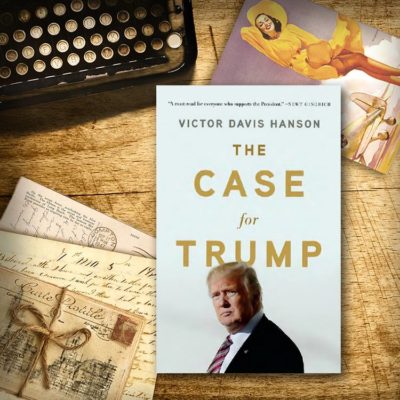 The results of the 2016 Presidential election set the entire world on its ear. The ones most hurt from this were Hillary Clinton, the pundits, so-called conservatives,…
Secretary of Defense James Mattis really unnerves the media. He doesn't want to merely "degrade" ISIS, as President Obama stated. Mattis wants to take them out — forever….