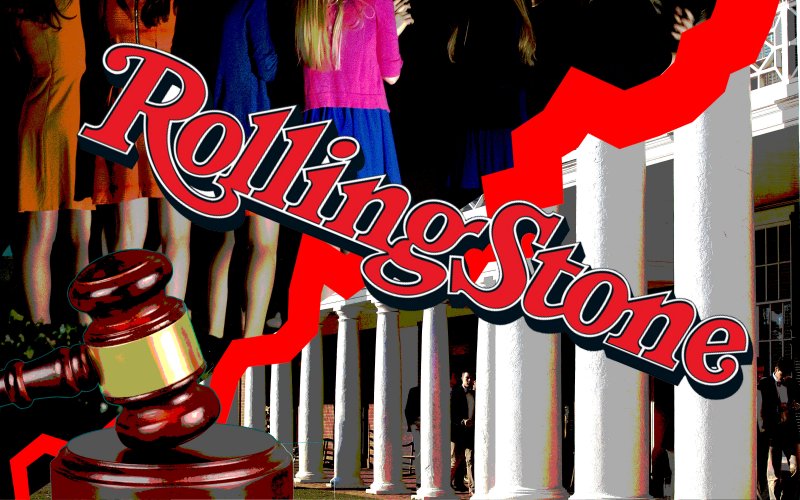 In 2014 Rolling Stone published a story called "A Rape on Campus." Authored by Sabrina Erdely, it detailed the brutal assault of Jackie, a freshman at the time, by seven fraternity brothers at a party at the University of Virginia (UVA).
Only there was a major problem with the story. It was and is completely false. We wrote about the appalling article and subsequent retractions here and here, with a follow up here. Understandably, the story caused repercussions everywhere. People were slammed for calling out Rolling Stone for such egregious defamatory reporting. The media circled the wagons for a time, and lives of many on the UVA campus, including those falsely accused, were negatively affected.
Fast forward to 2016 and the lawsuits filed against Rolling Stone, publisher Jan Wenner, and reporter Sabrina Erdely were moving closer to trial.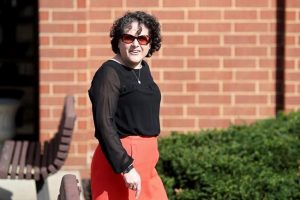 Just two weeks ago, lawsuit filed by UVA Dean Nicole Eramo went to court.
When both sides of the journalistic aisle simultaneously do a double-take, that's when you know something bad really happened. Back in November, Rolling Stone published a story…
I wish I could say that the current status of "feminism" in this country is laughable, but instead I have to say it nauseates me. We have…
On Friday it was reported here at Victory Girls and around the world that Rolling Stone magazine issued a retraction of sorts on the "A Rape on Campus" story…
As we here at Victory Girls have reported this week, Lena Dunham's story of being raped while a student at Oberlin College completely fell apart this week….
In November, Rolling Stone magazine published a story authored by Sabrina Ruben Erdely titled "A Rape On Campus." The story revolved around an attack on the University…