Our favorite University of Missouri professor has pled it out. Melissa "I need some muscle over here" Click was charged this week with third degree assault – a misdemeanor. She agreed to do 20 hours of community service and not to get in trouble for a whole year in exchange for a suspended sentence.
Click was charged for touching and pushing a journalist's camera who was trying to record a demonstration against racism held on the Mizzou campus back in November. If Click had elected to go to trial she could have received up to 15 days in jail and a $300 fine. Overall the plea agreement seems fine – if we view it in a vacuum. But the implications of what this professor did in her position as a role model to impressionable students remains quite disturbing.
The irony of the situation cannot be exaggerated. Click is a communications professor. One would think she would embrace the importance of portraying conflict in a fair and honest manner. Instead, her approach to communications appears to be how to skew the message to reflect favorably her personal opinion about a situation. Anything that detracts from the message she wants to send gets squashed – literally. From her actions, it can be assumed she is far better at teaching her students bias toward social justice causes rather than objective reporting.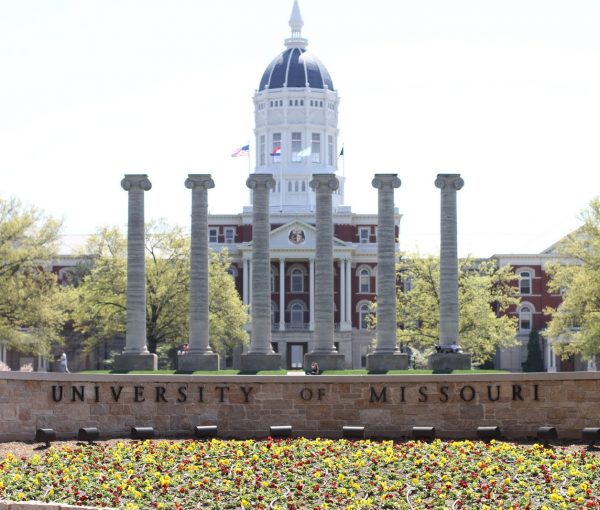 One of the most offensive racist events that happened this week at the University of Missouri involved a swastika created by smearing feces on a bathroom wall. Or…