As part of its war upon a civilian population, Russia has been taking Ukrainian children and deporting them to the Motherland. Often it's by a deceitful show of false "compassion" for children in war zones.
Desperation is what came to mind after learning about Putin's speech. The entire war in Ukraine has been mostly a debacle. For Putin that is.
The West has long known about the camps in China's Xinjiang region where the regime has imprisoned Uyghurs. However, a recent hack into the Xinjiang police reveals…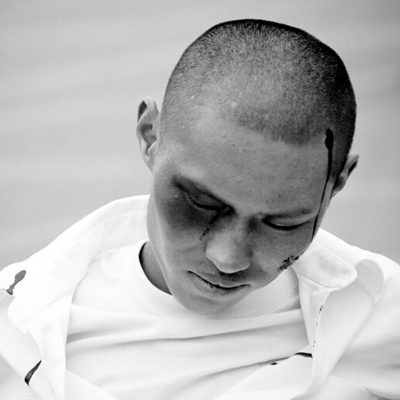 If China were to compete in an Olympic event for Biggest International Oppressor, it would win Gold hands down. Yes, I know there's North Korea. But the…
Is anyone surprised? I mean, is anyone REALLY surprised at this news?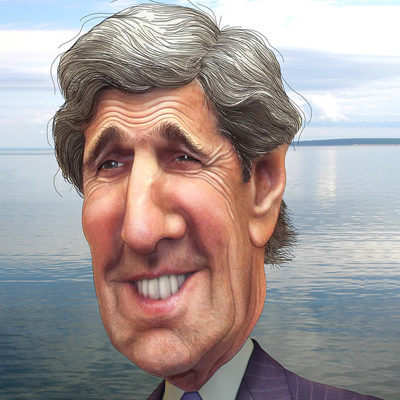 While most of the United States focused on the drama in the Kyle Rittenhouse case, late on Wednesday China and the US came to a surprise climate…
The Taliban, after a meeting with a United States delegation in Qatar for two days, was quick to rush to the media when it was over.
Joe Biden gave a speech at the United Nations this morning to the General Assembly, and one has to wonder what alternate reality he lives in.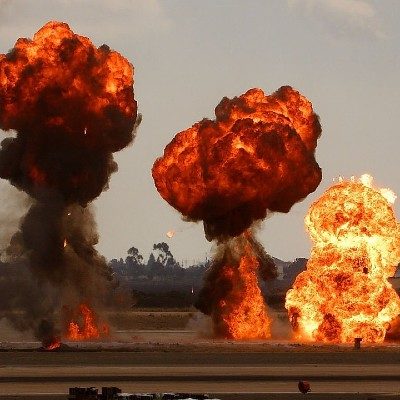 The only piece of Afghanistan that was not under Taliban control was Panjshir Valley, where a credible resistance force was holding the line.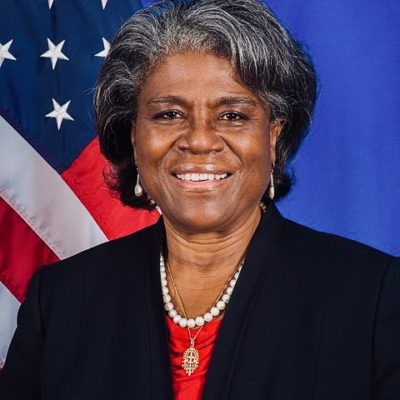 White supremacy is part and parcel of our founding and is written into our Constitution. So sayeth the Biden Administration's Ambassador to the United Nations, Linda Thomas-Greenfield.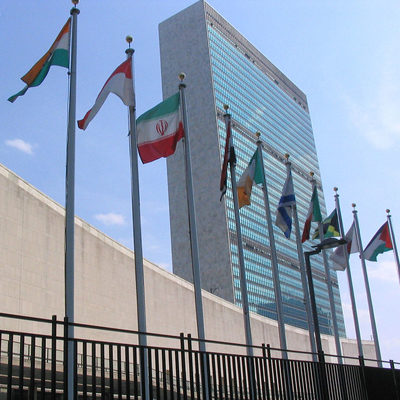 In 2018, President Trump pulled the United States from the United Nations Human Rights Council. But now, in the spirit of destroying everything Trump, the Biden administration…
Any guesses where Nancy Pelosi and some of her other D.C. Dem cohorts are today? Following their 10-day vacation, are they back in D.C. working hard on…
Last month, the United Nations chose to once again target the tiny nation of Israel for allegedly violating "women's rights" with its alleged "occupation" of "Palestinian and…
Ronald Reagan died 15 years ago, but the adage "never speak ill of the dead" is wasted upon progressives. That's because The Atlantic published a "racist conversation" that…
President Donald Trump has nominated current U.S. Ambassador to Canada to fill the post formerly held by Nikki Haley as U.S. Ambassador to the United Nations. Kelly…