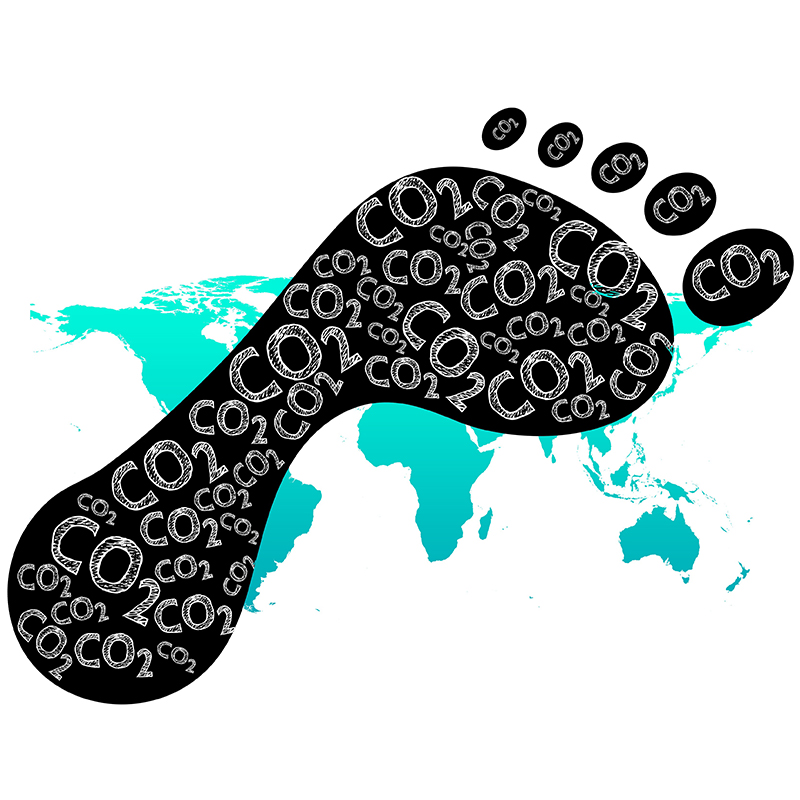 Any guesses where Nancy Pelosi and some of her other D.C. Dem cohorts are today? Following their 10-day vacation, are they back in D.C. working hard on behalf of American citizens? Nope.
Last month, the United Nations chose to once again target the tiny nation of Israel for allegedly violating "women's rights" with its alleged "occupation" of "Palestinian and…
Ronald Reagan died 15 years ago, but the adage "never speak ill of the dead" is wasted upon progressives. That's because The Atlantic published a "racist conversation" that…
President Donald Trump has nominated current U.S. Ambassador to Canada to fill the post formerly held by Nikki Haley as U.S. Ambassador to the United Nations. Kelly…
Secretary of State Mike Pompeo addressed the United Nations Security Council on Saturday, slamming Venezuelan strongman Nicolas Maduro. And he was magnificent. Not only did he charge…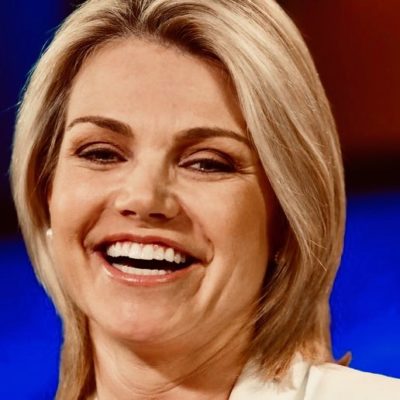 Who will take Nikki Haley's place? That has been the question ever since she announced she would step down at the end of the year. Just last…
This was a surprise to nearly everyone in the media and in the public at large this morning. Nikki Haley, easily one of the most popular members…
President Donald Trump gave a speech this morning to the United Nations General Assembly. One thing you have to say about him – he's consistent on his…
Here we go again. Hollywood once again is omitting historical facts – not for the good of the plot, but for the good of their own personal…
Thanks to Israel, there was an amazing rescue this weekend – a feat weeks in the making, and teetering on the edge of disaster time and again,…
The report is out that the United States will be withdrawing from the United Nations' Human Rights Council over what Ambassador Nikki Haley previously said was its…
It is mind-boggling how many people, who should know better, have aligned themselves with the violent protestors terrorists on the Gaza border. Not only that, but the…
The news broke over the weekend that yet again, there are civilians in Douma, Syria, who are dead as of a result of a suspected chemical weapon…
McMaster is out. John Bolton is in. That news hit the wires early last evening and boy howdy, did it put some knots in people's shorts!