There's no question that Hunter Biden has a messy personal life. The question is whether or not his dad aided and abetted his professional life.
Joe Biden isn't having a very good week or year for that matter. The issues with how handsy he is are finally coming back to haunt him….
Secretary of Defense James Mattis is one of the best players on Team Trump since he's a brilliant and no-nonsense guy. He also doesn't suffer fools lightly….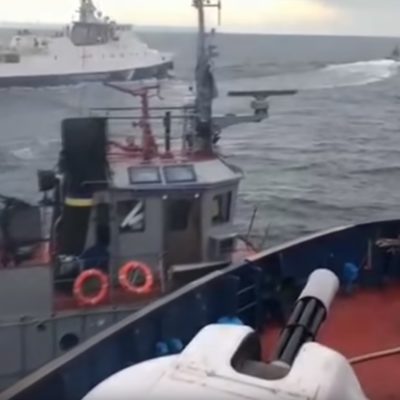 Is this the boiling point for a bigger conflict? It might very well be, as Russia seized Ukrainian vessels and sailors in the Kerch Strait yesterday, in…
After President Trump's disastrous gaffe/non-gaffe about believing Russia's Vladimir Putin over his own national security apparatus and the subsequent retraction of those comments, the President seemed to…
On Friday CNN gleefully reported that Robert Mueller, he with Uranium One mud all over him, was going to indict TWO people on Monday. Yayyyy! We.Got.Trump! was…
The name Boris Nemtsov is not well-known to Americans. A former deputy prime minister, Nemtsov was a visible critic of Vladimir Putin. Today, he was shot and…
This morning President Obama gave his annual speech, I mean lecture, to the United Nations General Assembly. The lecture covered a wide range of topics including climate change,…
The Ukraine is in for some serious trouble. Two columns of Russian tanks and other military vehicles rolled across the border Thursday.  The satellite images provide a…
Once again while the world is watching the Middle East, Russia is making its not so stealthy moves towards a Greater Russia. Russian Soldiers "happen" to be…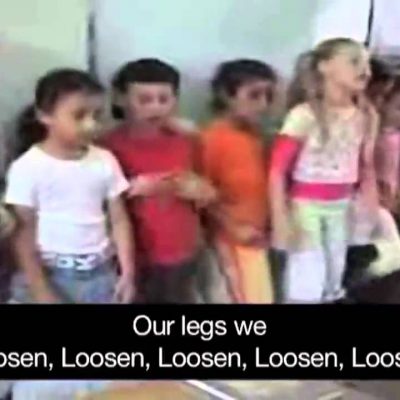 The UN is outraged. Mr. Ban Ki Moon the UN Secretary General and his cohorts are howling in selective sanctimony about Israel bombing a school in Gaza….
President Obama has been rightly criticized for his penchant for taking "selfies" in recent years. "The Selfie Presidency for the Selfie Generation in a Selfie World. President…
Obama says he is not leading us from behind into a Cold War. Sanctions, it's all about the sanctions. The differences with Russia are not about a…
The dust has barely begun to settle over the MH-17 disaster, and yet the rebels in Ukraine — pro-Russian separatists armed and aided by Russia herself —…
Among those lost on the Malaysian Airlines flight that went down over the Ukraine yesterday were 100 world renowned AIDS researchers who were bound for an AIDS…