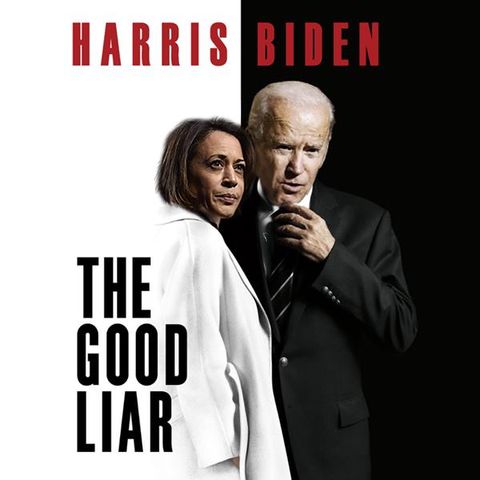 There were two bombings in Kabul this morning. There are at least 120 injured and many dead, including at least TWELVE of our soldiers.
Failed Democrat Presidential primary candidate, and current Mayor of New York City, Bill de Blasio demands that the military come in and rescue his city. He laments…
Monday afternoon, the projected number of federal troops being sent to the U.S./Mexico border ratcheted up exponentially. Initial reports of 800 ballooned to 5200 by the time…
Multiple news sources are reporting that three Green Berets have been killed and two wounded in the West African country of Niger. According to Reuters.com, Three U.S….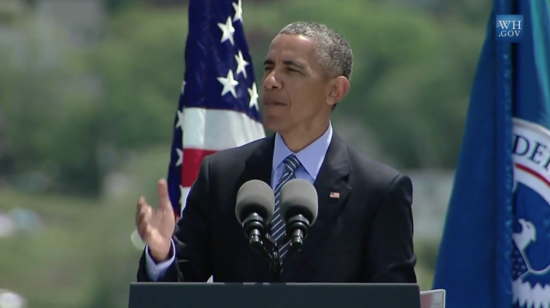 I swear I can't make this garbage up. I mean, I could, but I don't have to because our foolish president actually told graduates at the U.S….