Trump issued a detailed memorandum last night in which he directed all U.S. intelligence agencies to cooperate fully with Attorney General William Barr's spy gate investigation. Furthermore, the memo orders Barr to declassify such information or intelligence as he deems suitable and make it public. Adam Schiff is here to tell us the memo is 'un-American.'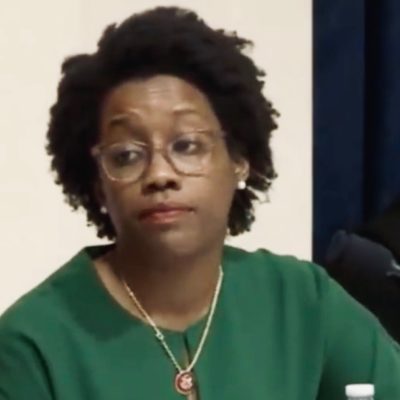 The news of a 6th child dying while in DHS custody sent the media and Democrats into a tizzy. Fingers of blame were once again pointed at…
Nancy Pelosi loves that Speaker's gavel of hers. She believes it gives her the power to end all. So much so that she went on national tv…
Former National Security Advisor Michael Flynn is trending again. Why? It seems he did roll over and sing like a constipated canary to the Mueller team. According…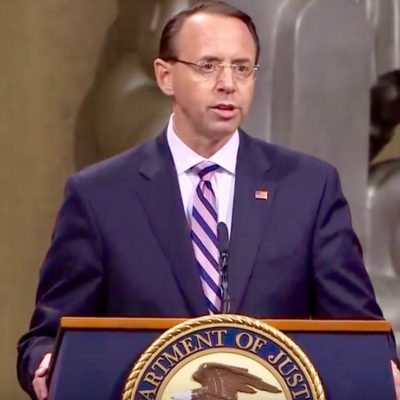 Rod Rosenstein, just two days after leaving the DOJ, is making it very clear that he is not a fan of James Comey. Comey is a 'partisan…
The Democrats are on a roll. Not satisfied with the Mueller Report's finding of no collusion, they immediately switched to obstruction and are now on a subpoena…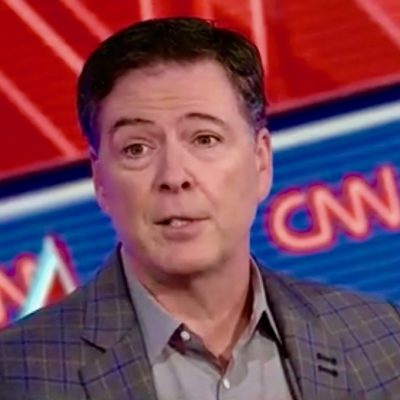 James Comey got another chance in the limelight last night. CNN's Anderson Cooper gave him a full hour of free airtime to blather on about this, that,…
Hillary Clinton is a sore loser. We've pointed that out in a variety of posts since that fateful evening of November 8, 2016. I think everyone knew…
It's been obvious from the start that the Obamas are no fans of Trump. Michelle made that very clear in her book. But how did Obama himself…
On Saturday night the White House Correspondant's Dinner kicked off without Trump or anyone from the Trump WH in attendance. Yet somehow Trump was in the room….
Last night President Trump presided over a huge rally in Green Bay, Wisconsin – the state that Hillary can't find. His speech was quite something and hit…
The Democrats have suddenly decided immigration reform is necessary. They've also suddenly decided that Obama didn't do enough back in the day and instead spent too much…
The tantrums from the media after the Mueller report dropped have been just as bad or worse than the ones we witnessed after Trump won the election….
Buzzfeed has been one of the key leaders in trumpeting the Russia!Collusion!OrangeManBad! stories. So much so that the publication has been laughed out of the room and…
The majority of the mainstream media has been all in against Trump since he first announced he was running. They ramped up their animosity to eleventy when…