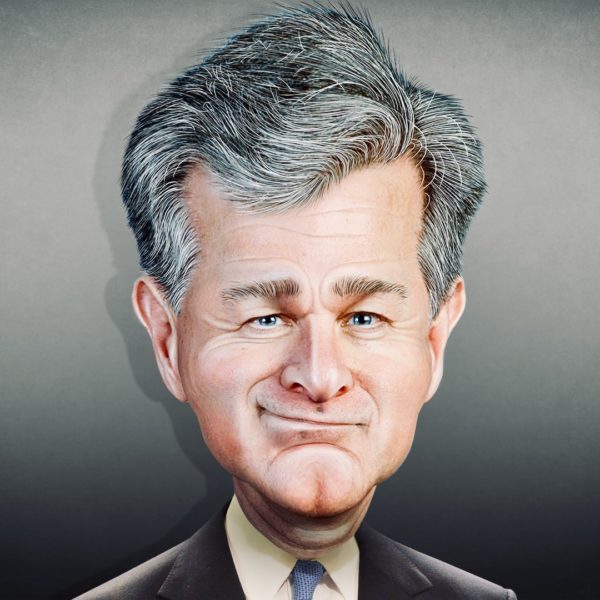 The House of Representatives has passed a toothless War Powers Resolution aimed at ensuring that Trump can no longer do bad things to Iran.
Guess what? Only TWO Americans were killed in Benghazi. That's according to a Washington Post reporter who is turning himself into a pretzel defending Obama. In his…
Of all the asinine liberal hot takes on the operation that finally sent IRGC-QF commander Soleimani to hell where he belongs – and there were plenty –…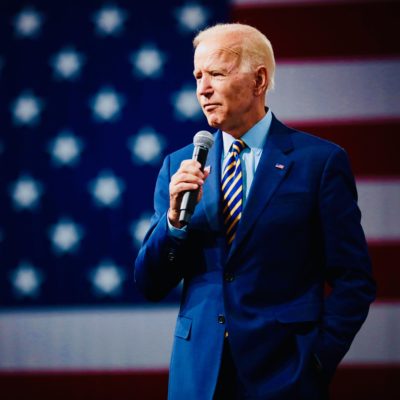 According to the WaPo yesterday, the reason Joe Biden has a Ukraine problem is because of Trump. You see, if only Joe Biden hadn't said anything about…
Amanda Marcotte of Salon's holiday ramblings have been extremely angry as of late. From Marcotte's November column, basically calling Trump the Grinch who stole Christmas, to one…
Christianity Today has decided that Trump must be impeached and the souls of Christians who support him are in peril if they continue to do so. According…
Finally, after months–no, years–of Democratic wrangling, the House of Representatives will vote on whether they should refer the articles of impeachment against Donald Trump to the Senate….
Fusion GPS is at it again folks. This time Glenn Simpson and Peter Fritsch penned an op-ed that informs the British electorate that they voted conservative because…
House Judiciary Committee Chairman Jerry Nadler is understandably terrified that the Democrats' efforts to impeach President Trump and remove him from office will result in a resounding…
In a massive case of Pot meet Kettle,  Joe Biden is now warning us that our national character will be forever changed if Trump wins in 2020.
On a surprise Thanksgiving visit to our military in Afghanistan, President Trump announced that talks with the Taliban have resumed.
Hong Kong protestors are holding "Thanksgiving" rallies across the country today. They are thrilled and grateful that President Trump signed the Hong Kong Human Rights and Democracy…
Media bias is alive and well at Bloomberg News. Investigate Democrat candidates? That's a NOPE. Just as Mike Bloomberg announced his run for President, the media organization…