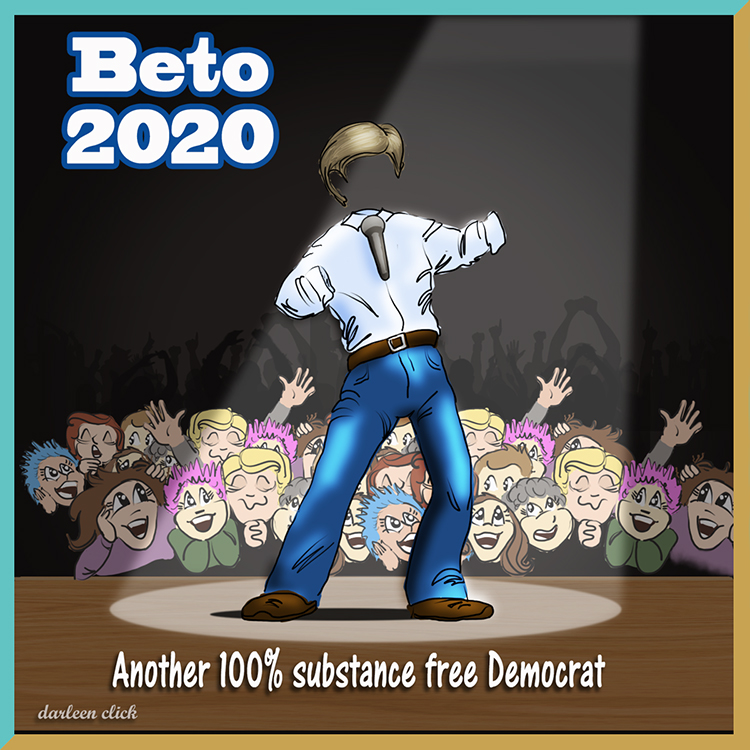 Beto just can't help himself. This morning he announced he's running for Governor of Texas. He made his grand announcement via Twitter, standing in a field somewhere.
InstapunditIn today's world, girls are told to embrace their power. Lean-in, because what used to be "bossy" is now "assertive." Today's young women are guzzling the "you…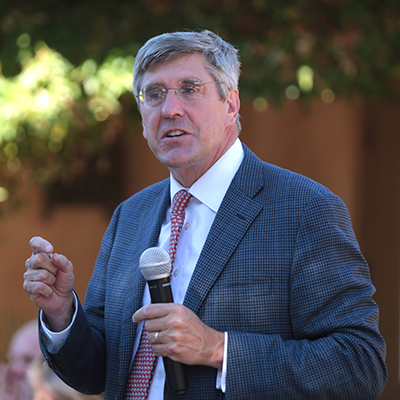 For the record: I'm a woman. I also watch sports. Predominately sports that are dominated by men.
Transgenders in the military have been a serious bone of contention during the past few years. On Monday afternoon, U.S. District Judge Colleen Kollar-Kotelly denied a Trump administration…
First it was sticking his nose into state's rights on which restroom transsexuals (and opportunists) should use. Then it was a list of exceptions on his less…