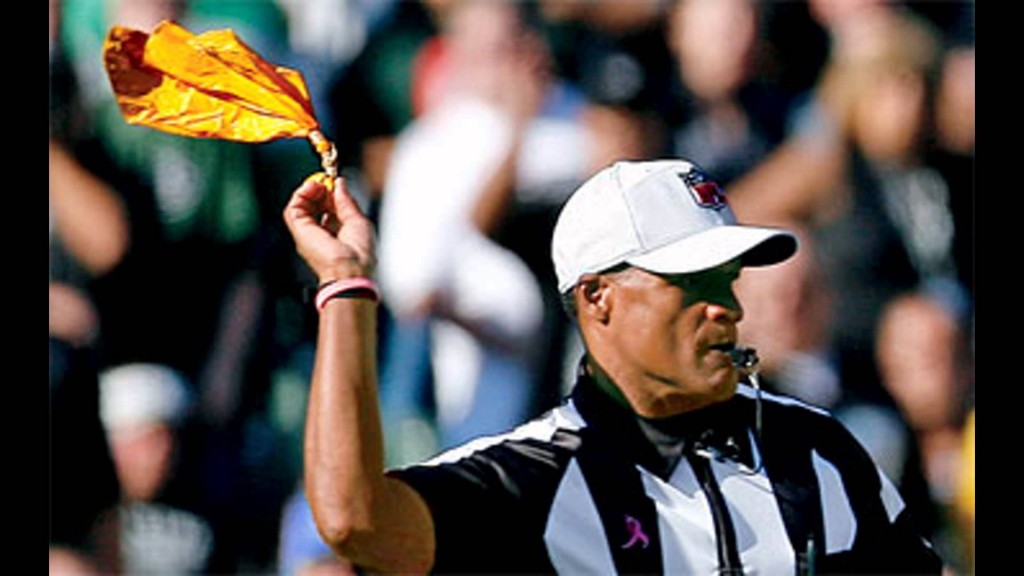 The Super Bowl Champions New England Patriots' visit to the White House has been all over the news lately. Especially on April 19th when the visit actually took place. However, the media just couldn't help making the story as political and anti-Trump as possible!
Tom Brady decided not to attend. But WAIT! Isn't he a fan of Trump's? Does this mean they are no longer pals? The idiotic theories ran amuck. And then…GASP! Gisele tweeted something about participating in an anti-Trump march and the crowd went wild.
What all the idiots are forgetting is that Tom Brady's mom is very ill. It was a major deal that she was healthy enough to attend the Super Bowl this year.
Hi, before you mock Tom Brady because his wife might not be a big Trump fan remember his mom has cancer and there are other factors at play.

— Kyle Feldscher (@Kyle_Feldscher) April 19, 2017
Maybe hold back the Tom Brady WH shots a bit, people.

Don't forget how sick his mother is. Sometimes it just requires using your brain.

— Eric Edholm (@Eric_Edholm) April 19, 2017
Yeah, no. No one ever thought of that.
Meanwhile the New York Times breathlessly reported that more than two dozen players weren't in attendance! Oh NOOOOO!!
It's Super Bowl Sunday, the biggest day in American sports. It's time for settling into that comfy chair, gulping down wings and nachos, washing down beer, and…
If Tom Brady was any kind of a man, or a role model, we wouldn't still be discussing "Deflategate." Remember that the allegations were all made within…
Today on MSN is a story about an epic battle of good versus evil. They are talking, of course, about the upcoming game pitting the Indianapolis Colts…