Time magazine has announced their 2019 Person of The Year. And, drum roll, please…the award goes to none other than Swedish queen of truancy and tantrums, climate activist, Greta Thunberg.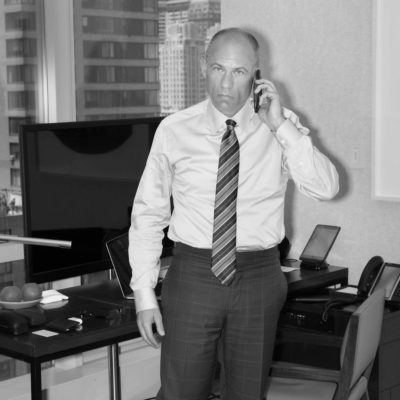 Buyers Remorse might be setting in. Just hours ago, Michael Avenatti was the potential anointed one for the Democrat party. That is, according to the NY Times….
The photo of a sweet little girl in a red shirt and curly hair crying her eyes out went viral. Hearts broke all over the world and…
If you're not on vacation this weekend, or don't have home improvement plans that are taking up your time, or other fun commitments (the last two are…
After the Democrat debate last week, the window of opportunity for Joe Biden to jump into the race seems to be closing. If Hillary Clinton had blown…
Hillary's email debacle has more legs than a mutant octopus. And every single one of those legs is diseased. Think I'm exaggerating? Nope, not even a little bit….