The US has a new president, and Beijing is wasting no time in poking the American eagle. So on Saturday, while Americans were following Joe Biden's executive orders aimed at undoing everything Trump, China flew as many as 12 military planes over the southwestern corner of Taiwan. According to Taipei, they included eight nuclear-capable H-6K bombers and four J-16 fighter jets.
Now the Chinese Air Force flying near Taiwan is not new; it has conducted almost daily flights over the southern waters controlled by the nation, which China has claimed as its own. However, they have been mainly one or two reconnaissance aircraft, not combat aircraft.
China just clamped down on freedoms in Hong Kong by passing a "security law" proposal on the supposedly autonomous city. Even worse, Beijing will enact the law…
The People's Republic of China has apparently tired of waiting on the American media to carry its water (which they do, willingly and gladly), and have started…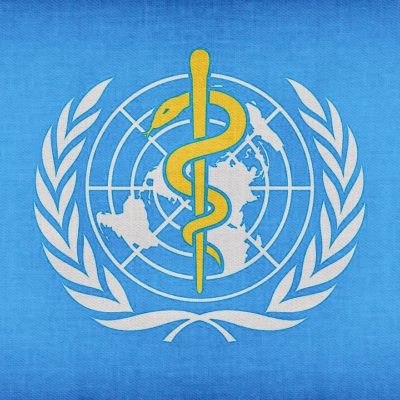 The World Health Organization (WHO) Director needs to resign says Senator Martha McSally (R-AZ). And she is absolutely correct.
After the last week, China is clearly feeling a little bigger in its britches. They got the NBA and ESPN to bow down and kiss their ring,…
President-elect Trump's Cabinet choices are being widely disseminated and scrutinized. Some have been real crowd-pleasers, like the selection of retired Marine General James Mattis for Secretary of…