China just clamped down on freedoms in Hong Kong by passing a "security law" proposal on the supposedly autonomous city. Even worse, Beijing will enact the law by decree and bypass the local legislative process. It sounds rather like the pandemic "executive orders" that some governors have wielded here in the US, only even more draconian.
The People's Republic of China has apparently tired of waiting on the American media to carry its water (which they do, willingly and gladly), and have started…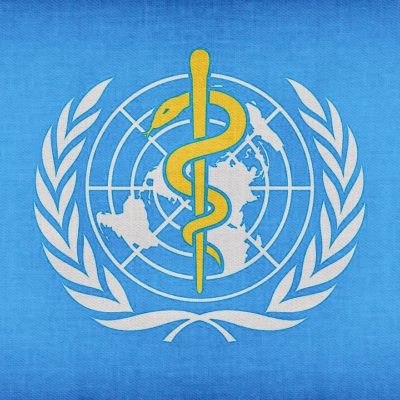 The World Health Organization (WHO) Director needs to resign says Senator Martha McSally (R-AZ). And she is absolutely correct.
After the last week, China is clearly feeling a little bigger in its britches. They got the NBA and ESPN to bow down and kiss their ring,…
President-elect Trump's Cabinet choices are being widely disseminated and scrutinized. Some have been real crowd-pleasers, like the selection of retired Marine General James Mattis for Secretary of…