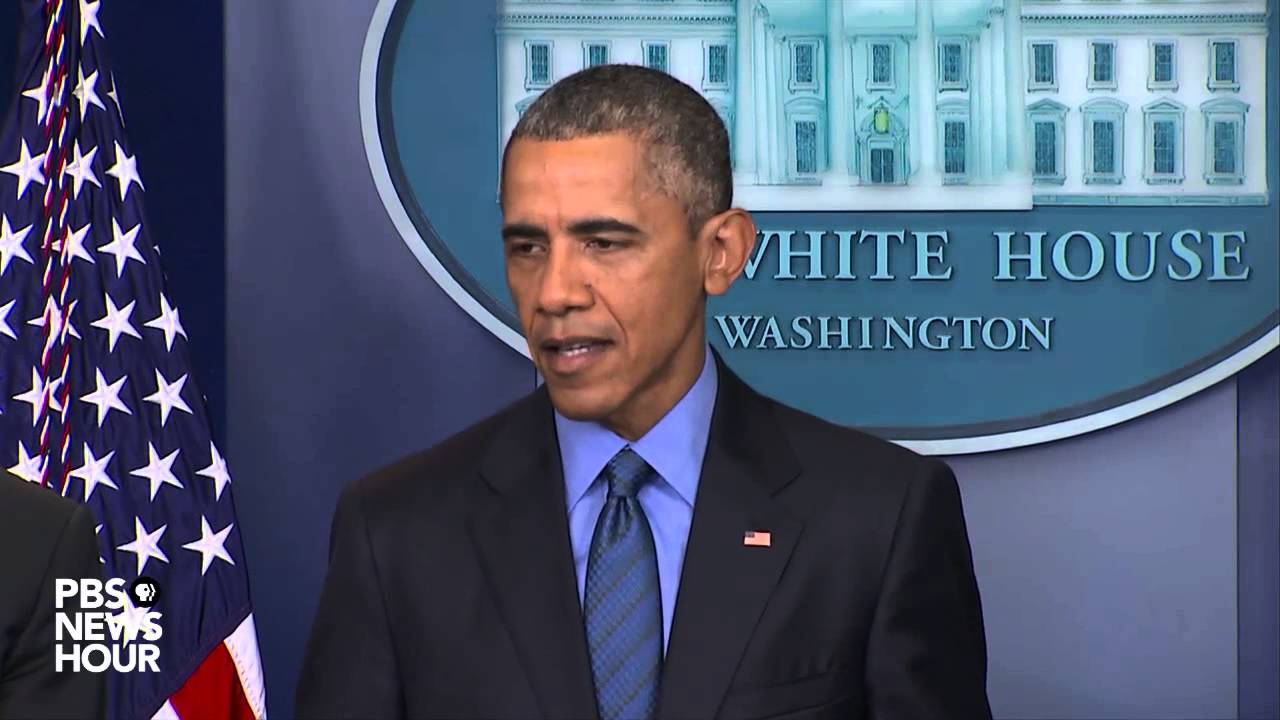 This horrific crime is less than a day old, and the president is already using it to make comments about gun control.

Promptly after saying "we don't have all the facts," Obama goes right into blaming access to guns. (These remarks start at the 3:00 mark)

"Innocent people were killed in part because someone who wanted to inflict harm had no trouble getting their hands on a gun." —@POTUS

— The White House (@WhiteHouse) June 18, 2015
"We as a country will have to reckon with the fact that this type of mass violence does not happen in other advanced countries." —@POTUS

— The White House (@WhiteHouse) June 18, 2015
"It is in our power to do something about it" says Obama referring to gun control

— Charlie Spiering (@charliespiering) June 18, 2015
"At some point it's important for the American people to come to grip with this, how to deal with issue of gun violence collectively" —Obama

— Boing Boing (@BoingBoing) June 18, 2015
The president seems to have forgotten some other rather significant mass shootings in other "advanced countries" that have happened just in the last six months.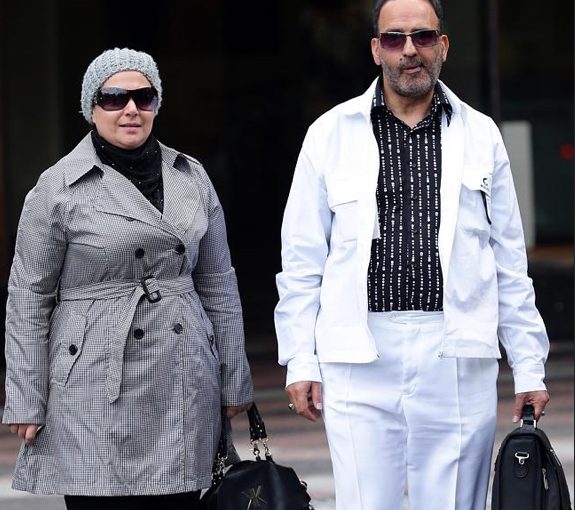 As has been widely reported, the dramatic ending to the terrorist takeover of a cafe in Sydney has left two deceased victims, along with the deranged perpetrator,…
His name was Man Haron Monis. He called himself a sheikh. He was really a criminal and an alleged murderer before yesterday. Today, he is a murderer,…
At 9:45 am local time on Monday (5:45 pm ET Sunday), a gunman entered the Lindt Chocolat Cafe in Sydney, Australia, taking an unknown number of staff…