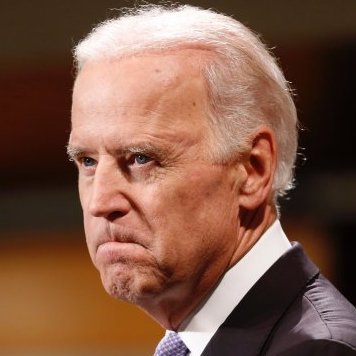 November is the time when families across the United States gather together to give thanks. We review our lives and the "gifts" we've received: family, health, friends, rewards and challenges. One of those "gifts" we must look at this year is Joe Biden. The former Vice-President has a new book coming out this month. He has also "gifted" us with his opinion on the hero of Sutherland Springs. Then there is this reminder of some of his creepier actions while Vice-President.
It will be a very long time before anyone, especially any Texan, forgets the horror that happened in Sutherland Springs earlier this month. November 5th will be etched in our memories, not only because of the horror inflicted on that small town by Devin Kelley but also for the heroism shown by Stephen Willeford. Had it not been for the actions of Mr. Willeford in leaving the safety of his home and shooting Kelley, who knows how many others might have been injured or killed in that small church. But, according to Biden, Willeford never should have had the AR-15 he used to injure Kelley. It doesn't matter to the former Vice-President that Willeford legally bought and owned the AR-15. Biden is one of those who believe no one on the civilian side of life should own an AR or similar weapon.
"Well, first of all, the kind of gun being carried he shouldn't be carrying . . .Assault weapons are … I wrote the last serious gun control law that was written and was law for 10 years, and it outlawed assault weapons and it outlawed weapons with magazines that had a whole lot of bullets and so you can kill a whole lot of people a lot more quickly."
So, if Biden had his way, Willeford, a former NRA instructor, wouldn't have had the proper weapon necessary to stop Kelley. Remember, Kelley is reported to have worn protective gear at the time he attacked the members of Sutherland Springs' First Baptist Church. As Willeford said, had he used a handgun or a less powerful weapon than the AR, his attempts to stop the gunman might have been futile. How many more would have died? But that didn't matter to good ole Joe who had to make sure we all knew not only that he penned gun control legislation but that he feels ARs, even legally owned ones, are bad.
"You can't let your emotions take over, or you won't be able to help anybody." Those are the words of one of the first responders to the…
Quite frankly, the completely heinous evil person that Devin Kelley was should've been in prison a long time ago. As families and the entire community of Sutherland…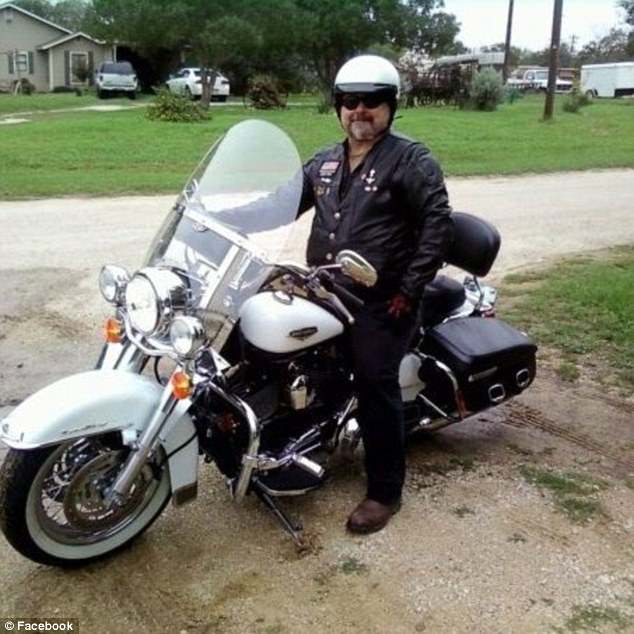 Gun grabbing Marxists intent on relieving us of our natural rights have been scrambling for years to debunk the claim that a "good guy with a gun"…
The community of Sutherland Springs, Texas, is reeling with the loss of so many people within their town. In a town with a reported population of just…
The details of what happened at First Baptist Church of Sutherland Springs, Texas, are truly horrifying. A gunman walked into the church and killed at least 26…