The community of Sutherland Springs, Texas, is reeling with the loss of so many people within their town. In a town with a reported population of just over 600, the horrible mass shooting of 26 people, ranging in age from 5 to 72, will affect every single person in that area.
BREAKING: Texas public safety officer: 23 found dead in church, 2 outside, one transported and died later; ages of victims 5 to 72

— The Associated Press (@AP) November 5, 2017


The identities of those who were murdered are being released, but one of the first people confirmed to be a victim was the pastor's own 14 year old daughter.

Pastor Frank Pomeroy said his teenage daughter, Annabelle, was among the at least 26 killed and dozens injured when gunman Devin Patrick Kelly opened fire inside the First Baptist Church in tiny Sutherland Springs outside of San Antonio just before noon.

The teen "was one very beautiful special child," Pomeroy told ABC News.
Steve Scalise's recovery story has encompassed the Good, the Bad, and the Ugly. First, the Good: On Saturday, MedStar Washington Hospital Center upgraded Scalise's status from "critical"…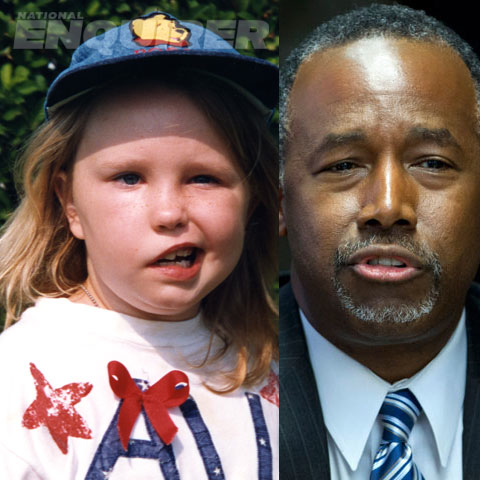 Oh noes! Dr. Ben Carson is a bungling surgeon who has ruined the lives of many of his patients! He even left a (gasp! clutch pearls!) sponge…
There were at least three cases of violence against police over this last weekend. The worst was the shooting of Louisiana state trooper Steven Vincent, who has…
The Four Marines that were killed on Thursday have now been formally identified. Gunnery Sgt. Thomas Sullivan, from Springfield, Mass. and a Marine since 1997, was one…