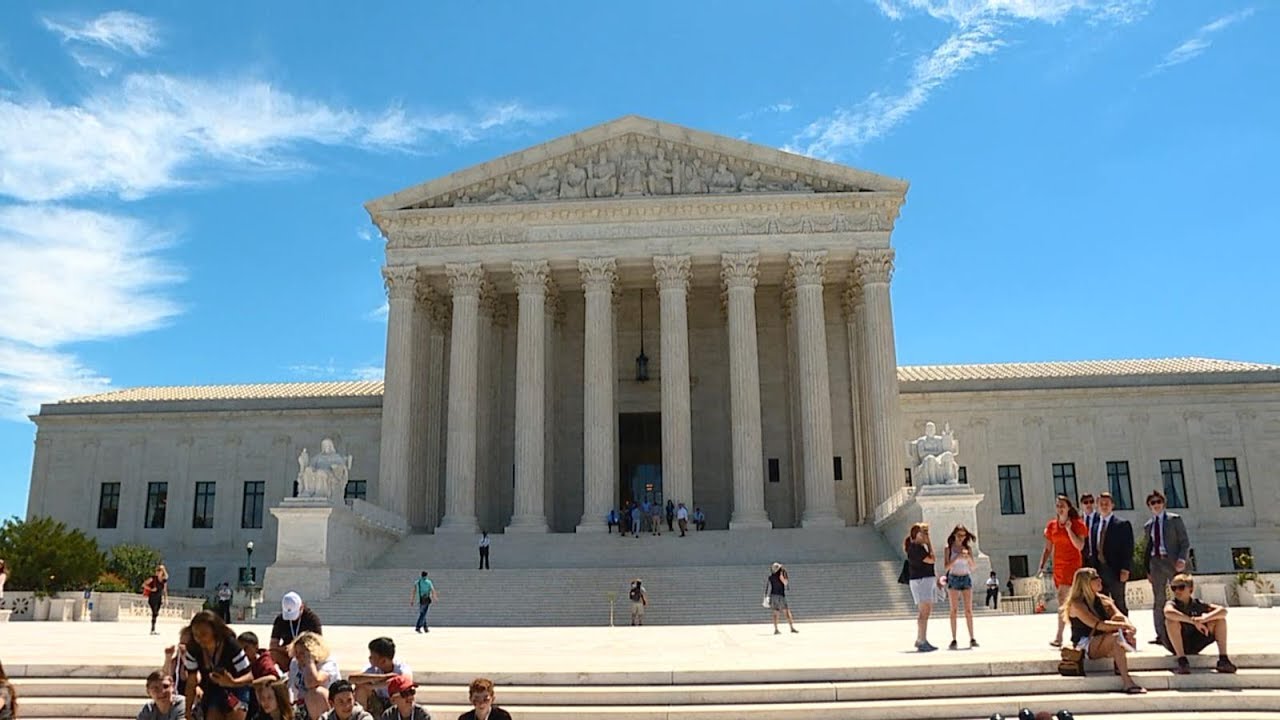 In a huge lower court reversal, the Supreme Court has announced that it will review the executive order issued by President Trump that halts travel from six countries on a temporary basis, and that the order can go into effect.

BREAKING: Supreme Court will review Trump travel ban, allows it to take effect in most instances.

— The Associated Press (@AP) June 26, 2017
The Supreme Court is letting the Trump administration mostly enforce its 90-day ban on travelers from six mostly Muslim countries, overturning lower court orders that blocked it.

The action Monday is a victory for President Donald Trump in the biggest legal controversy of his young presidency.

The court did leave one category of foreigners protected, those "with a credible claim of a bona fide relationship with a person or entity in the United States," the court said in an unsigned opinion.

The justices will hear arguments in the case in October.
Here is the image many of us have been awaiting for months now:  Meriam Ibrahim, the courageous Sudanese woman who faced execution for maintaining her Christian faith,…
When Meriam Ibrahim, the Christian woman sentenced to death in Sudan for apostasy, was released from a Sudanese prison last week many across the world were jubilent….
Meriam Ibrahim has been re-arrested trying to flee the country with her family at the Khartoum airport, one day after being freed from prison: Meriam and her…
While Dr. Jerome Corsi and I do not agree on every issue in today's political scene, I absolutely respect him as an academic and a researcher, which…