While the Democrat Clown Show in regards to Judge Kavanaugh continues, there are other important issues that need our attention. With the explosion of eCommerce, the vast majority of American taxpayers are ignorant to the fact that everything shipped to them from China has a hidden cost.
The news just broke that the US Supreme Court has agreed to hear a case that will bring Obamacare back into the courtroom. This time, the challenge…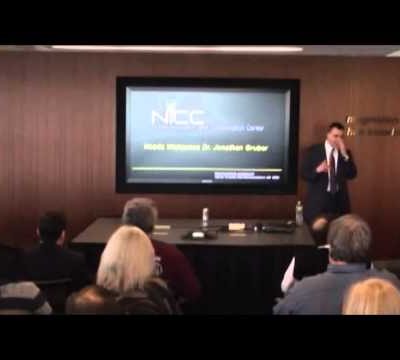 This week was big on the Obamacare front, as the DC Circuit Court of Appeals ruled 2-1 in the Halbig case (it was originally called Halbig v….