What will crazy Rashida Tlaib think of next? The Michigan congresswoman wants to lock up Trump White House allies who won't testify before Congress. Now she boasts that she's been discussing it with other House Dems, too, since she sits on the House Oversight Committee. That committee is one of five committees investigating Trump.
And apparently Rashida and her fellow Dems have a cunning plan.
The Democrats are on a roll. Not satisfied with the Mueller Report's finding of no collusion, they immediately switched to obstruction and are now on a subpoena…
Ah, the old leftist playbook. When you lose, stage a protest. Or in this case, organize a march!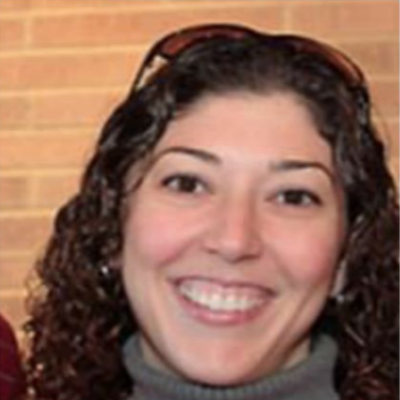 Lost amid the shrieks and cries of outrage over the nomination of Brett Kavanaugh to be the next member of the Supreme Court has been this little…
The VA is still a mess. Despite what Hillary Clinton has said, there has been very little improvement for veterans when it comes to services. And the…
If you missed Bret Baier's interview on Fox with Obamabot and former White House spokesman Tommy Vietor, then dude, you missed the epitome of the Obama administration's disrespect…