Jennifer Psaki has been named as Joe Biden's possible White House Press secretary. The media is squeeing with joy over the fact that Biden's team is ALL FEMALE, while hoping we ignore that President Trump's teams have been all female for the entirety of his administration.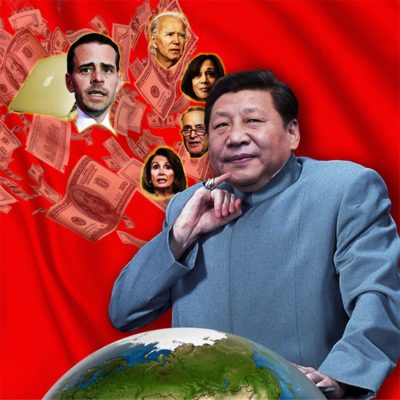 World leaders are thrilled that Joe Biden will probably be President. But is his brand of foreign policy what they really want? If it means rendering our…
Bribery and Burisma, plus a whole host of other issues surrounded Hunter Biden during his Ukraine stint says a newly released investigative report from the U.S. Senate…
The State Department said NOPE to Hillary Clinton's request to help her avoid sitting for depositions regarding her bathroom servers and email use.
Rudy Giuliani was a busy, busy man when he was in Ukraine, apparently.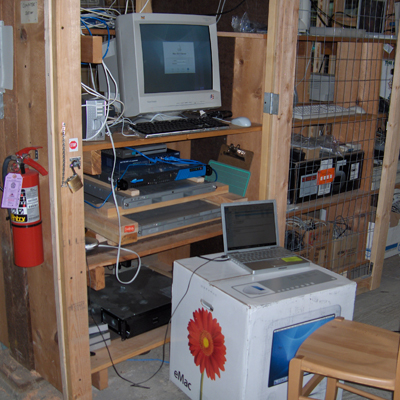 Karma may be about to bite Hillary Clinton's wide, umm, tuchas, thanks to a State Department probe. That probe surrounds — you guessed it — some emails…
Robert Mueller's investigation into Trump/Russia collusion has currently boiled down to discussions of Paul Manafort's questionable fashion choices. Meanwhile, Mueller is ignoring the very real spying accomplished…
Liberals have been trying to impose gun control since the birth of our nation. From black codes, to Dianne Feinstein…
While Philadelphia tries to recover from the Super Bowl riots and people debate which commercials were winners and losers, the Senate Judiciary Committee quietly released a memo…
Way back in 2016, the FBI determined conclusively that Hillary Clinton's entire bathroom server email network had been compromised. James Comey said so!
Uber Leftist Salon Magazine would love for Hillary Clinton to run for the presidency a third time come 2020, dragging along with her all the nasty baggage…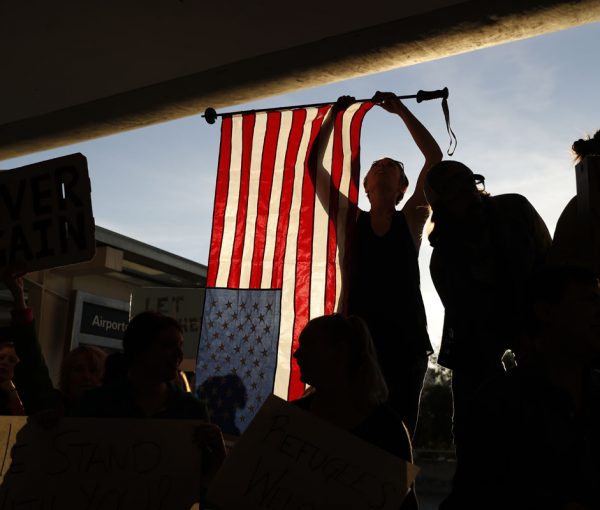 The fallout continues over President Trump's travel ban and the resulting chaos at airports nationwide. But the President insisted yesterday that his executive order was working out…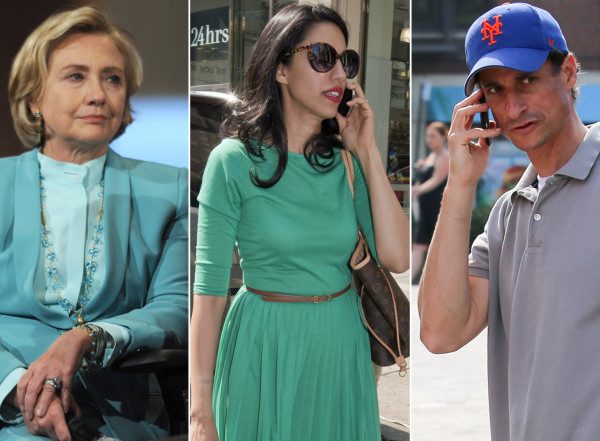 On March 4, 2015 Hillary gave a press conference. One that was specifically designed to answer the burgeoning questions regarding that pesky email/server issue of hers. It was…
Hillary Clinton once described her top aide Huma Abedin as a "surrogate daughter," and the two were sometimes more like BFFs than supervisor and assistant. Huma was so…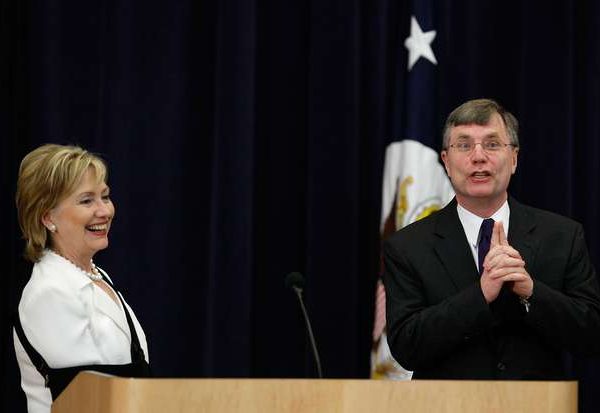 On Sunday morning, I told you how a State Department employee attempted a little quid pro quo from the FBI in exchange for reclassifying some of Hillary…