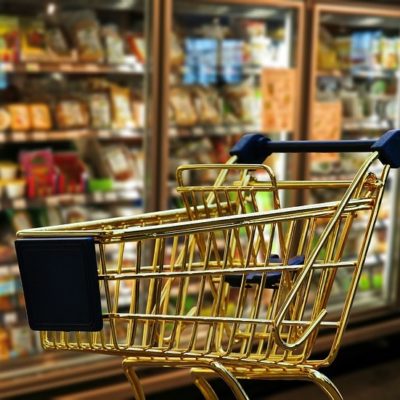 If you believed the progressive left, the Trump Administration is about to let thousands of children starve because the Department of Agriculture is going to institute new rules in order to qualify for food stamps.
The Trump administration is going to be rolling out another budget proposal on Tuesday, and the preview has already sent the media into the spin cycle. The…
Want a new gadget and have SNAP benefits to burn? Good. According to this, Obama has given a parting "initiative" to SNAP recipients in rural and urban…
It's no secret that Michelle Obama has made herself into the unelected food czar when it comes to what our children eat in schools across the nation….
The First Lady's "Let's Move!" program has had a lot of publicity lately.  We have strange videos of the president and vice-president taking laps around the White…